13 Oct. 2019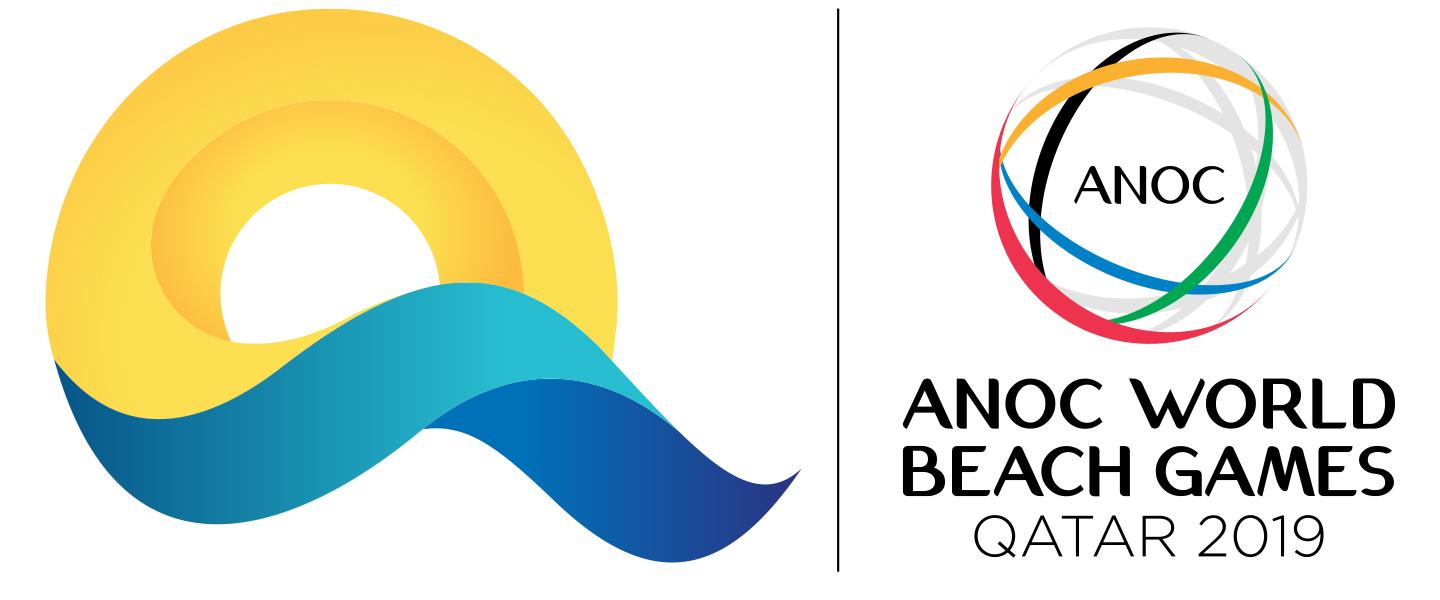 Following the completion of the preliminary round in the men's and women's beach handball competitions of the ANOC World Beach Games – Qatar 2019 earlier today, the match schedule for the quarter-finals and Placement Round 9-12 can be revealed.
Overall, a total of 60 games have been played in Doha, with 32 left to play.
Competition Management made the decision to move both the men's and women's Placement Round 9-12 matches to the afternoon instead of their original scheduling of the morning of Monday 14 October.
Match Schedule – Monday 14 October 2019
All times local
Women's Competition
Quarter-Finals
1500    Brazil vs Poland
1640    Argentina vs Vietnam
1820    Denmark vs Spain
2000    Hungary vs Greece
Placement Round 9-12
1730    United States of America vs Australia
1910    Tunisia vs China
Men's Competition
Quarter-Finals
1550    Denmark vs Spain
1730    Brazil vs Croatia
1910    Sweden vs Hungary
2050    Australia vs Qatar
Placement Round 9-12
1820    United States of America vs Uruguay
2000    Oman vs Tunisia