16 Oct. 2019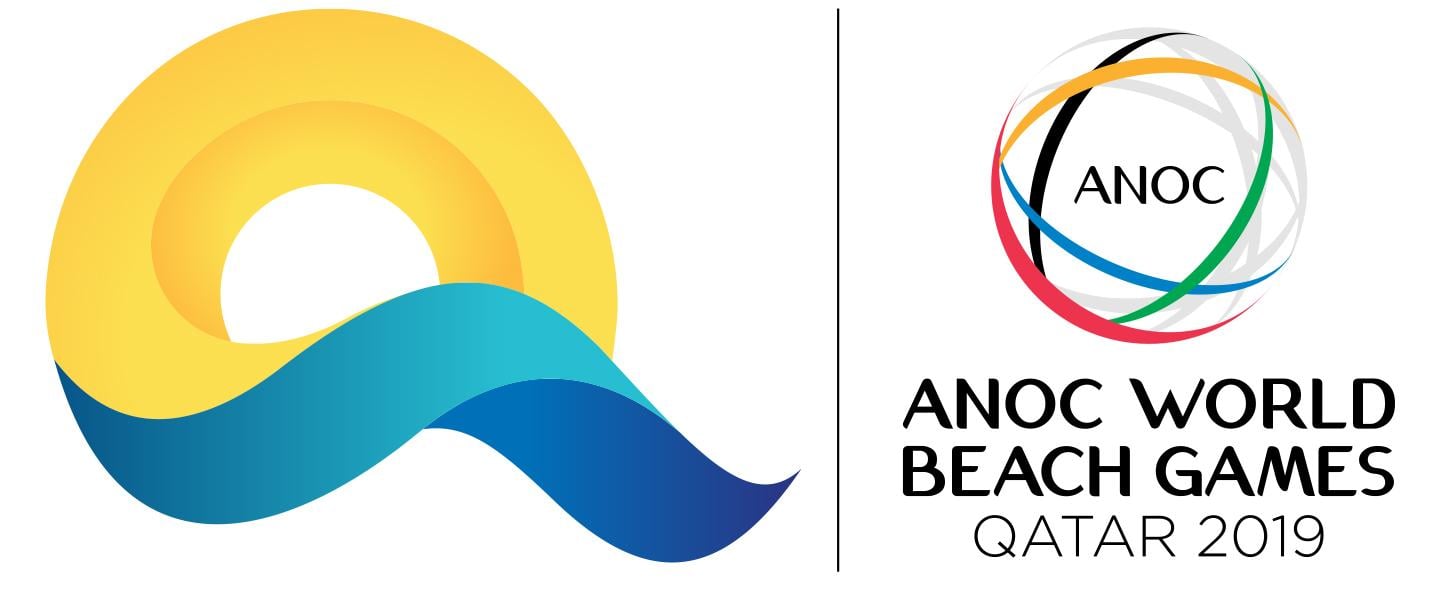 Just five games remain in the women's beach handball competition at the ANOC World Beach Games – Qatar 2019 with three placement matches at the Al-Gharafa Beach Handball Arena and bronze and gold medal matches at the Katara Beach venue.
Final: Denmark vs Hungary (1800hrs)
On 7 July earlier this year, Denmark played Hungary in the final of the women's 2019 EHF Beach Handball European Championship and ran out 2-0 winners after easily taking the first period 18:12, but squeezing past their opponents in the second period 23:22 after Rebeka Benzsay had equalised for Hungary with 10 seconds left.
The winning point came from Ann Cecilie Moller who shot through the Hungarian defence to ensure a gold medal, later added to be their men's team.
Despite this loss, the All-star team goalkeeper of that tournament, Agnes Gyori is not looking for revenge.
"This is a new championship, a new game and a new final, so want to beat them, like every match we play," she told IHF.info ahead of the game. "We will prepare as well as we have for all other games and do everything we can to win the gold medal, but this is a celebration too – this is not my job, this is my life."
Hungary qualified for the final after defeating Vietnam 2-0 in a one-sided final against the surprise package of the women's competition.
Down the other end of the court, Denmark's defence stood strong as they defeated Brazil in a shoot-out yesterday to book their place in the final.
"We have got a medal now, but we want the 'real' kind of medal – the best kind there is, gold," said Denmark goalkeeper Maria-Teresa Gronning Faurhoj to IHF.info. "We hope that this can be our year, so we are going to fight with everything for that gold medal, it's going to be exciting."
3/4 Placement Match/Bronze: Brazil vs Vietnam (1600hrs)
World championship bronze medallists Brazil are the clear favourites in their match-up against the Asian runners-up Vietnam, who had their fairy-tale brought to an abrupt end by a dominant Hungary yesterday.
Clash of current and past world champions in top eight
Both Greece and Spain, the current and former world champions play off for seventh spot at the Al-Gharafa Beach Handball Arena after a disappointing campaign in Qatar. And like all the teams on the last day, they will be hoping to finish on a positive note before returning home tomorrow.
The other matches see the USA take on China for ninth spot with both teams having had a day's rest following their first victories on Monday against Australia and Tunisia respectively.
Match Schedule – Wednesday 16 October 2019
All times local

Women's Competition
0900 - 9/10 Placement Match: United States of America vs China
0950 - 7/8 Placement Match: Spain vs Greece
1040 - 5/6 Placement Match: Poland vs Argentina
1600 - 3/4 Placement Match/Bronze: Brazil vs Vietnam
1800 - Final: Denmark vs Hungary