13 Oct. 2019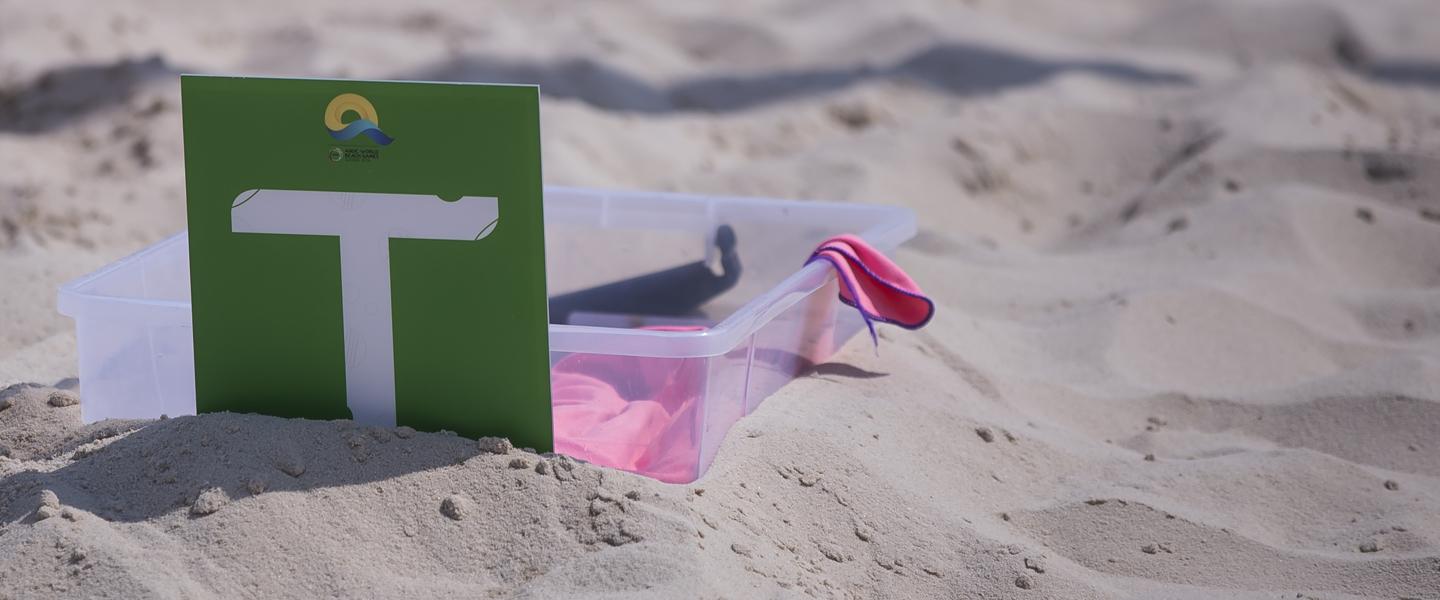 Throughout each matchday at the ANOC World Beach Games – Qatar 2019, IHF.info will bring you quotes from all of those involved in the men's and women's beach handball competitions.
Hungary's Viktor Jurij Melznicsuk
On beating Croatia 2-0 to confirm their quarter-final spot after the could have gone out with a different result:
"We feel very good and it's a very big win against Croatia. We now have second place in the group. It was a very difficult situation, but we believed and trusted in ourselves and we hope we will be much better and do everything we can [to win]."
On representing Hungary and integrating into the senior squad after appearing with the younger age side at the 2018 Youth Olympic Games in Buenos Aires:
"It's a wonderful feeling to fight with the Hungarian colours and, fortunately, we have been at the European and World Championships as well as at the World Games. It's a very good feeling to fight for these colours [on our shirts]. We try to do our best as the colours and country deserve that we fight at 100% for them.
"Older players they help so much for me to be better, we play together in a club and I know them, but it was difficult the first time [I played for the senior side.]. However, after time and step-by-step at this moment I am 100% the same level as them not the youngest one, I have become an important player in this team."
(Thanks to Tamas Neukum for translation)
Australia goalkeeper Lucas Turecek on playing Qatar in the quarter-finals after beating the USA in the final game of the preliminary round:
"I am bloody excited to take on Qatar and it's going to be awesome. They are a really good team and we just need to keep our composure like we did in the first period [against the USA].
"We are a huge-hearted team, but we've just got to go for it - Qatar at home on centre court, on TV and in front of my girlfriend, and everyone else's girlfriends, fiancés and families? It's going to be awesome."
Tunisia's Ahmed Sfar on beating Uruguay to claim their first win of Qatar 2019:
"It's always a good feeling to win. It's our first win here in Qatar because we have less experience than the other teams and that is why we don't win more games.
"It's always good to win, that's important for us and for a win now in the Preliminary Group it means you can end with a better ranking."

Poland's specialist Paula Mazurek after her side confirmed a quarter-final spot date against Brazil with a do-or-die victory against China in the final match of preliminary group B:

"On one side we felt pressure because in Croatia we won a silver medal so we know we can play handball and teams here also know that we are a strong team. We know that the pressure is very big, but in every match we try to have fun and try to be happy."