13 Aug. 2019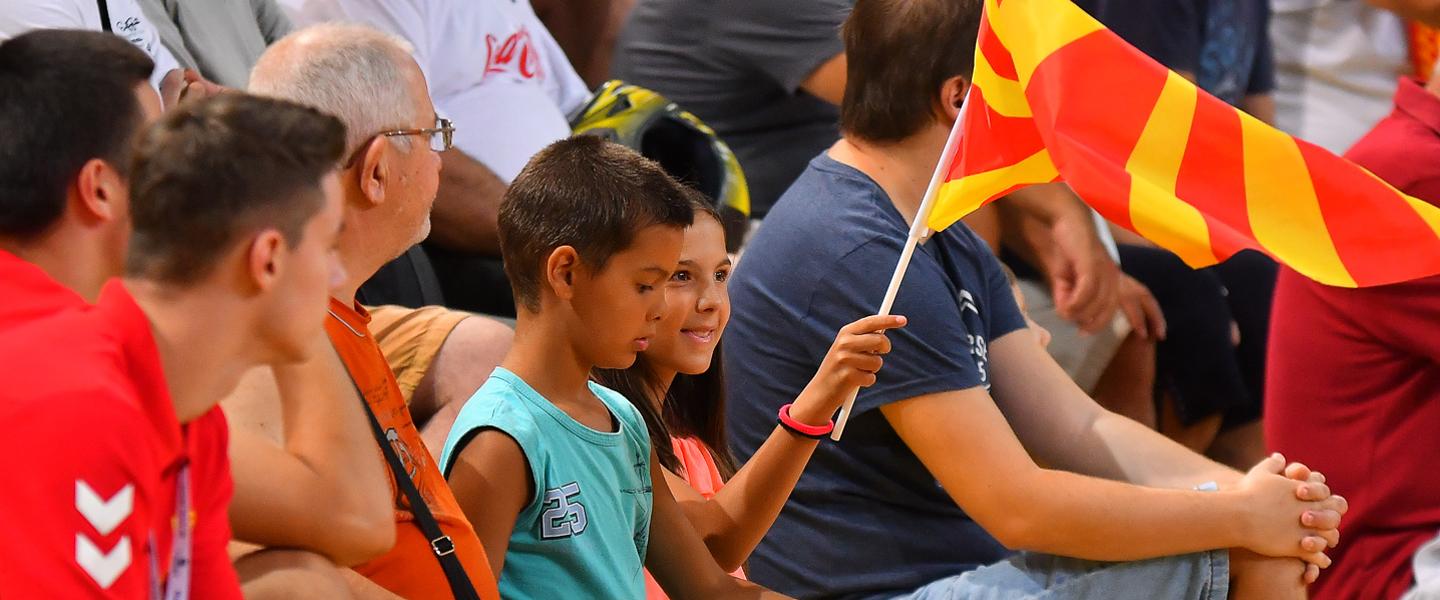 For everyone following the 2019 IHF Men's Youth World Championship either in person in Skopje, North Macedonia, or at their homes around the world, there is a chance to be part of the event through the official International Handball Federation website – IHF.info.
The new section entitled 'Fan Photos' allows fans of handball to upload and share their own unique photos relating to their support of their favourite teams and players at the event in a unique 'Fan Photos' media gallery.
To be part of 'Fan Photos' and show your love for handball is very simple:
1. Visit HERE
2. Click on 'MY PHOTOS'
3. Click on 'ADD PHOTOS'
4. Enter title that best describes the photos i.e. 'Showing our love for Nigeria here in Skopje'
5. Go to 'ADD A NEW FILE' and then 'CHOOSE FILES'
6. Valid image formats are: JPG, PNG, JPEG
7. The maximum file size to be uploaded is 10 MB
8. Multiple photos can be uploaded
9. Uploaded photos will then be subjected to approved by the IHF Portal Content Editor before they are displayed
10. Once displayed, share the photo with fellow fans, friends and family!

Please note – you must be the owner of any photos uploaded, and once submitted, you cede all rights of its use to the International Handball Federation.
All visitors to the page shall be able to browse and download in high resolution fans photos uploaded by registered users.
Registered users of IHF.info shall be able to remove their own uploaded fan photos.
Photo: WCH 2019 / Filip Viranovski