03 Feb. 2020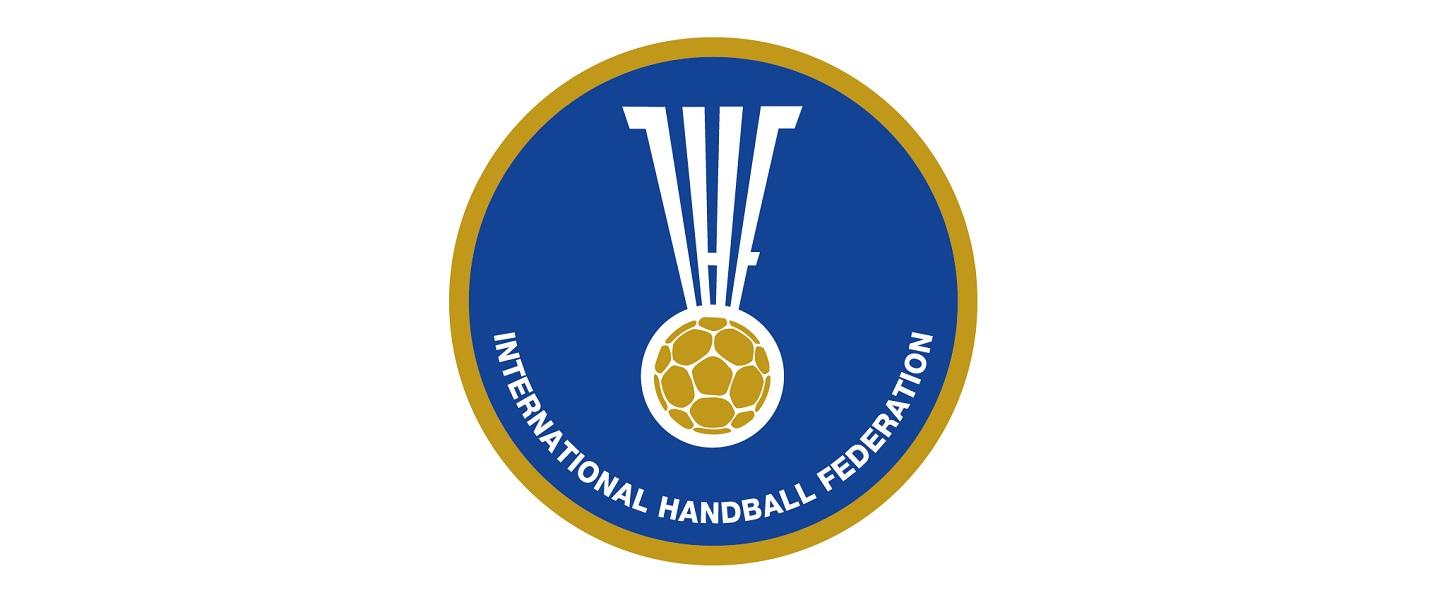 The International Handball Federation President Dr Hassan Moustafa and the IHF were saddened to hear of the recent passing of Khaled Bichara, founder and leader of Link Development – the global technology solutions provider and long-term partner of the International Handball Federation.
Having worked with the IHF for a number of years, in the past 12 months particularly Link Development have helped to reshape the IHF's digital footprint, launching the new IHF.info website, the first milestone in a vibrant digital journey which aims to transform the online presence and fans' digital experiences through virtual coaching, gamification, e-Commerce, interactive tools, inter-federation player transfers, fan-friendly apps and much more.
Khaled Bichara founded Link Egypt in 1996, with pioneering ideas to bring a workforce full of youth and passion towards a dream of transforming the technology and internet market in Egypt.
In a statement on their website, Link Development said that Bichara had "…demonstrated a unique kind of leadership, focusing on the team and culture, and became a symbol of motivation, integrity, honesty and respect to everyone who knew him.
"He created a magical kind of organisation and team, beyond just a business that succeeded," before adding that "…his legacy, his values and his bond will live forever in us."
In a message to Link Development Chief Executive Officer Hesham El Beih, Dr Moustafa expressed his sincerest condolences to El Beih himself, Link Development and the Bichara family, adding that "Mr Bichara and Link Development have played a central role with the IHF to help achieve our digital and technological goals to grow handball for several years."
On behalf of Dr Moustafa, the IHF would like to express their deepest sympathies to everyone associated with Mr Bichara and wish them all peace and strength during this difficult time.