14 Jan. 2021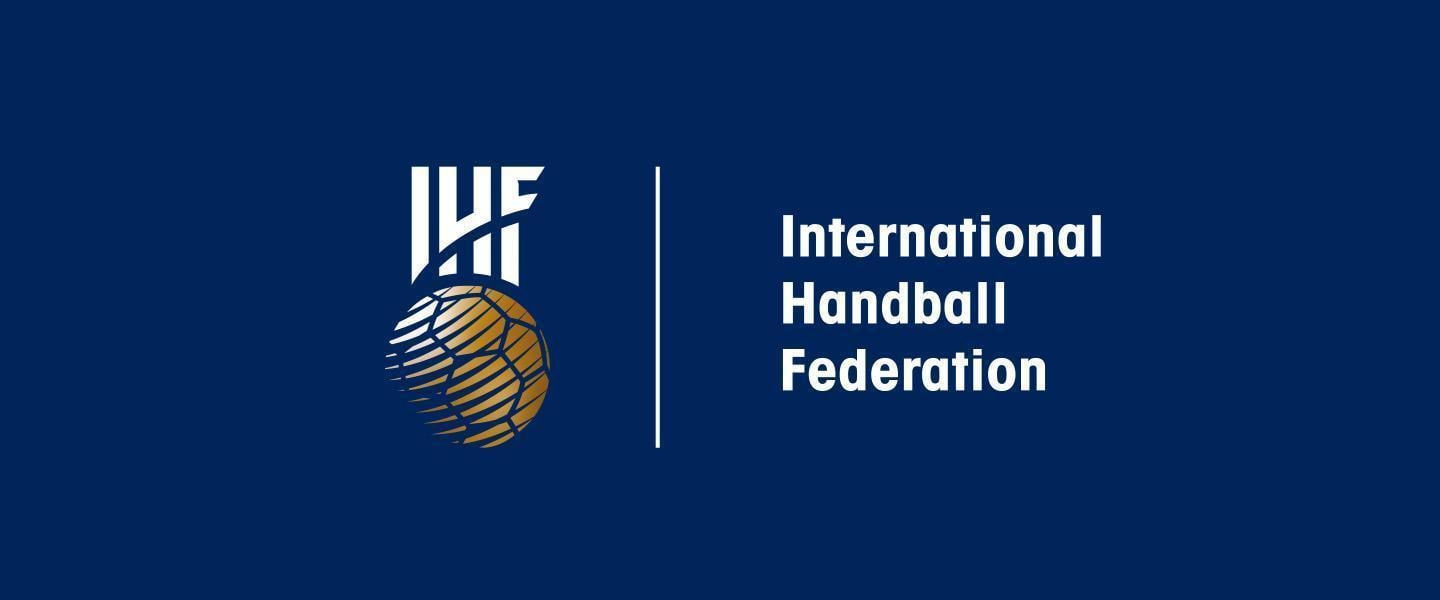 According to the Egypt 2021 COVID-19 Medical Precaution Plan, all stakeholders involved in the 27th IHF Men's World Championship have to be tested upon arrival, with an antigen test being conducted when arriving, followed by a PCR test at the hotel and regular PCR tests for the different stakeholders following the below rhythm:
IHF and media every 72 hours
Referees and officials (conducting a match) after each match
Team delegation members after each match
OC stakeholders every 72 hours
This procedure has been implemented over the course of this week and as a result, several members of teams and media had positive COVID-19 PCR test results when being tested upon arrival in Egypt. The individuals concerned have been immediately isolated. 
Confirmed cases:
Media: one case (Portugal) immediately isolated
Slovenia: two players (test for confirmation has been conducted)
Brazil: one player (entire team to be tested tomorrow)
Cape Verde: four players (entire team to be tested tomorrow)
One case arrived from the United States of America – isolated at the airport 
Few positive cases occurred among the hotel staff and OC who were immediately excluded (prior to the teams' arrival). Except for the above-mentioned confirmed cases, all PCR test results have been negative, including the tests carried out for the team of Japan which arrived on 3 January 2021.
The test procedures are being further optimised to guarantee the safety of everyone involved in the event.  
The IHF is actively monitoring the situation and continuously works on improving the conditions to ensure a safe environment for all stakeholders. For this reason, persons who have been (and will be) reported to the IHF as being non-compliant with the provisions of the COVID-19 Medical Precaution Plan will be excluded from the World Championship with immediate effect. This procedure has already started today with the first individuals being excluded. 
Furthermore, the IHF together with the Egyptian government agreed to play the World Championship without spectators. The few spectators attending the opening ceremony were mostly accredited people. The IHF approached the Organising Committee today to ensure that only TV and media representatives staying within the bubble are allowed to be in the spectator area. No further mix of bubble zones and non-bubble zones will be possible.