25 May. 2020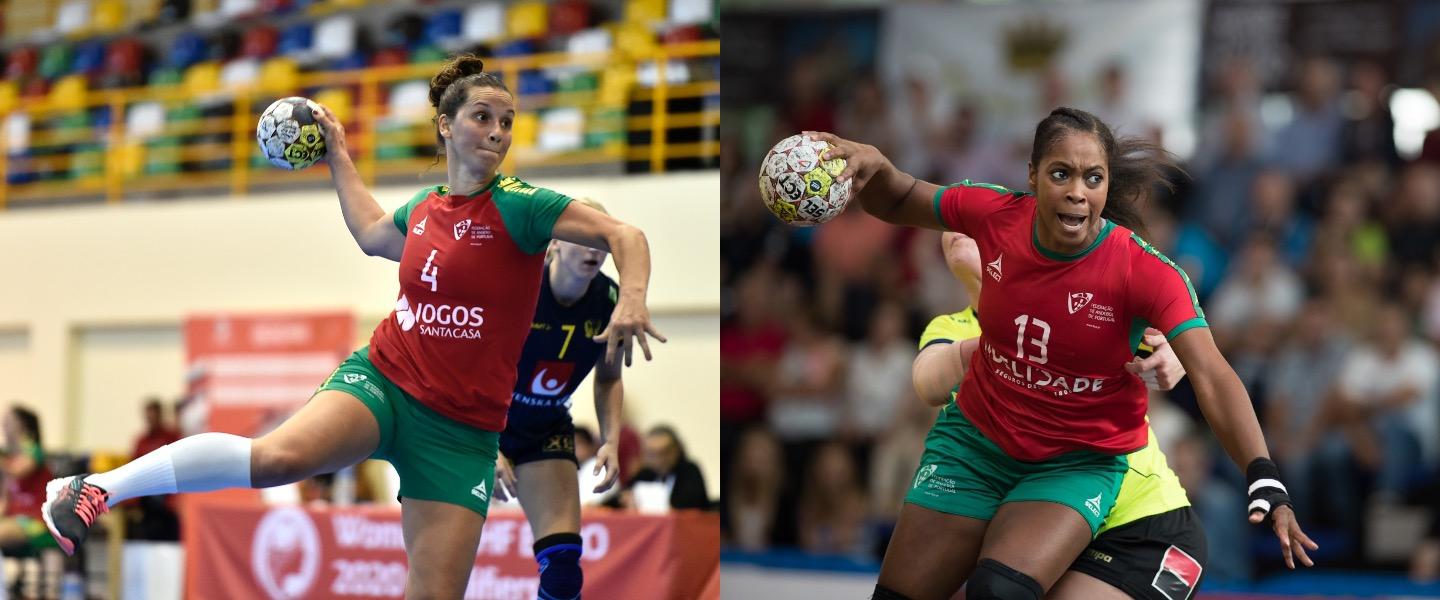 Many members of the global handball community have contributed to the fight against COVID-19. We share their stories in the special 'handball in healthcare' series. 
Portugal national team representative Claudia Aguiar is not just a handball player, she is also a nurse. Some weeks ago, she was transferred from her usual workplace, Monte Health Centre, to Bom Jesus Health Centre, an emergency service designed to manage cases not related to COVID-19. 
Despite not being on the frontline as such, the strain in healthcare is felt beyond COVID-19, and Aguiar and her colleagues are obliged to work longer shifts than usual. 
"It is very hard. We are all extremely tired, not only physically, but psychologically as well, because people are all very stressed, and dealing with stressed people is very complicated and exhausting," Aguiar said, adding that there are additional screening steps due to COVID-19 which tend to cause frustration from some patients.
Aguiar has a young daughter, and precautions must be taken before coming home to her. "In order to take all precautions, I bathe at the centre before leaving. And I always try to take a shower before I am with her, which is sometimes not easy, because I am more than 12 hours away from home and when I arrive there is a great euphoria, which makes it difficult not to give a kiss and a hug." 
Aguiar's biggest personal concern with regard to her working situation is that she may be required to work more closely with COVID-19 patients, in which case it would be difficult to see her daughter at all. 
"Due to the nurses' need for mobility, I may have to end up in an area where infected users are being received. And if that happens, I don't think about going home at the end of the day," said Aguiar. 
Portugal international Claudia Correia is also contributing to the healthcare effort in Portugal, working as a receptionist at Hospital da Luz. 
"At this moment I can say that the entire group at Hospital da Luz is very well protected. We comply with all preventive measures and, before entering the service, tests are carried out to see if everything is fine with us," said Correia in an interview with BTV. 
"We have to try to deal with this situation well and protect ourselves, because there are other people who also need protection, and that is part of us. It is not easy, but we must continue to work to get around and wait for this to pass as soon as possible." 
PHOTOS: Portuguese Handball Federation