08 Apr. 2022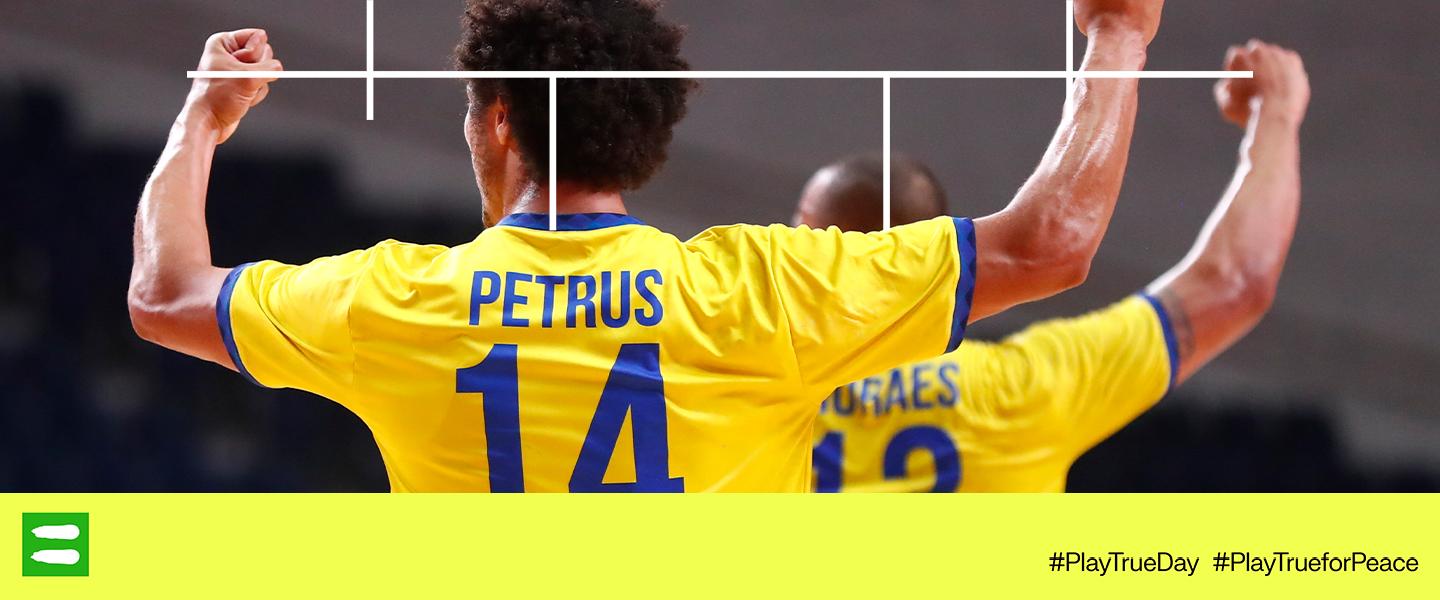 In April of every year since 2014, the anti-doping community worldwide celebrates Play True Day – a day dedicated to clean sport and raising awareness of the importance of preventing doping.
Friday 8 April 2022 marks the World Anti-Doping Agency's (WADA) Play True Day, which is dedicated to raising awareness of the importance of clean sport among athletes, the broader public and sports stakeholders. 
This year, in light of the war in Ukraine, WADA considered postponing Play True Day. However, after the consultation of numerous stakeholders worldwide, the World Anti-Doping Agency decided to go ahead with the celebration of the day dedicated to clean sport in another light.
Therefore, the Play True Day for Peace was born, as even the toughest of moments can inspire and make the world and, consequently, sports a better place. The feeling is that values such as fairness, integrity and respect for rules -- which are embodied within the Play True message -- contribute to harmony in sport and society.
The IHF has been in full support of Play True Day for several years, and joins WADA in the challenge to help maintain solidarity within the sports community, underlining the importance of peace throughout the world.
The IHF invites the handball community and stakeholders to join the Play True Day conversation by using the hashtags #PlayTrueDay and #PlayTrueforPeace.
About Play True Day
Play True Day has been marked every April since 2014. The initiative arose at a WADA-hosted Education Conference in 2013, attended by 17 South American countries. What began as a small idea amongst those nations has grown to reach millions around the globe thanks to the participation of individuals and organisations engaged in the fight for clean sport.
The 2021 Play True Day Campaign – centered around the theme "What does Play True mean to you?" – reached over 87 million people around the globe.