09 Aug. 2019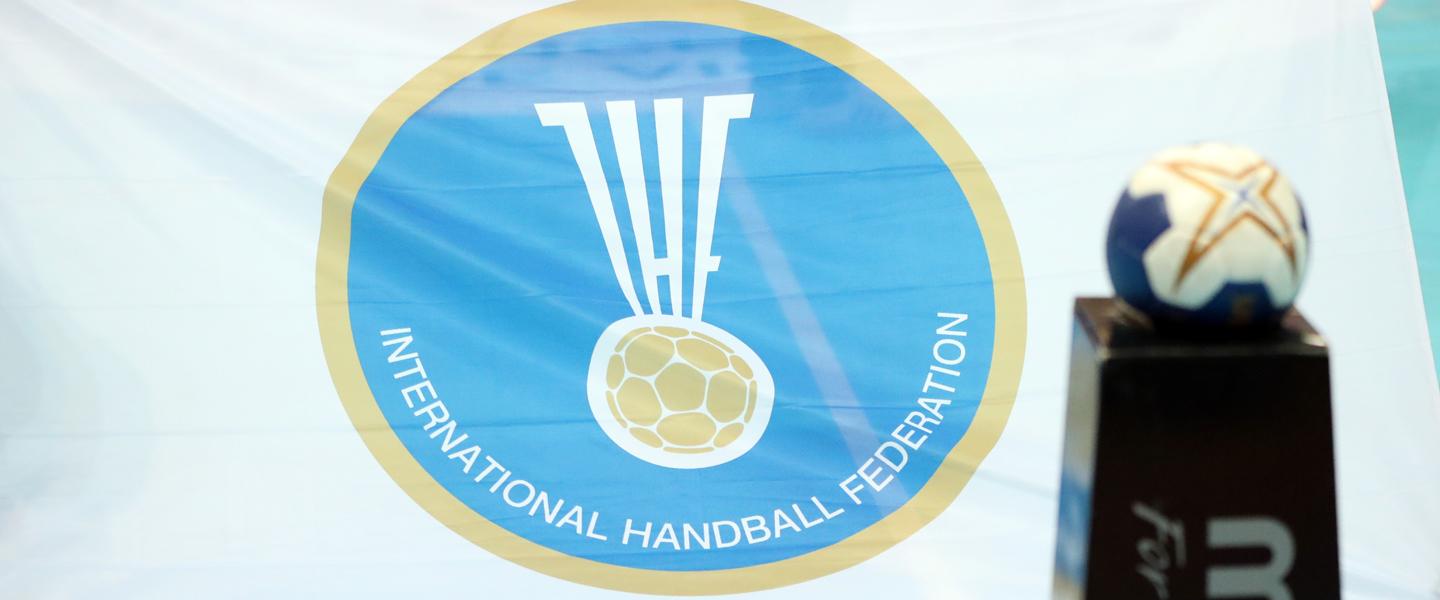 Ahead of their match today against Sweden, Canada have made their first player replacement of the 2019 IHF Men's Youth World Championship.
Coach Ludovic Roucoulet has replaced right back Cazy de Dudley Gaspard with line player Kevin Emeu Ngaleu, who has scored 29 goals in 12 international matches. Emeu Ngaleu plays his club handball for CHAC.
North Macedonia 2019: Player Changes
Friday 9 August
Canada (CAN): #2 Kevin EMEU NGALEU (Line Player) IN, #19 Cazy de Dudley GASPARD (Right Back) OUT
1 of 3 Canada player replacements allowed at North Macedonia 2019
Full squad lists can found on the IHF.info North Macedonia 2019 mini-site by clicking on 'Teams' HERE.