02 Dec. 2022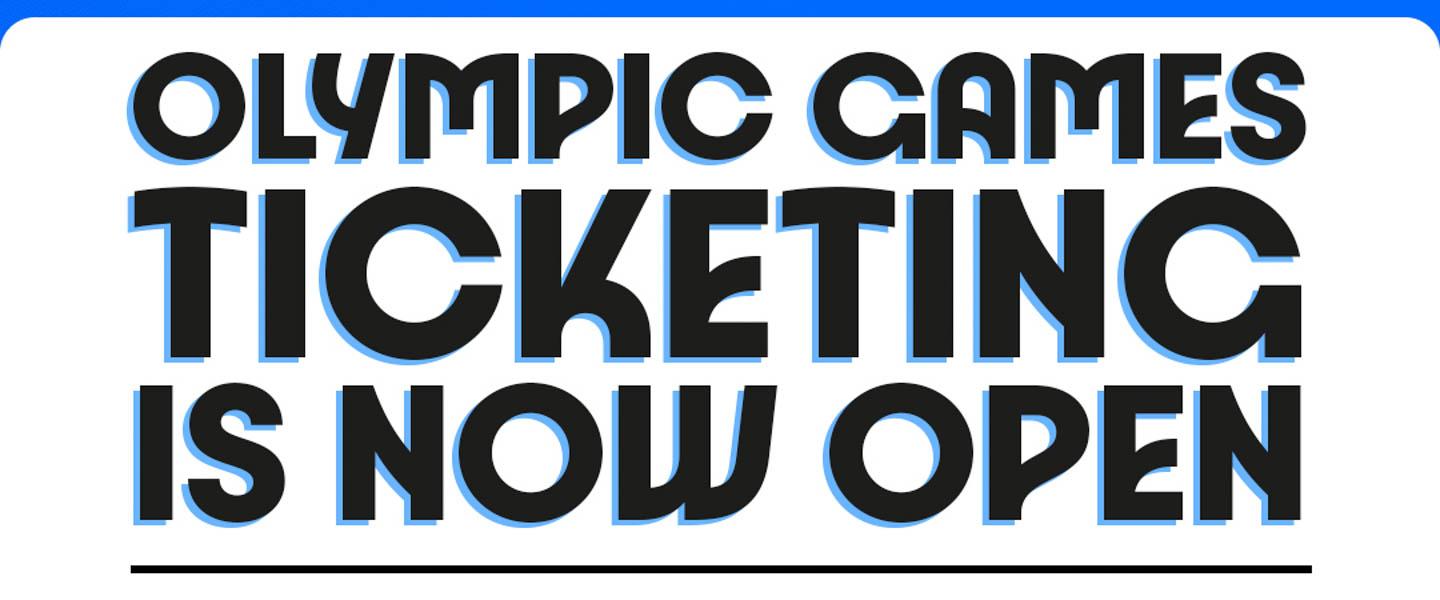 The Paris 2024 Olympic Games, which will take place from 26 July to 11 August 2024, has opened the first phase of its ticketing process.
Handball fans around the world now have the opportunity to secure tickets to watch the world's best players across 12 men's and 12 women's teams compete in Paris and Lille.
Handball competition starts one day earlier than the Games (on 25 July) and will be played in two venues – South Paris Arena 6, Paris (preliminary round) and Pierre Mauroy Stadium, Lille (quarter-finals onwards). 
Ticketing process
For the first time in Olympic history, tickets will be sold exclusively on a single, centralised digital platform which will be open to all fans at the same time. Through this platform, nearly 10 million tickets will be available for the Olympic Games, with one million of these priced at just EUR 24 and almost half priced at EUR 50 or less for the general public. 
The first phase of ticket application includes registering for a draw for 'Make Your Games' packs. This is then followed by a second phase for single tickets.
A 'Make Your Games' pack lets you attend three separate sport sessions, which you choose to suit your own preferences. The packs enable you to create your own Games experience by selecting three sessions of your choice (depending on what is available).
Tickets for all the Olympic sports are available for purchase during the pack sales phase – subject to availability. The pack offers you customisable options to create your own unique Olympic experience.

"We really wish to make Paris 2024 the first 'Games Wide Open', and we are fully dedicated to bringing this concept to life," said Tony Estanguet, President of Paris 2024.
"We are so looking forward to the prospect of Paris sharing its iconic locations and venues with fans, in order for them to feel the emotion and magical atmosphere that full stadiums will provide. It is not just the athletes who are getting ready for the Games, it's the spectators too, and their journey starts now."
Paris 2024 will be the first time since Rio 2016 that spectators are able to attend Olympic Games, following the COVID-19 restrictions at Tokyo 2020. 
Handball at Rio 2016 was the second-most popular sport in terms of ticketing, finishing behind football in the soccer-mad country of Brazil.
How to apply
Phase 1 – Make Your Games packs
1. 1 December 2022 – 31 January 2023 (18:00 CET): Register HERE with your email address.
2. February 2023: A draw will be held among all those who have registered and 48-hour timeslots for purchasing tickets will be allocated.

3. 15 February – 15 March 2023: Those selected to purchase tickets will be able to buy their own 'Make Your Games' packs comprising three sessions of their choice (subject to availability and choice) from among all the sports on the Olympic programme. The packs offer multiple customisation options for a unique Olympic experience.
Phase 2 – Single tickets
1.    March  – end of April 2023:, registration for single tickets 
2.    Early May 2023: draw for the allocation of purchase timeslots
3.    May 2023: start of sale of single tickets for people selected in the draw
For more information, visit https://tickets.paris2024.org
Photo: Paris 2024