03 Aug. 2022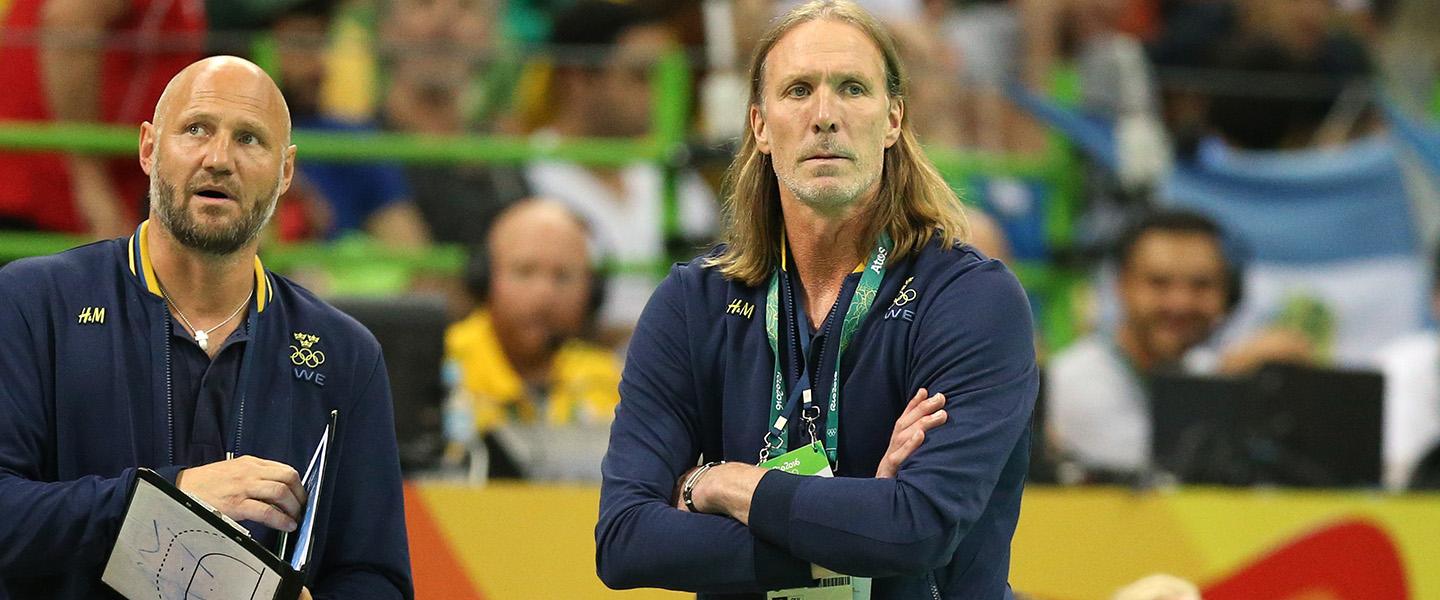 One of the rising men's senior national teams in Europe, the Netherlands, have appointed Swedish legend Staffan Olsson as their new coach, replacing Erlingur Richardsson, whose contract ended this summer.
The Netherlands team, who will return to the IHF Men's World Championship for the first time since 1961 after being awarded a Wild Card for the 2023 edition in Poland and Sweden, have been one of the most exciting sides over the past years – and have been continuously improving.
After making their debut at the EHF EURO 2020, when they finished in 17th place, they ended up in 10th place at the EHF EURO 2022, with wins over co-hosts Hungary, Portugal and Montenegro.
Olsson will inherit a team full of up-and-coming stars, as the All-star centre back of the EHF EURO 2022, Luc Steins, and the fourth best scorer in the competition, right back Kay Smits, will likely be key pieces in the squad over the foreseeable future.
"I am really looking forward to coaching the Dutch men's national team. It is an interesting challenge to develop the team and to get acquainted with Dutch handball. It will be fun and inspiring to train and coach a team that plays attractive handball," said Olsson, according to the official website of the Dutch Handball Federation.
Olsson will make his debut in October, at the EHF EURO 2024 Qualification, when the Netherlands face Belgium and Greece in a four-team group, which also includes Croatia.
The Swedish coach will bring plenty of experience to the table, after he served as Hammarby's coach between 2005 and 2011, while also being the Sweden's men's national team coach between 2008 and 2016.
He secured a silver medal at the Olympic Games London 2012 with the Scandinavian team, before joining French powerhouse Paris Saint-Germain Handball, where he served as an assistant between 2015 and 2018.
Olsson, who was one of the top right backs in the history of handball, represented Sweden as a player in 357 games, scoring 852 goals. He is a four-time European champion and won the IHF Men's World Championship twice, in 1990 and 1999.
He signed a two-year contract with the Netherlands men's national team, until 2024, and could be eyeing an Olympic Games debut if the Netherlands side continue their upward trend.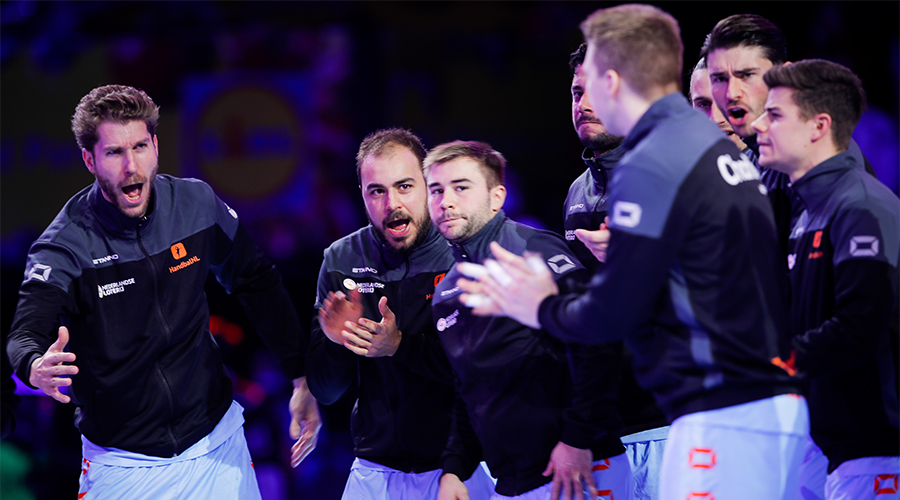 "After an exciting and intensive application process with several very interesting candidates, we are delighted to be partnering with Staffan Olsson as our new national coach. Staffan is a very enthusiastic and experienced coach. He also has experience as a national coach and is an expert in developing talent. We are therefore very proud that we have been able to appoint someone like him as our new national coach. We have confidence that Staffan will take the team further for now and in the future and we look forward to a successful collaboration," said the Netherlands' Handball Federation technical director Serge Rink.
Photo of Netherlands team: EHF / kolektiff