31 Aug. 2021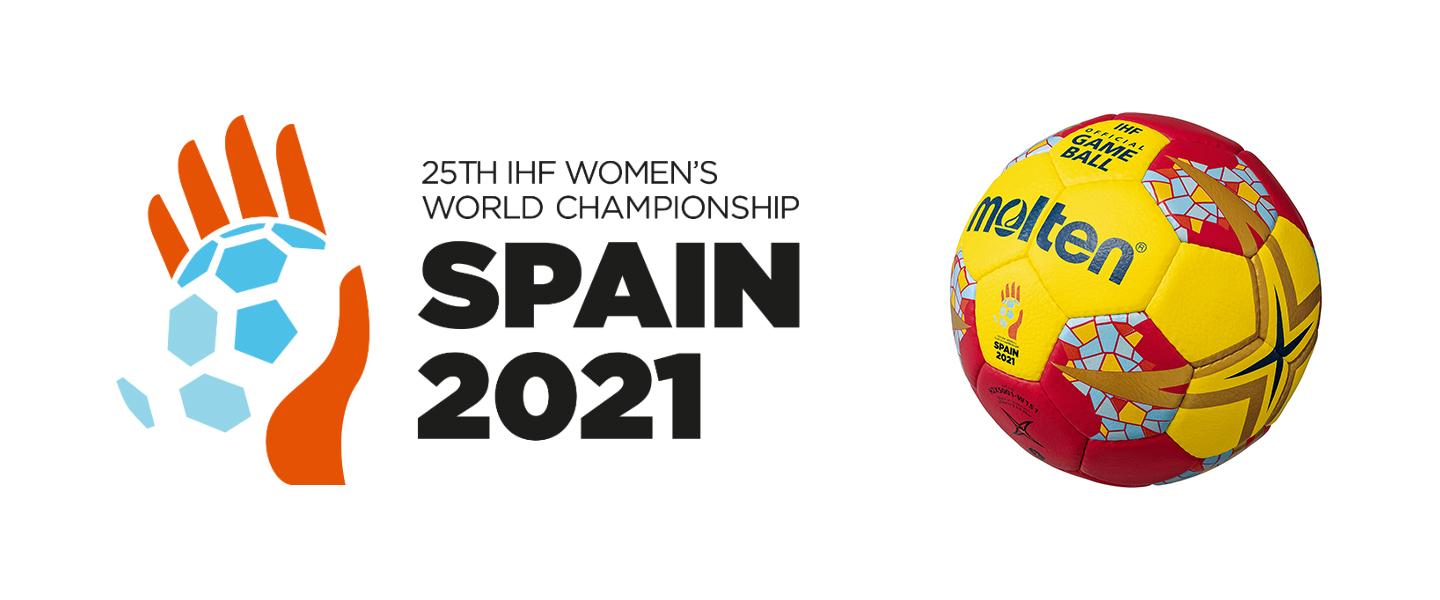 The International Handball Federation (IHF) and Molten, its official ball supplier, have launched the official ball of the 25th IHF Women's World Championship – the 'X5000 Spain 2021 Edition'.
The 'X5000 Spain 2021 Edition' ball was developed based on the X5000 ball. It features the flag colours of the host country Spain with a mosaic pattern using a traditional local technique called 'trencadis'. This traditional design is combined with the X design, which represents the flame of passion, to express the spreading passion of the tournament.
The new X5000 edition is developed for better grip with "a premium cover material that improves ball control. Its soft foam panel construction provides a softer feel and allows for a better grip on the ball," as stated by Molten. 
The custom official ball (size 2) and replica models (X300 Spain mini ball 00, X3400 Spain: size 0, size 1, size 2, size 3) will be available for purchase in selected markets and regions starting in September. 
The 25th IHF Women's World Championship, which will be held in Spain from 1 to 19 December, marks the fourth consecutive Women's World Championship that Molten has supplied the official match ball, following the 2015 edition in Denmark, the 2017 event in Germany and the last championship in Japan in 2019. 
About Molten 
Molten have been manufacturing world-class balls and sports equipment, including the making and marketing of handballs of uncompromising quality since 1958. The Japanese corporation continues to supply official balls and equipment for major leagues, teams and international competitions around the world.
The Molten brand is committed to developing and supplying handball products with outstanding functionality and design, while fulfilling the brand promise "For the real game."