18 Nov. 2021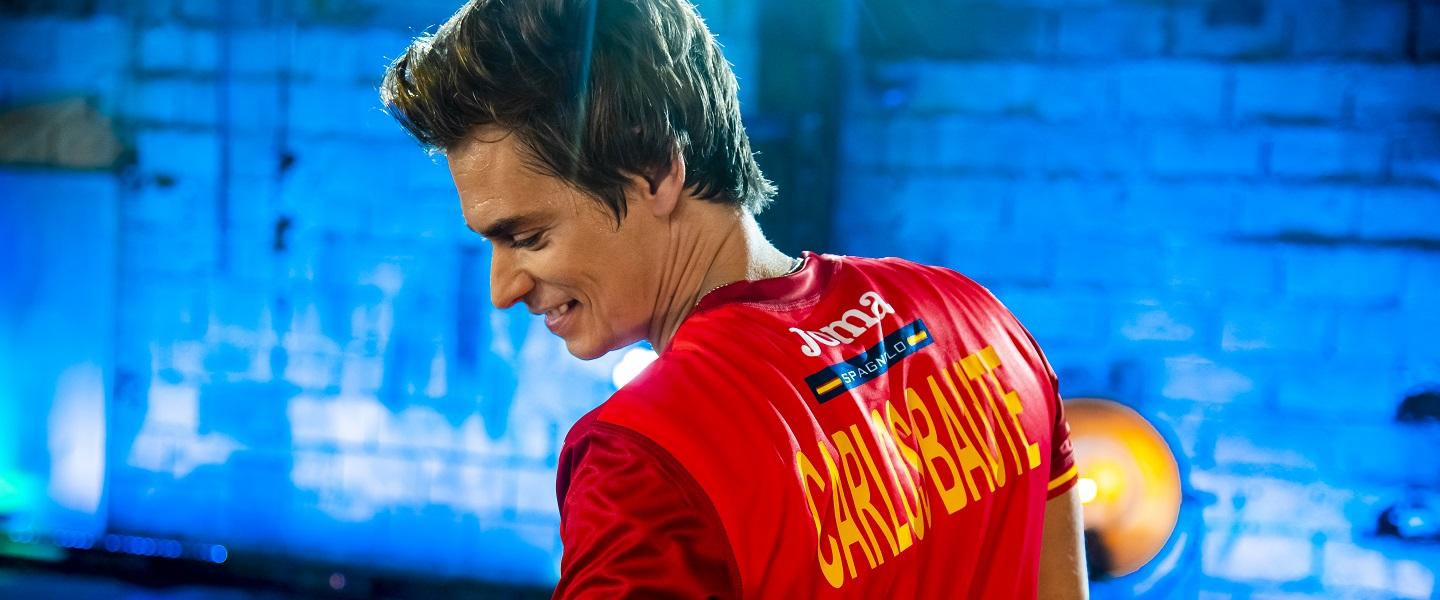 The official song of the 25th IHF Women's World Championship, performed by Spanish singer Carlos Baute, has been released. The song, titled 'Lala Gol', will be the official anthem of the tournament hosted by Spain, beginning on 1 December and running until 19 December, the first IHF Women's World Championship to feature 32 teams.
'Lala Gol' captures both the magic of handball and embodies traditional Spanish Latin pop music, which makes it perfect to pump up the audiences prior, during and after the games at Spain 2021.
The music video was filmed on 7 October in Antequera, Malaga, where Carlos Baute himself shared the stage with 'Las Guerreras', the Spain women's national team.
'Las Guerreras' enjoyed the experience during the filming of the music video, with one of the most influential singers of the music scene in the last few years.
With lyrics both in Spanish and in English by Baute, 'Lala Gol' is, basically, an invitation to dance on the rhythm and enjoy all the 108 matches scheduled at Spain 2021.
"I deeply admire the Guerreras. I wish them all the best for the World Championship and I send them all the support and strength for a historical event. They are champions," said Carlos Baute after the release of the music video.
Baute, an experienced and renowned singer in Spain, was born in Caracas, Venezuela, and moved to Spain more than 20 years ago. He is popular throughout many of the Hispanic countries and has topped the Spanish charts with several albums and singles. The artist's musical career began with the release of his first album in 1994. Since then, Carlos Baute has released 14 albums and has won many international awards, such as three Premios Ondas and numerous gold and platinum discs, highlighting the resounding success he achieved with the album 'De mi puño y letra'. It included the song 'Colgando en tus manos', which became one of the best-selling singles in the history of Spain and Latin America.

Photo: Royal Spanish Handball Federation