31 Jul. 2019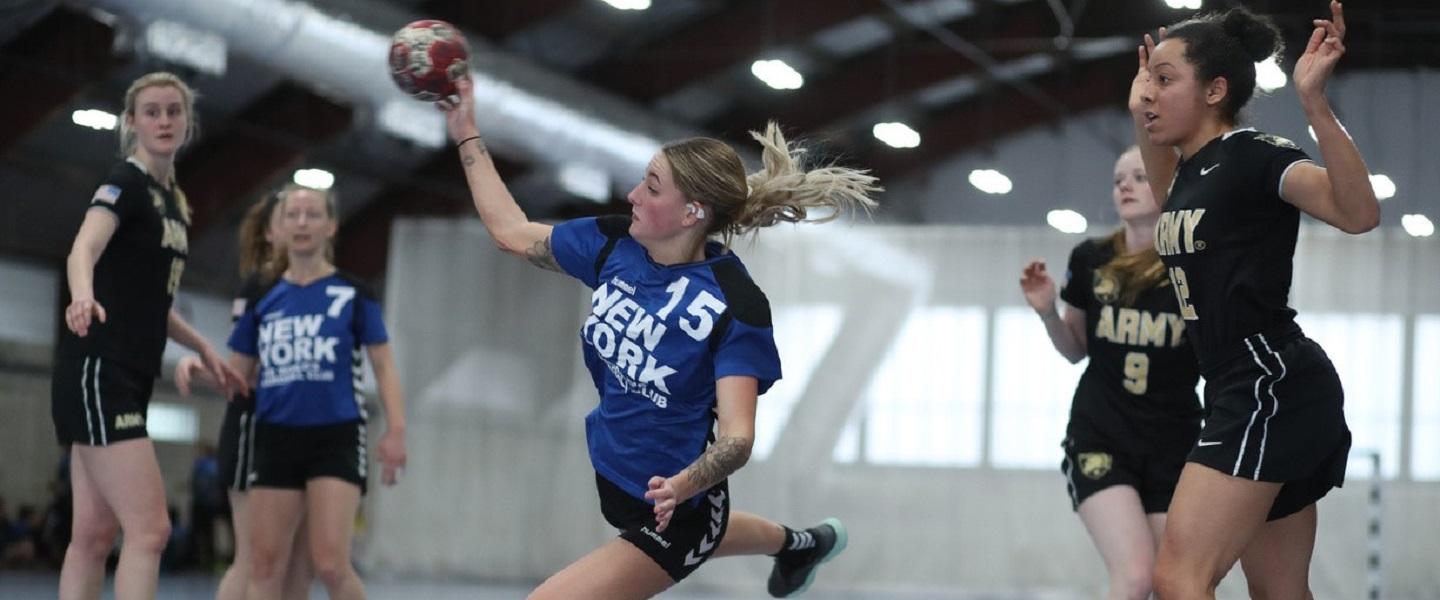 The first IHF Women's Super Globe will throw off in Wuxi, People's Republic of China on Thursday 1 August, with eight teams beginning the quest for the title. The eight teams, representing five regions, will start their campaigns in the quarter-final stage with the pressure of a knock-out round immediately present. 
The opening match will see Japanese club OMRON meeting New York City Team Handball Club at 14:00 local time in Wuxi Sports Hall – one of the venues for the 2009 Women's World Championship. OMRON received a wild card to play the maiden Women's Super Globe, while NYC represent the North America and the Caribbean region. 
Asian Women's Club League Championship winners Kaysar Club, from Kazakhstan, will take on one of the host teams – Chinese National Club – in the second quarter-final, played at 16:15 local time. The second host club, Jiangsu Team, will follow with their match against African champions Agosto Luanda at 18:30 local time. 
The day will end with the only battle between two continental champions – Brazilian side A. A. UnC/Concordia and University of Queensland. Concordia qualified for the Super Globe as winners of the South and Central America Club Championship, while UQ won the Oceania Club Championship. Their match will begin at 20:45 local time. 
It is the first Women's Super Globe and therefore a new event for all eight teams. Considering the handball competitions within their respective nations, Concordia, Agosto Luanda and Kaysar Club are likely to be some of the strongest competitors – but every team has the chance to surprise at this maiden event. 
For the IHF, the first Women's Super Globe is an important step forward in the continued development of women's handball. 
"Back in 1997, the first IHF Men's Super Globe was held, and since then it has gone on to become an important competition in the global handball calendar. It is a medal that every player wants to add to their collection, and I am certain that the IHF Women's Super Globe will replicate that success," says IHF President Dr Hassan Moustafa of the event. 
"On behalf of the whole handball family, who will be watching this debut event with real interest, I would like to wish all the participating teams the best of luck at the IHF Women's Super Globe and a good time ahead, with matches played in the spirit of fair play."
All matches will be streamed live here.