11 Feb. 2020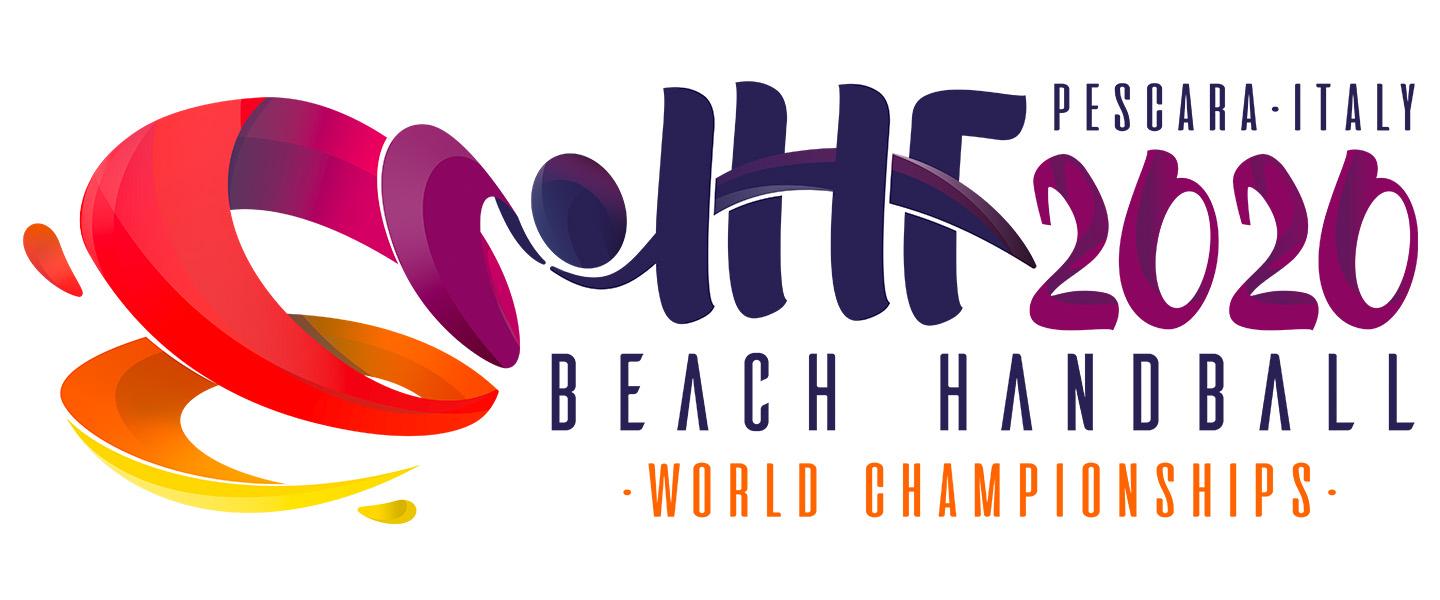 The International Handball Federation has informed the Norwegian Handball Federation (NHF) and the German Handball Association (DHB) that their women's and men's national teams, respectively, will take the two final spots remaining at the 2020 IHF Men's and Women's Beach Handball World Championships, in Pescara, Italy from 30 June – 5 July.
The remaining places were available due to the South and Central America Handball Confederation (SCAHC) falling short of the regulated number of teams in their qualification tournament – the 2019 South and Central American Beach Handball Championship which was held in Brazil in July – and therefore one Pescara 2020 continental qualification place for the SCAHC was removed in both the men's and women's competitions.
According to regulations for IHF competitions, these places were then reallocated to the continent of the current world champions – the winners of the 2018 IHF Men's and Women's Beach Handball Championships, which were held in Kazan, Russia.
In the women's competition the continent was Europe, after Greece won the title. As the first five teams from the 2019 EHF Women's Beach Handball European Championship qualified directly for Pescara 2020, the next best-placed team were offered the spot, and this went to sixth-placed Norway.
In the men's competition the continent of the world champions was SCAHC, after Brazil's men were crowned champions at Kazan 2018. Therefore the next best continent was given the spot, and this was Europe too, after Croatia finished second. And with Germany finishing sixth at the 2019 EHF Men's Beach Handball European Championship, they were offered the spot.
The allocation of Norway in the women's competition and Germany in the men's competition means that there is now the full complement of 32 teams in Italy, 16 in each competition.
The IHF Beach Handball Working Group were in Italy earlier this month, carrying out one of their last inspections ahead of the world championships.
Visit the official competition website for more information.