12 Jan. 2021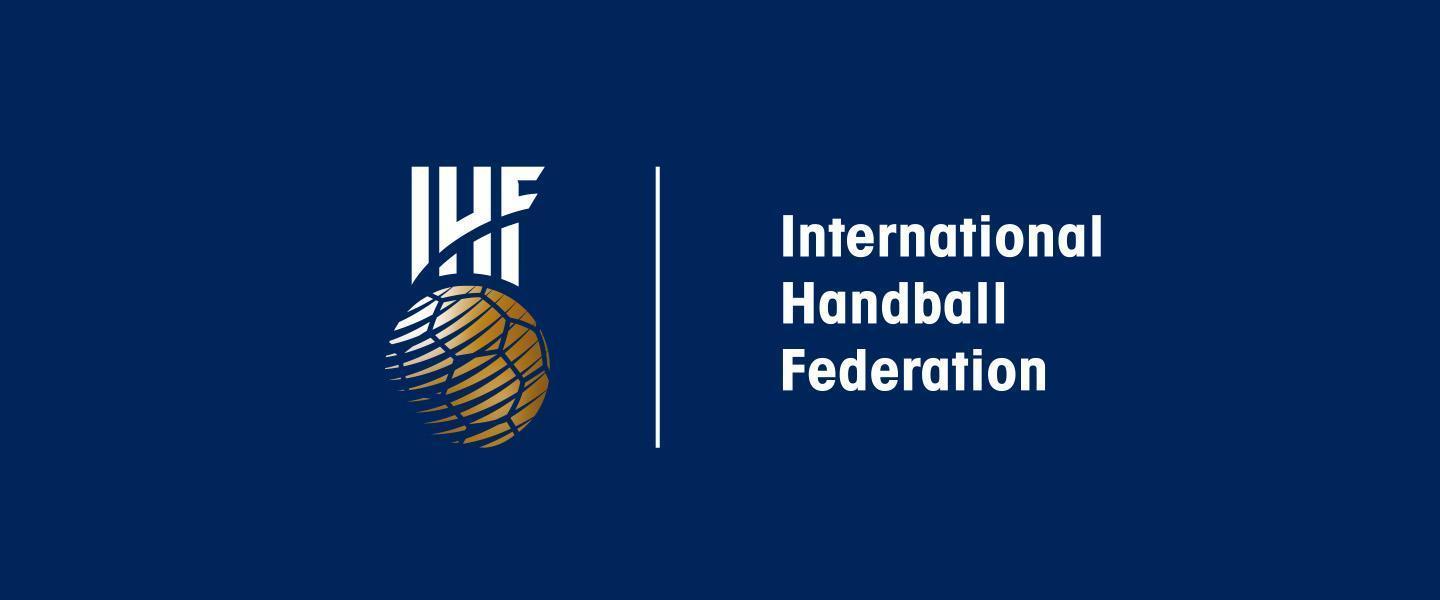 As a consequence of several positive results after the obligatory COVID-19 tests before the departure to Egypt, the Czech Republic have officially communicated to withdraw their participation in the 27th IHF Men's World Championship, which will be held from 13 to 31 January 2021 in Egypt. 
According to the COVID-19-Related Regulations for the 2021 IHF Men's World Championship in Egypt, article A. Non-appearance/Non-participation, the first substitute nation – North Macedonia – have been invited to take part.  
The list of substitute nations was created in accordance with the performance criteria of the qualification event of the continent of the reigning world champion, which is Europe. 
North Macedonia have been nominated as first substitute nation due to their 15th-place finish at the Men's EHF EURO 2020. 
About Egypt 2021
The 27th edition of the IHF Men's World Championship – the first IHF World Championship to be played with 32 teams – will take place in Egypt from 13 to 31 January 2021 at four venues: Cairo Stadium Sports Hall, New Capital Sports Hall, Dr Hassan Moustafa Sports Hall (formerly 6th of October) and Borg Al Arab Sports Hall. The IHF men's flagship event will feature 108 games, with the final weekend taking place in Cairo.
For further information on Egypt 2021 visit the IHF mini-site or the official event website.