18 Dec. 2019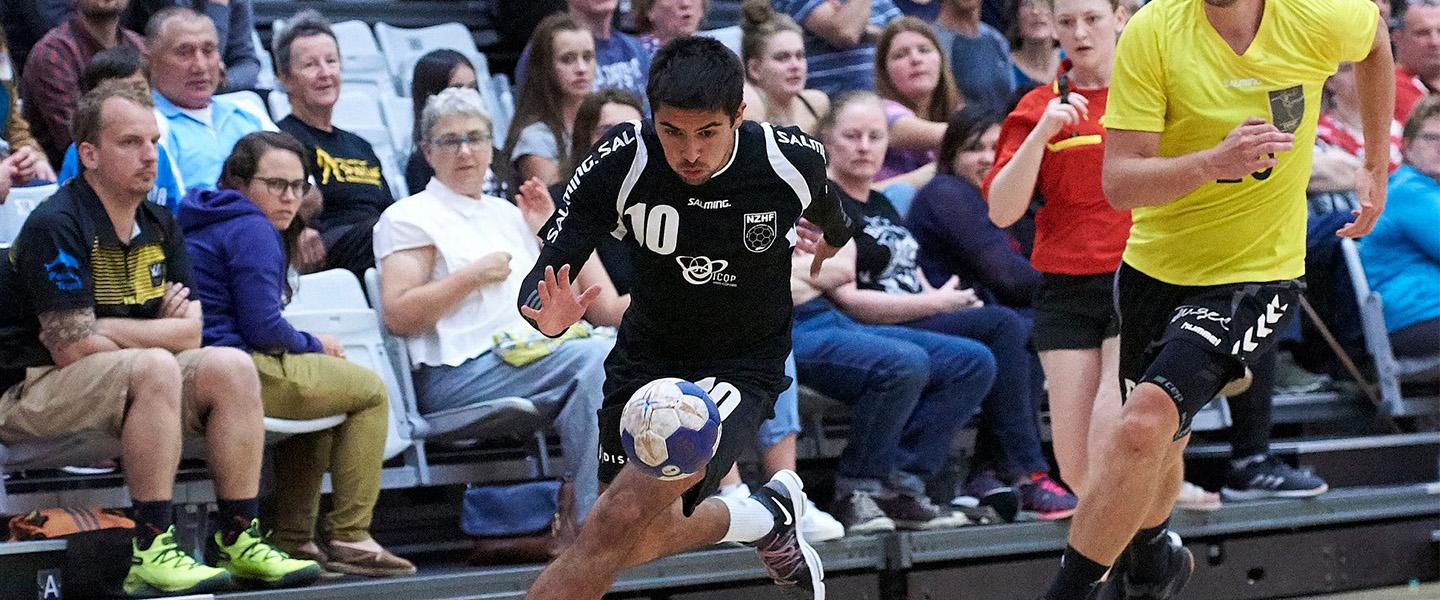 In preparation for their participation at the Asian Men's Championship to be held in Kuwait in January, the New Zealand national team held an exhibition match in early December in order to promote handball to a broader audience in the nation where it is comparatively little known, as well as to fundraise. 
The match saw the national side take on a team, the 'Barbarians', comprised of the best players not part of the squad, including players residing in New Zealand but ineligible to play due to nationality named. In addition, there were performances from local dance groups. With the game ending in a 30:30 (14:13) draw, there was no shortage of entertainment for the crowd in attendance at ASB Sports Centre.
"The exhibition game is the perfect opportunity to combine preparation for our NZ national team and the promotion of our sport. We have assembled the Barbarians in order to challenge our team and I believe they are the best opposition we could face in NZ," said national team coach Frederic Han before the test game. 
The event proved a great success for the team looking ahead to their second Asian Championship campaign. New Zealand made their debut at the event in 2018, placing 14th. At the 2020 edition, New Zealand will meet Bahrain and Iran in preliminary Group A.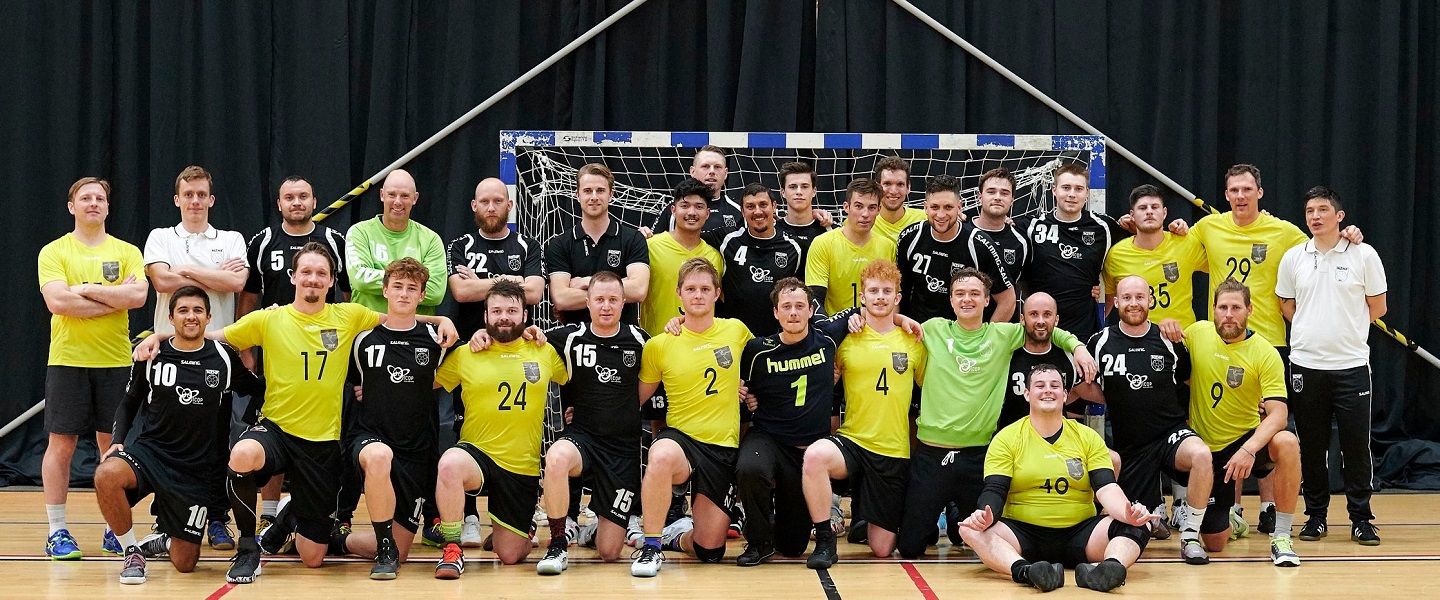 Beach handball events underway
While the men's national team prepares to travel to Kuwait in January, another focus of the New Zealand Handball Federation at present is beach handball. In November, the women's beach handball team travelled to Kaoshiung, Taiwan to play the 2nd Kaohsiung International Beach Handball Invitational Tournament. 
Looking ahead, an open beach handball development camp will be held in Christchurch on January 11 and 12. The NZHF have opened the camp to all levels and abilities. 
Photos: New Zealand Handball Federation