15 Mar. 2023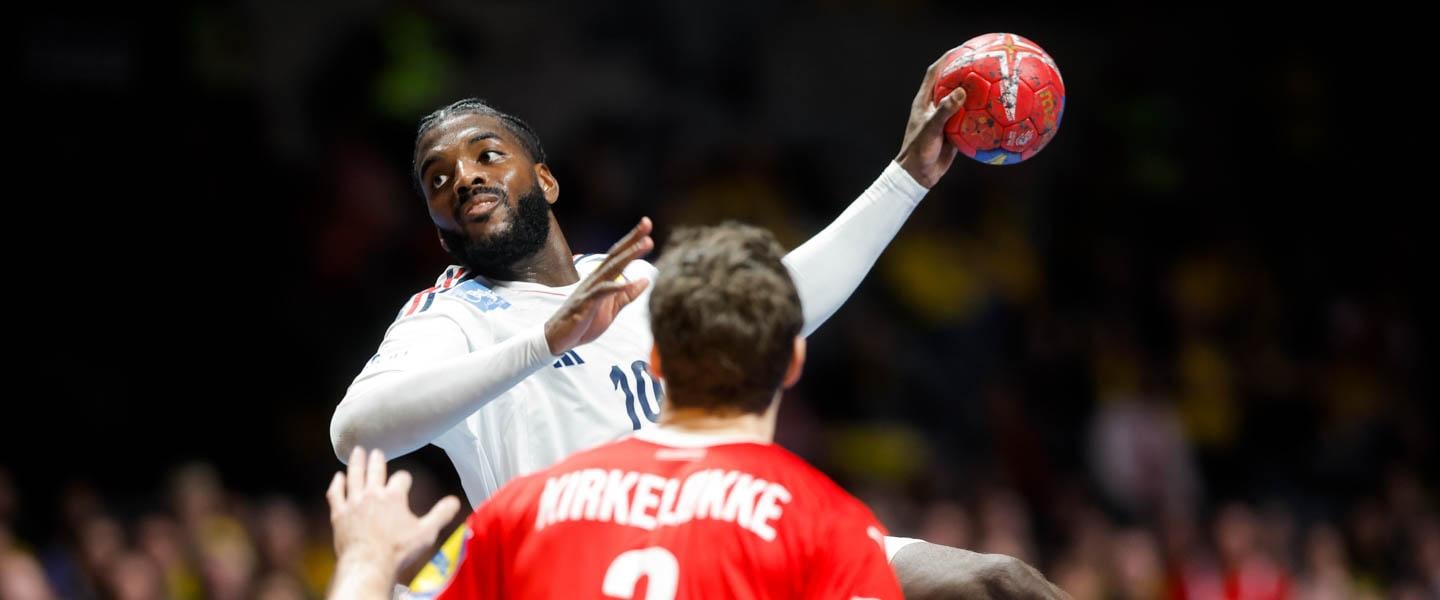 There are only 500 days left until the start of Paris 2024, the 33rd edition of the Olympic Games, with handball being on display in two venues, in Paris and Lille, between 25 July and 11 August 2024.
On the occasion of this milestone, the second phase of ticketing will be launched, with the single ticket sale for the general public now available. This second phase will include all sports, including the finals and the opening and closing ceremonies of the Paris 2024 Olympic Games, and will only be accessible via a draw. 
Users can register for the draw over five weeks, between 15 March and 20 April 2023 at 18:00 CET, through the dedicated website. 
For the first time in Olympic history, tickets will be sold exclusively on a single, centralised digital platform that will be open to all fans simultaneously. Through this platform, nearly 10 million tickets will be available for the Olympic Games, with one million of these priced at just EUR 24 and almost half priced at EUR 50 or less for the general public. 
100 year after they were last held in Paris, the Olympic Games are back in France's capital, with 32 sports and 48 disciplines being scheduled to take place throughout the competition. 
Handball will be played between 25 July and 11 August 2024, with the preliminary round scheduled in Paris, in the South Paris Arena 6, while the Pierre Mauroy Stadium in Lille will host the knockout phase.
Only two sides for each tournament have sealed their berth for Paris 2024. Reigning Olympic champions and hosts France are qualified for both men's and women's tournaments, being joined by world champions Denmark in the men's competition and by European champions Norway in the women's competition.