14 Sep. 2020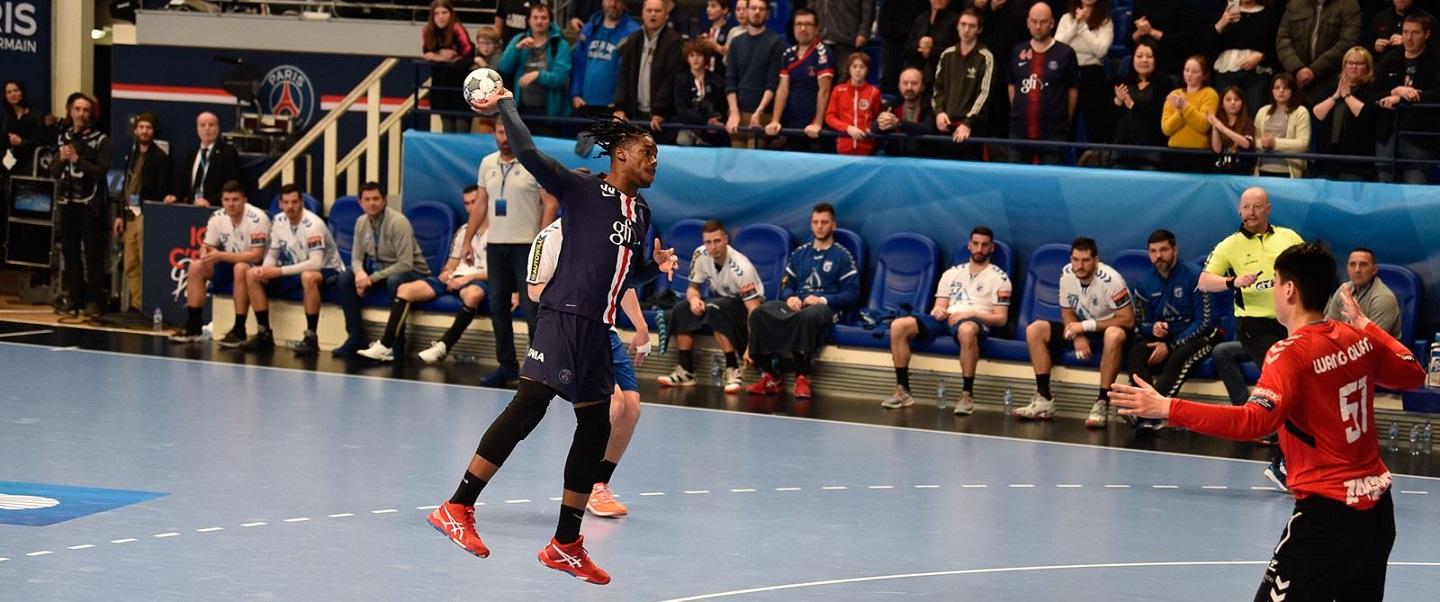 Following the beginning of the new season of the DELO EHF Champions League over the weekend, Europe's premier international competition for men's teams is set to start on Wednesday, 16 September. 
For the 2020/21 season, the men's Champions League has undergone some format changes, with the primary alteration being a reduction in the number of teams. Instead of four groups as in previous seasons, the men's Champions League will feature a two-group structure (the same as the women's competition). The other significant change is that all men's Champions League matches will be played during the week, always on Wednesdays and Thursdays. 
It will be a highly unusual season, as it will be punctuated midway with the title decision for the 2019/20 season, which was originally scheduled to end in May with the pinnacle EHF FINAL4 event in Cologne. However, a series of postponements to the knock-out stage of the season meant that the 2019/20 semi-finalists were determined based on their group phase ranking, and so THW Kiel, Telekom Veszprém, Paris Saint-Germain and Barça will play for the 2019/20 title in Cologne on 28 and 29 December. 
All four of those semi-finalists are also among the favourites for the 2020/21 season. The 2019 IHF Super Globe finalists Barça (Spain) and THW Kiel (Germany) will both play from Group B, alongside Telekom Veszprém HC (Hungary). Also starting in Group B are Danish team Aalborg Håndbold, French side HBC Nantes, Ukrainian club HC Motor, Slovenian squad RK Celje Pivovarna Laško and Croatian team HC PPD Zagreb. 
Paris Saint-Germain Handball (France) will play from Group A, alongside the last team to raise the Champions League trophy, North Macedonian club HC Vardar 1961, title winners in 2019 and 2017. Their Group A opponents will be Lomza Vive Kielce (Poland), FC Porto (Portugal), MOL-Pick Szeged (Hungary), HC Meshkov Brest (Belarus), Elverum Handball (Norway) and SG Flensburg-Handewitt (Germany). 
"We are looking forward to see our squad, which has undergone some changes, take part in this historic season, as we could have the opportunity to play two EHF FINAL4s in the EHF Champions League in six months," Paris Saint-Germain team manager Bruno Martini told eurohandball.com.
During the group phase, each team plays each other side in the group twice – once at home and once away. From the group phase, the two top-ranked teams in each group earn direct qualification for the quarter-finals, while the next four sides in each group proceed to the play-offs. The two bottom-ranked teams in each group are eliminated after the group phase. 
More information on the men's Champions League can be found on the official website.  
PHOTO: TeamPics/PSG