11 Aug. 2022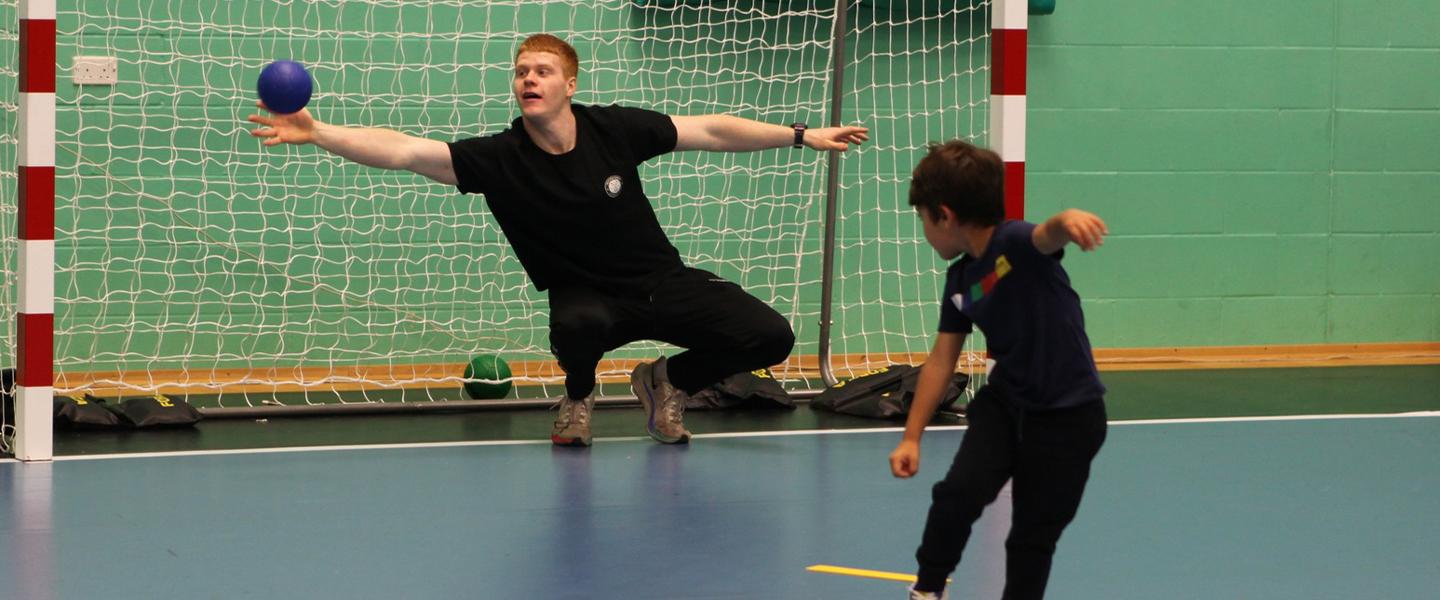 Following extensive consultation with clubs, players, members and other stakeholders, the England Handball Association (EHA) has launched a new eight-year strategy, "The Ascent – Handball's Winning Strategy for 2022-2030", which underlines the ambition to grow the sport organically.
While the focus has definitely been on improving the sport in a country which has a lot of potential, there are now key areas identified, which will be developed, as the new strategy contains five strategic pillars, with a series of actions ready to be taken to ensure the plan works as per its design.
The five pillars are 'Young People and Schools', 'Inclusion and Social Impact', 'Clubs', 'People and Places' and 'Driving Awareness and Lasting Partnerships', with all of them intertwined to help the sport grow over the next eight years.
"We are delighted to launch our brand-new strategy and want to thank all of those who have played a part in helping us get to this point. It's a strategy that is ambitious, progressive and inclusive, and we believe, in time, it will help us establish handball as a mainstream sport in this country.
"There's no doubt that we still have some work to do to fully recover from the impact of the pandemic, but there were lots of positives to take from last season, including in our biggest ever National Finals weekend in June, so we have to be optimistic about the future," says EHA CEO Mike Bain to the official website of the Association.
The main objective of the strategy is to put handball on the map in England and, by 2030, to establish handball as one of the top three indoor sports in the country. Other key objectives are having 175 teams playing in England Handball leagues by 2030, the creation of 20 handball hubs across the country and to have 4,000 primary schools and 6,000 secondary schools engaged in handball by the year 2030.   
"The actions we take right now will define the future of our sport. The level of ambition we demonstrate and the decisions we make are crucial. I have no doubt that it can be done, but we must be bold. We must be brave. And we must stick together," adds Bain.
Photo: England Handball Association