17 Sep. 2019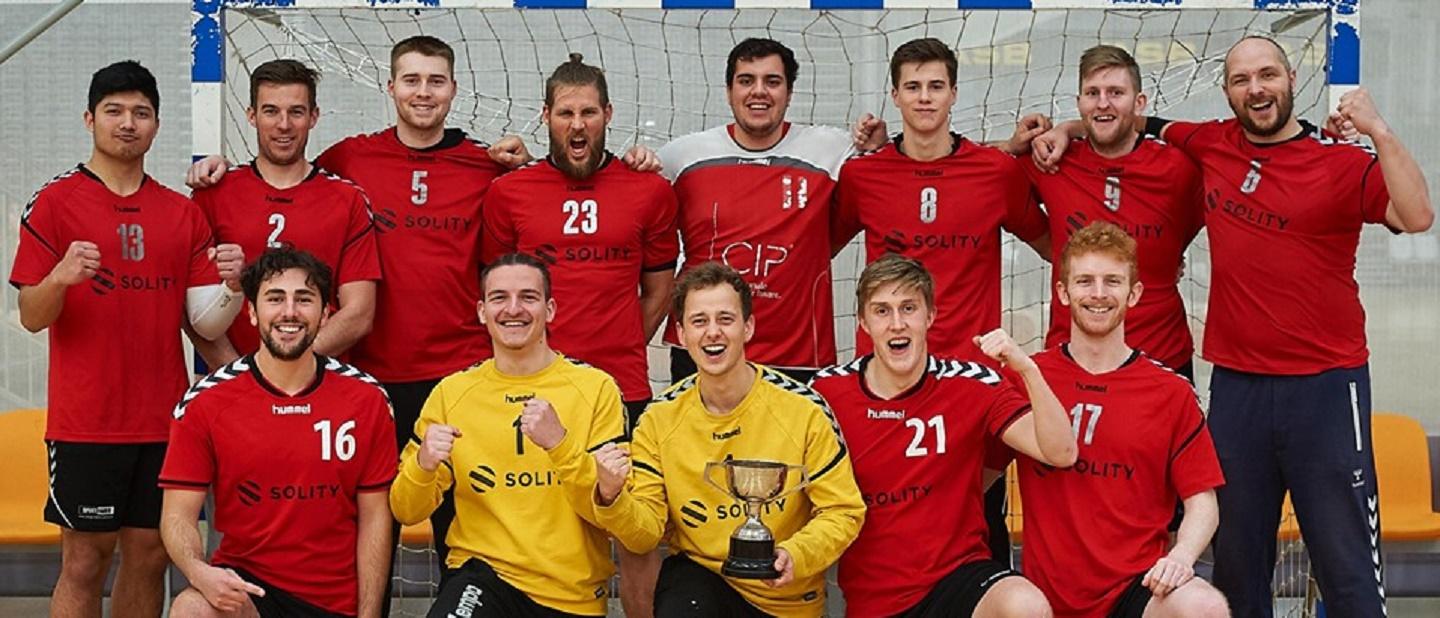 Both title holders from last year were overthrown at the New Zealand National Clubs Tournament in Wellington over the weekend, with Vikings HC claiming the men's title while Austago Shags HC raised the women's trophy. 
Vikings won the men's gold with a narrow 28:27 victory over Northern Aguilas HC in the final, while Otago Shags HC defeated Auckland 35:33 to clinch the bronze medal. 
The women's title was decided with a 27:23 win for Austago Shags – a combined team featuring players from Otago and some travelling from Australia for the event. Hunters HC Juniors took the women's bronze medal thanks to a nail-biting 32:31 victory versus Vikings HC. 
Title winners unbeaten on path to trophy
While Austago were undefeated on their path to the final, their opponents Auckland suffered one loss in the group stage. The eight teams contesting the women's championship were divided into two groups, with the winners of each progressing directly to the final. Austago topped Group B with the maximum six points from three wins, while Auckland won two matches and were defeated once. 
Auckland's loss came at the hands of eventual bronze medallists Hunters, who finished the group phase with the same points and winning record as Auckland: four points after two victories and one defeat. Though they had beaten Auckland, Hunters placed second on the table due to goal difference. It was Canterbury Quakes HC who were responsible for the result 26:21, that ruined Hunters' hopes of winning the group. 
In Group B, Austago defeated Vikings, Hunters HC and Cook Islands to collect their six points and cruise through to the final. 
Tight race for men's trophy
The men's competition, which featured nine teams, began with a group phase followed by the knock-out stage, beginning with the quarter-finals. As the two group winners with the best records, Vikings HC and Northern Aguilas HC earned tickets straight to the semi-finals, while the second-placed teams in the three groups as well as the table-toppers from Group B, Auckland, contested the quarter-finals. 
Vikings earned their place on top of Group A thanks to one win and one draw, with the draw against Otago and the victory versus VUW HC. Northern Aguilas won both group matches, against Canterbury and Cook Islands. In Group B, Auckland, Foxton Fruitflies HC and Spartanz HC each collected one victory, with Auckland taking first place in the group due to goal difference. 
Auckland beat Canterbury 23:16 in their quarter-final, while Otago earned a 40:33 victory versus Foxton Fruitflies HC. Auckland were then defeated heavily in the semi-final, as Vikings took a 42:24 win that secured their place in the final. The Northern Aguilas beat Otago 29:26 in their semi-final.
 
For more information visit the New Zealand Handball Federation Facebook page.