22 Aug. 2022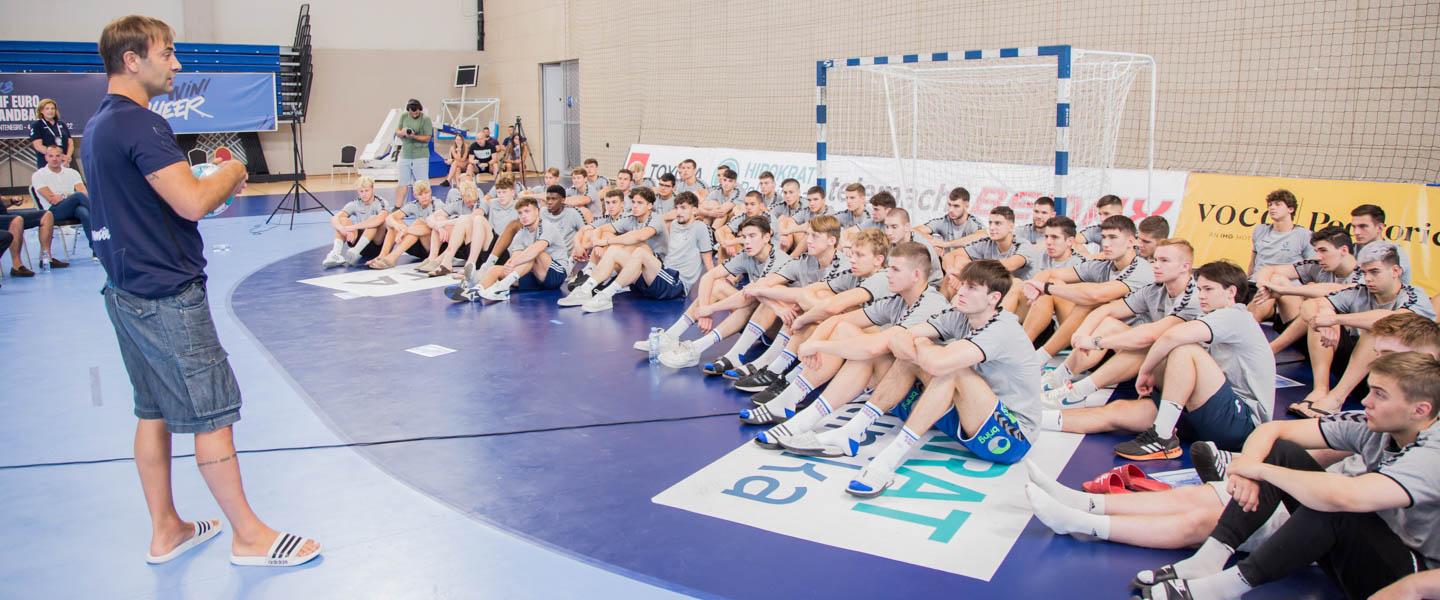 The European Handball Federation (EHF) launched the 'Respect Your Talent' programme in 2019. It promotes the holistic development of talented players' careers, both on and off the handball court, with the young athletes inspired and mentored by some of Europe's best handball players and supported by leading field experts.
This summer, the Respect Your Talent programme has also featured prominently at the two continental events held over the last two months, the M20 EHF EURO 2022 in Portugal and the M18 EHF EURO 2022 in Montenegro.
The idea behind the programme is to reward the players with the highest potential with several workshops and activities. The Player of the Match in every game, awarded to each team in the competition, is invited into an event with a former player – right wing Victor Tomas at the M20 EHF EURO 2022 in Portugal and Ivano Balic at the M18 EHF EURO 2022 in Montenegro.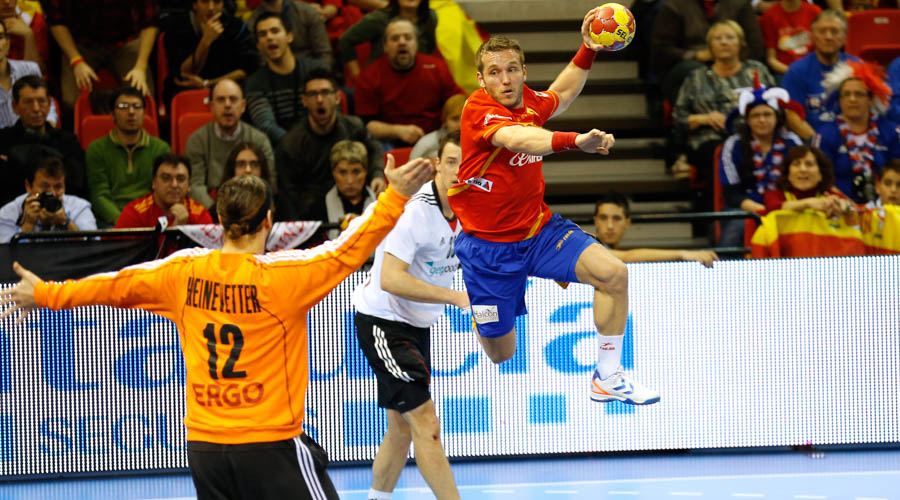 The Player of the Match event was centred around every player's talent in his arsenal, but the main question was, "What is talent?". In fact, Tomas and Balic used their experience to teach young players to nurture their skills and work harder and harder to reach their purpose – to represent their senior national teams in the future.
The future stars of the competition will also have the chance to develop even further and touch on exciting topics, like sports law, anti-doping courses, media training, mental health and career advice for the future.
"We ambassadors are here to help the young players in the best way we can.
"My pro tip for the young talents: They should always put the maximum effort in to become an even better player. It is up to young talents to decide how far they can go," said Balic, according to the official website of the EHF.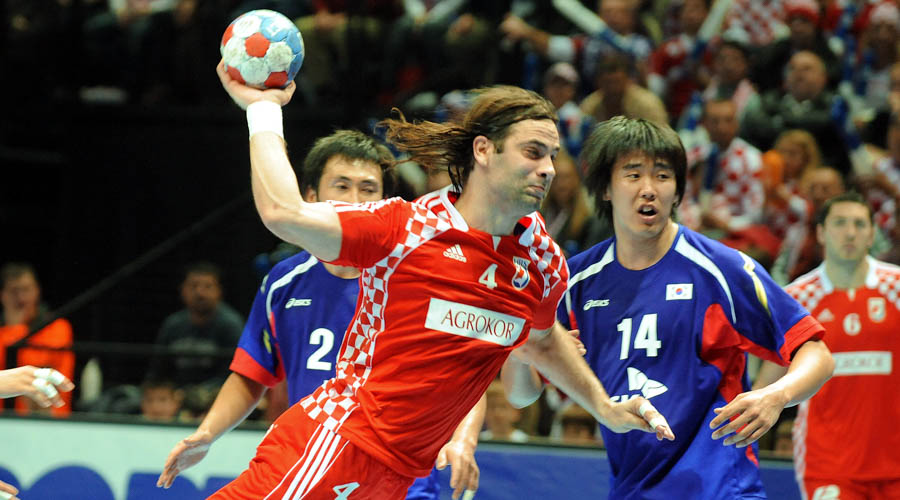 The Respect Your Talent events made it an inspiring summer for more than 200 talents, who were awarded Player of the Match at one of the seven younger age categories tournaments across Europe. They used the opportunity to soak up as much advice and experience as possible from the ambassadors.
Other former players, like Carlos Prieto, Rastko Stojkovic, Stefan Lovgren and Luka Zvizej, also took the court and held workshops in the M20 and M18 EHF Championships, the second-tier competitions that took place over the summer in Europe.
Seven players from the last Respect Your Talent classes have played at the Men's EHF EURO 2022 in Hungary and Slovakia, with Felix Moller clinching the gold medal. The Swedish line player has also finished fourth at the M20 EHF EURO 2022 with Sweden's junior national team.
Header Photo: EHF