10 Sep. 2020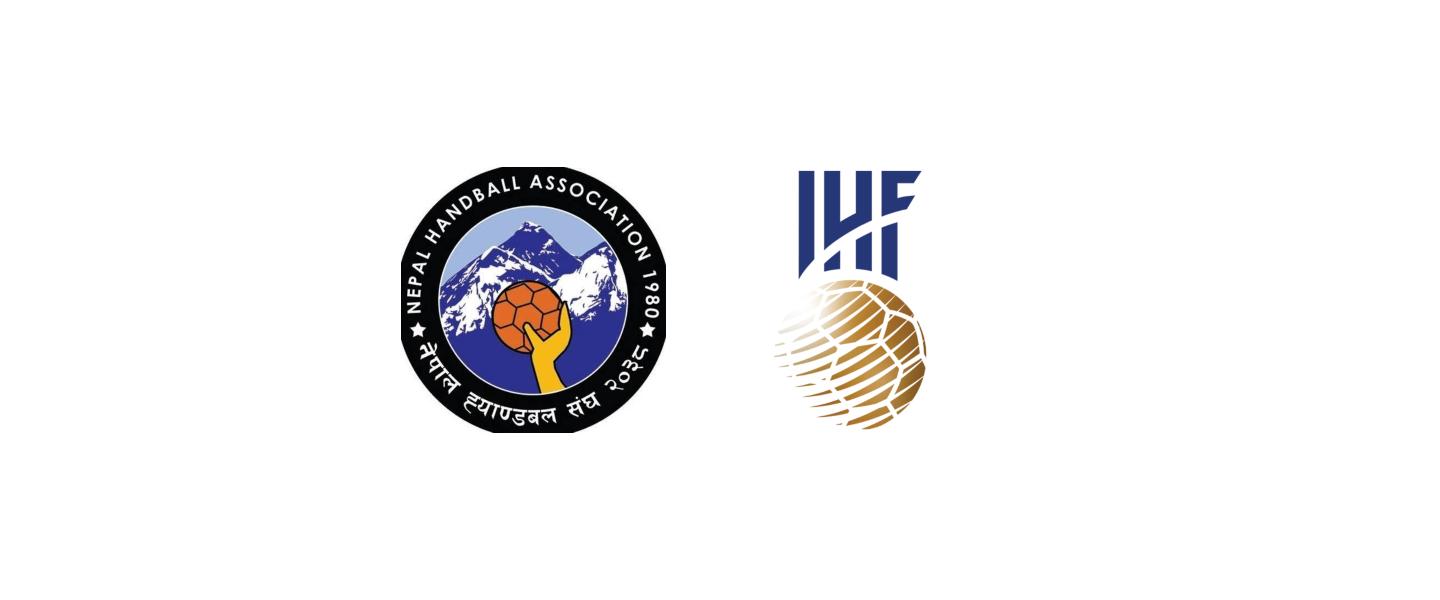 Earlier this year IHF President, Dr Hassan Moustafa, set up the 'IHF COVID-19 Task Force' to implement the best criteria and methods of support to reduce the pandemic's negative impact on the worldwide handball family.
Amongst many commitments, both financial and practical, one key point was to financially support those National Federations which do not benefit from the allocating of IHF Senior World Championships' funds.
One such organisation to benefit was Asian Handball Federation member, the Nepal Handball Association (NHA). 
The IHF allocated 6,000 CHF (Swiss Francs) towards supporting the efforts of the NHA, who face many obstacles in continuing the development of handball in their country as an organisation, while many players are severely affected directly and indirectly by the current situation relating to COVID-19. 
The NHA has formed a five-member committee to formulate the working procedure and allocation of funds, coordinated by Mohan Regmi, NHA Vice-Chairman and MP of Gandaki Pradesh, one of the seven federal provinces in Nepal.
Regmi recently told local Nepalese media that the committee would soon work out the procedure and the funds received from the IHF would be spent on the continued development of handball and assisting players who are affected.
"We are going to move forward in this programme by creating a working method to ensure that the players who are in any problem are not left out," he said.
Regmi is joined in the committee by NHA Vice-Chairman Jayant Sharma, NHA Secretary General Sandesh Kumar Regmi, and Secretaries Keshav Pathak and Ratna Jyoti Manandhar.
In addition to the support surrounding the IHF funding, it was also agreed that the NHA will insure more than 200 players, coaches and referees. The decision followed a meeting of the NHA and will mean that any junior or senior player who has represented the country in any international tournament will be covered, plus those involved in any national competitions.
Financial assistance will also be provided to the families of any handball players who are severely affected by COVID-19.
"Players may have been in financial trouble for a long time due to the lockdown," said NHA Vice-President Jayant Sharma, who added that the meeting also called on the country-wide district associations to provide immediate information about the condition of all the players.
For more information on the NHA, visit their Facebook page.