23 May. 2022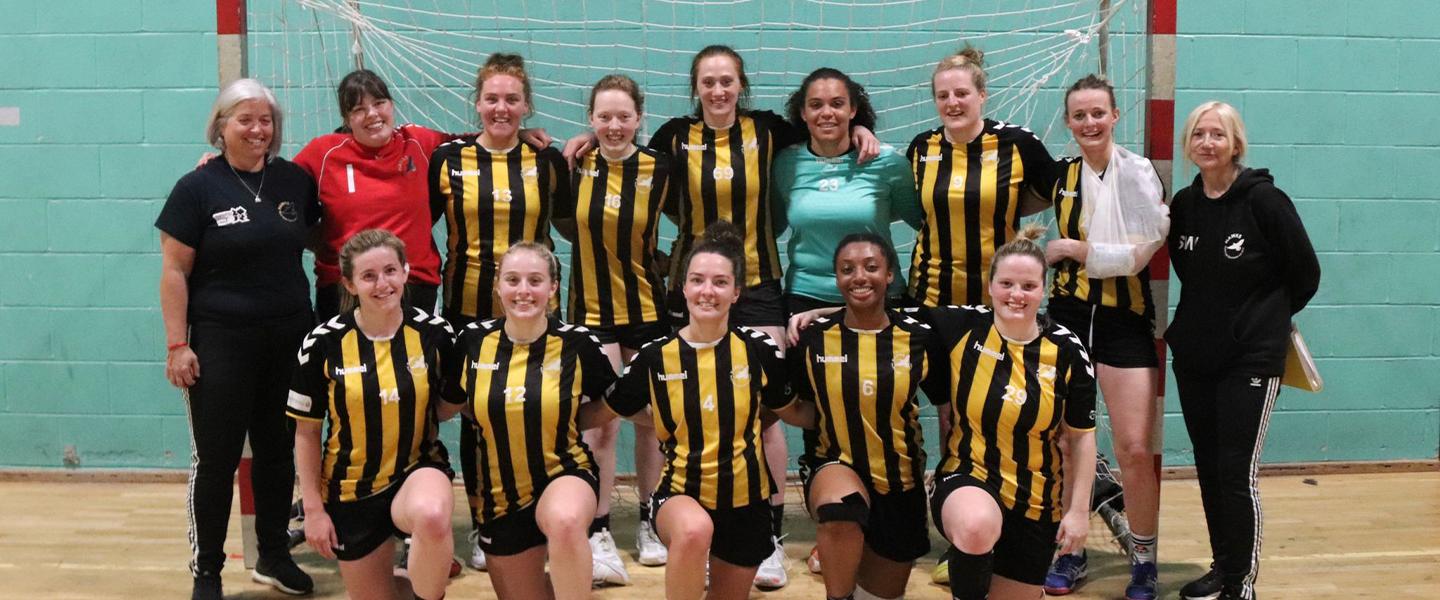 North East Manchester Hawks Handball Club, known as NEM Hawks, have won both the men's and women's national championships for the first time in their history.
Both NEM Hawks teams clinched their Premier Handball League titles against Olympia, the men's side in their final match of the campaign in April and the women's side in May. 
Notably, both teams are coached by the duo of Donna Hankinson and Sue Whitehead, who also wrote history by becoming the first female coaching team to have guided both the men's and women's teams to the national titles.
The journey of NEM Hawks started back in 2010 when coaches Hankinson and Whitehead joined their effort to form the club and introduce handball to their local community. Soon, players from all across Greater Manchester had discovered their passion for handball, with some of them even playing supporting roles at the Olympic Games just two years later – among them Donna Hankinson as Team Liaison volunteer and Sue Whitehead as LOCOG Handball Services Manager. 
Almost 10 years have passed since then and some of those juniors, who have worked at London 2012 as Young Gamesmakers, have now gone on to win the Premier Handball League title with NEM Hawks. For Hankinson and Whitehead, this is real success story for the legacy of London 2012.
NEM Hawks' teams earned promotion to the Women's Premier League in 2014 and Men's in 2016, going up against some of England's best teams. And now both sides claimed the championship titles, after 12 years of hard work for their coaching duo.
"Winning both titles is a brilliant success for our men and women who have put in so much hard work following what has been a difficult couple of years for our sport. We're absolutely delighted at this success, which really gives us something to continue to build upon for the future," Hankinson said.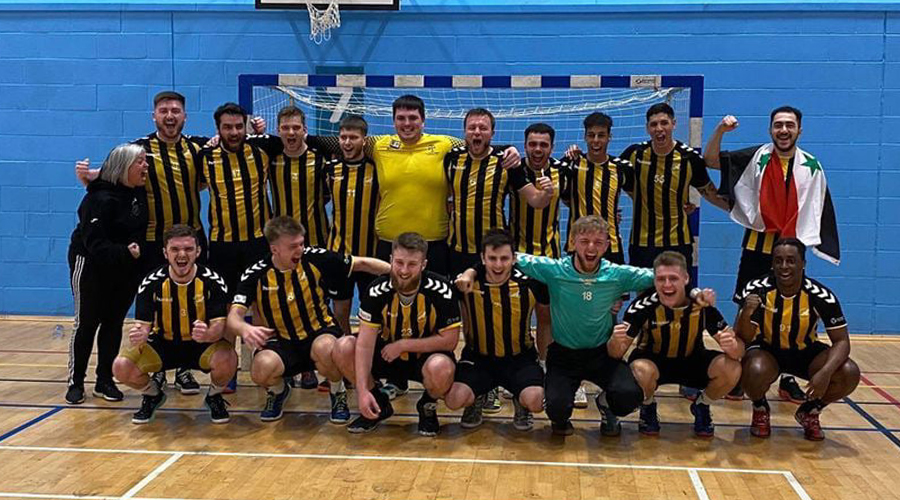 Photos: England Handball Association