16 Jun. 2020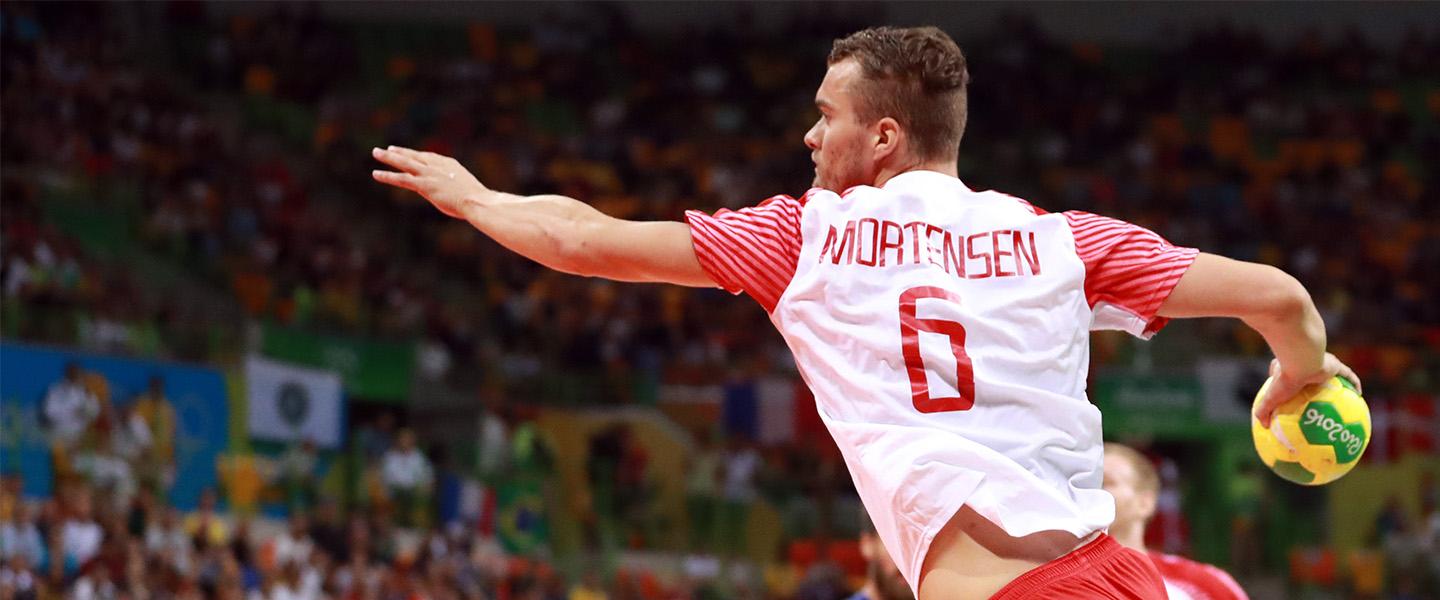 Every year on 23 June, Olympic Day is celebrated by hundreds of thousands of people around the world, who come together for sporting or cultural activities with the goal of promoting the Olympic values. 
In 2020, that day looks a little different. Usually, Olympic Day is marked by seminars, exhibitions, activities such as fun runs and more. In 2020, due to confinement measures still in place in many countries across the world, gatherings of large groups are not possible – and thus the focus of the celebration becomes digital. 
In line with the IOC #stay campaign, which concentrates on different elements of sports' role in guiding people through the lockdown period, the IOC will present a workout led by different Olympians from around the world. The workout will feature a range of exercises and challenges, with participants guided by the Olympians, who provide both instruction and encouragement. 
Handball will be represented in the workout by current Olympic and world champion with Denmark, Casper Mortensen. As part of their participation, the Olympic athletes shared why it is crucial for them to stay active – an essential pillar of the #stay campaign, referring to the importance of physical wellbeing and the renewed focus on physical health that has been brought about by the COVID-19 pandemic. 
"For me it's important to stay active because I like to feel my body is strong, I have a good feeling afterwards, I get a lot of energy, I sleep better and I just like to train and do workouts!" said Mortensen. "I hope you guys are ready for the Olympic Day workout."
​The Olympic Day workout will be published on 23 June on the IHF website and on olympic.org. The IHF invites fans to join the Olympic Day conversation by using the hashtags #OlympicDay and sharing clips or pictures of their own participation in the workout, or by sharing their favourite Olympic Games memories.