21 Mar. 2021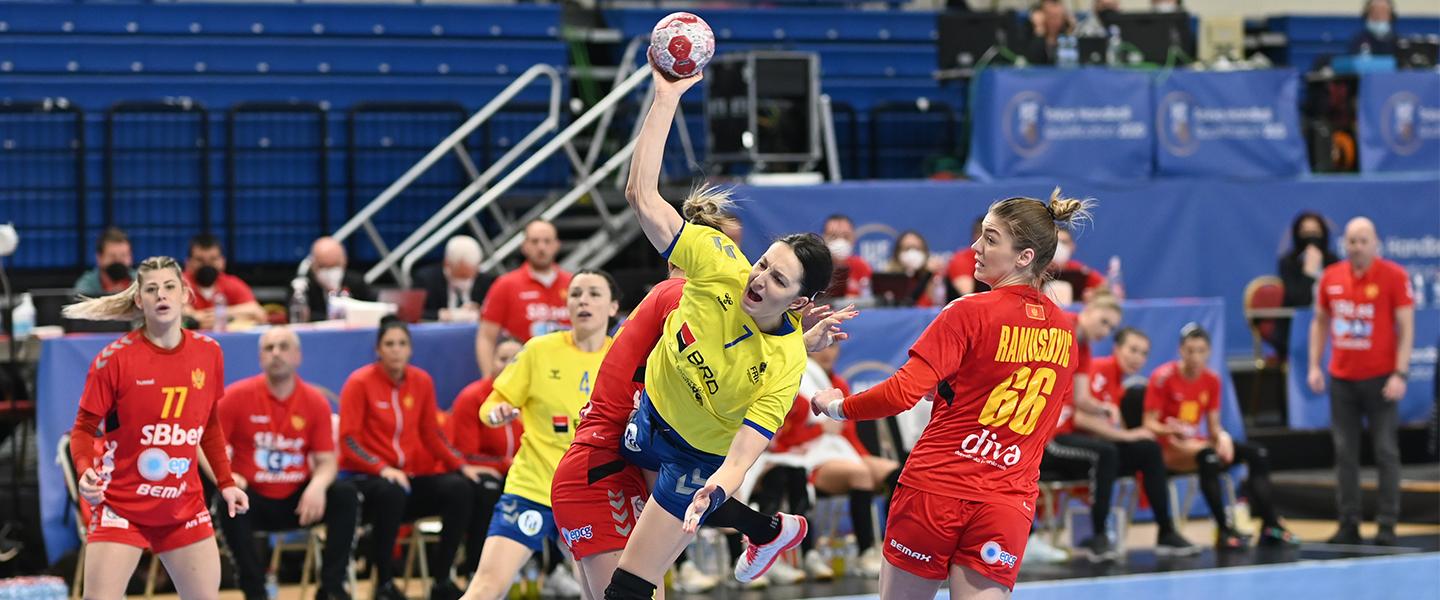 "A beautiful mess," was how Montenegro coach Kim Rasmussen described the 25:28 loss against Romania this evening to ihf.info, a result which meant that his side qualified for the Tokyo 2020 Olympic Games.
The qualification came at the expense of their opponents and with the joy of Norway, already landed back home after leaving the Montenegrin capital Podgorica this morning, having already completed their Tokyo Handball Qualification 2020 – Women's Tournament 3 campaign.
Ahead of the match today a number of scenarios were possible, with all three teams involved in the tournament being able to qualify or fall at the last hurdle.
In the end, it was the distant Norway who would have been most nervous as had Romania scored two more unanswered goals to make it 30:25, the Norwegians would have been out and Romania would have joined their opponents in Japan. 
All three teams eventually ended with a win each and on two points as the calculators were needed.
TOURNAMENT 3
Montenegro vs Romania 25:28 (15:15)
The "mess" which Rasmussen referred to included eight two-minute suspensions, two red cards and a number of technical faults including seven turnovers for his side, with all of this taking place in a game in which Montenegro did not even need to win and which had numerous different storylines.
On the host nation's side, 14 saves (35%) from goalkeeper Ljubica Nenezic, who plays her club handball in Romania, provided opportunities for the attack to capitalise on, which it did, with nine goals from Durdina Jaukovic, including four in a row from the 45th to 49th minute, putting her side 23:21 ahead. However, she did it while sitting on two two-minute suspensions.
Romania's Cristina Neagu registered 12 strikes, but only 4/7 from the seven-metre line, while a direct red card for the influential line player Crina Pintea in the 41st minute, with her side being 19:18 ahead, was another crucial moment in a match played full of emotion.
"It was a dangerous line we were balancing on but it's the Olympics and we need to go all in," said Rasmussen to ihf.info about leaving Jaukovic in for the whole game. "When she scored those four goals in a row it was a period where we were moving the ball around and were scoring. 
"It was about if we could continue scoring goals," added the coach, who was shown a yellow card in the first half and picked up a two-minute suspension in the second period. "We still had those five-goals advantage, which meant Romania would have to rush, to stress and to chase us and that was kind of our 'lifeline', if we kept scoring we would keep calm."
Romania had many chances to put daylight between them and their opponents early on, most notably when they were 12:11 ahead in the 23rd minute after Pintea had slotted home and then subsequently turning to run past her bench crying out full of passion, imploring her squad to believe. 
Soon after, centre back Matea Pletikosic, so influential when Montenegro use their 7-vs-6, received a direct red card after barely being on court, but with her side down to just five players, they came back to 13:13 just before the end of the first half and then went ahead for the first time (14:13, 27th minute).
This passage of play saw Romania coach Adrian Vasile, in just his second game, immediately call a time-out with Neagu shouting passionately at the team as she came into the huddle.
The pressure was on and Pintea and Neagu were working well together, but not perfectly. Another missed chance came just before the break, but after 23 attacks each, the sides went in equal (15:15).
The ongoing battle on the Romanian line between Montenegro's Ema Ramusovic and Pintea was fascinating and the pure physical might on show from all was best evidenced when Itana Grbic had to adapt her ripped shirt.
Two quick time-outs were taken by Vasile (48th, 50th minute) as Jaukovic put her side in control, and they eventually worked, as four Neagu strikes gave her side a 26:25 advantage going into the final three minutes. With one minute left, another Neagu goal saw her side 28:25 ahead and Norway were in serious strife, just two goals away from an exit.
Majda Mehmedovic then missed a Montenegro opportunity to help Norway relax, but time was not on Romania's side as they failed to convert with 10 seconds left and the dream was over. 
"It's a very sad moment, the importance of this game was huge for us," said Romania coach Adrian Vasile after the victory, but his opposite number was, understandably, unable to make sense of what had just happened
"I'm slowly taking it in, we did it together, I'm proud and happy," said Rasmussen. "I think tomorrow I will give you more. I am completely empty, this game it was a mess, a beautiful mess in the end. It was hard, it was a good loss, when you have to lose then do it this way."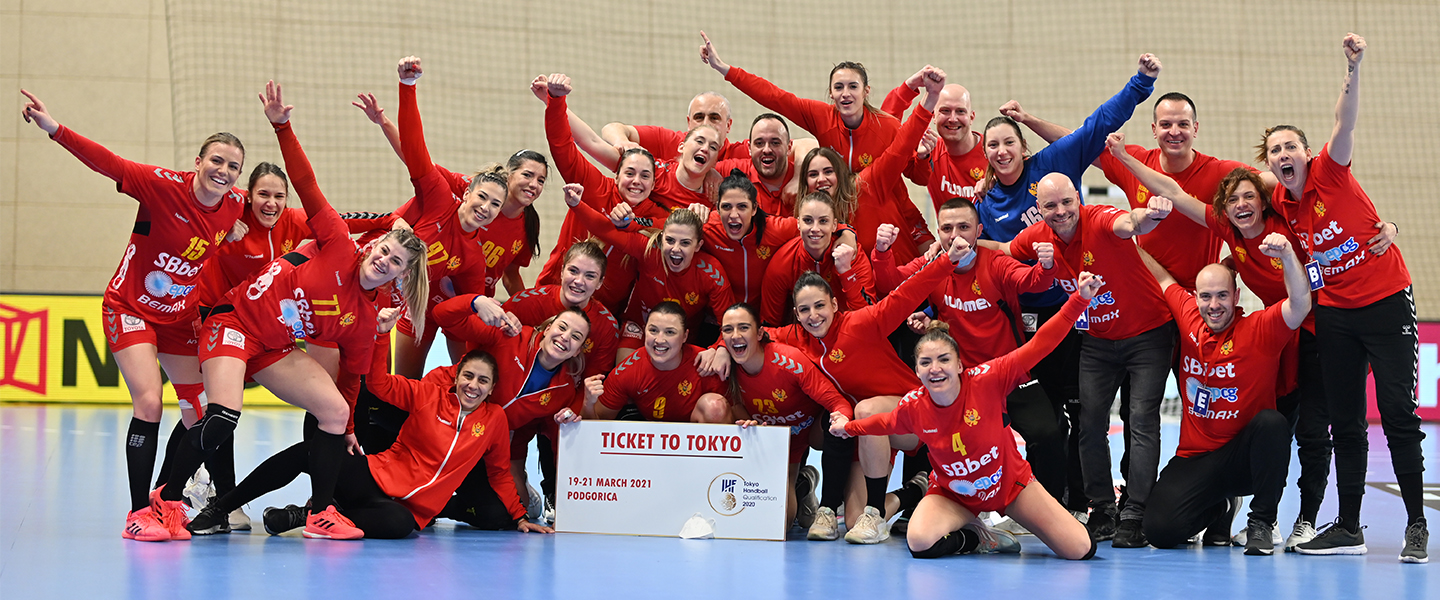 Photos: Luka Novovic/RSCG