24 Feb. 2021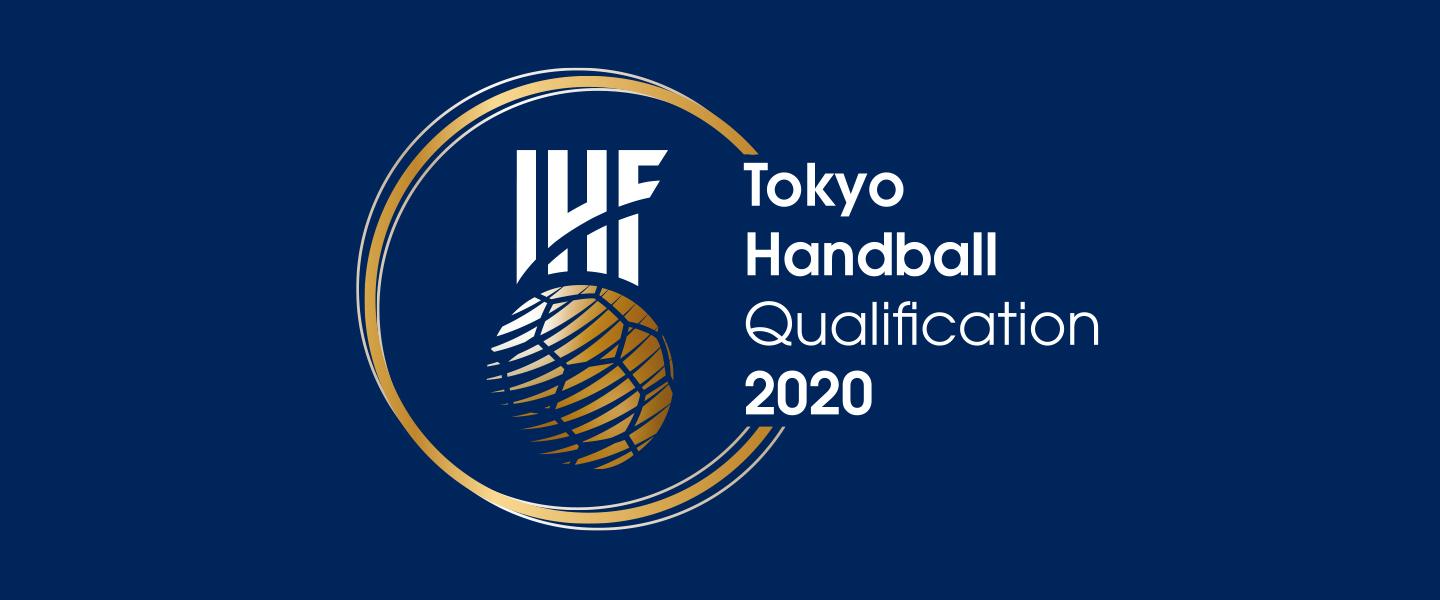 Following last week's decision to move Tokyo Handball Qualification 2020 – Men's Tournament 1, originally scheduled to take place in Norway from 12 to 14 March 2021, the IHF Executive Committee has now decided to re-award the hosting rights for Men's Tournament 1 to Montenegro. 
Norway had to be removed as hosts due to the country's restrictions related to COVID-19. During their meeting on 19 February 2021, the IHF Council assigned the IHF Executive Committee to determine a new host.
Montenegro will consequently host both a Men's and a Women's Qualification Tournament, both still in the scheduled periods.
The two tournaments will be played in Montenegro's capital Podgorica, in the Verde Complex. 
Men's Tournament 1 | Participating teams
Norway (NOR)
Brazil (BRA)
Chile (CHI)
Republic of Korea (KOR)