11 Mar. 2020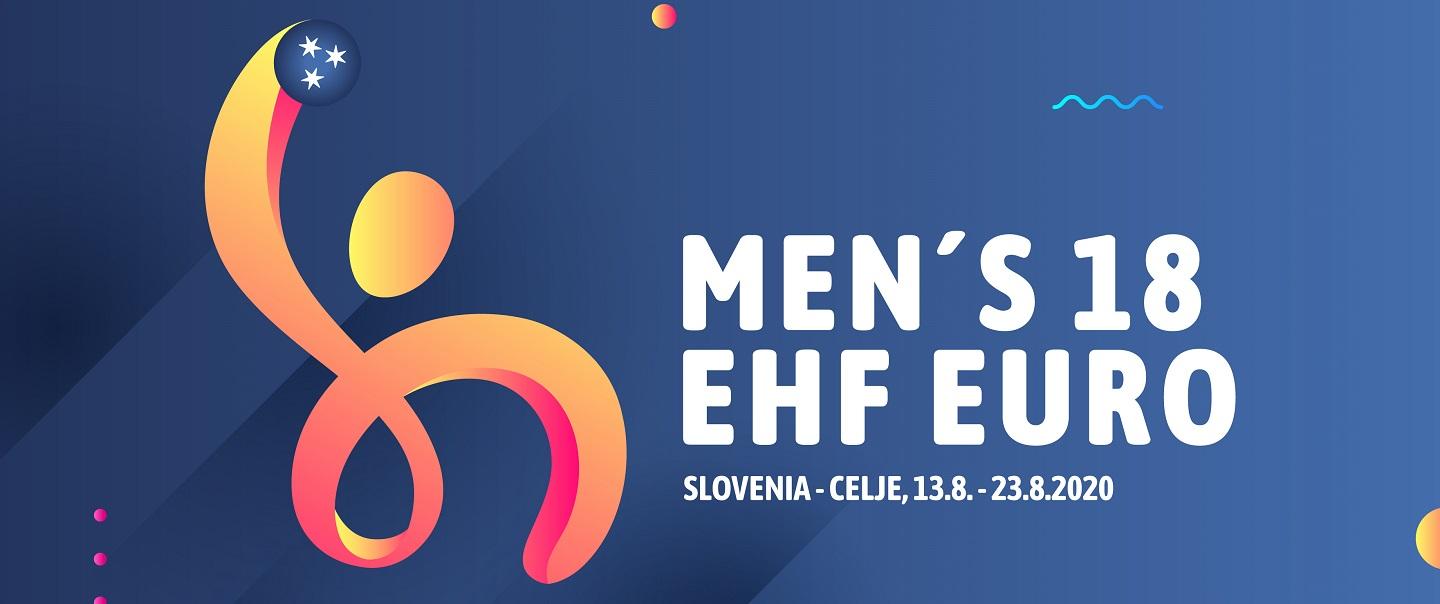 Following their participation in the IHF Men's Youth and Junior World Championships in North Macedonia over the summer of 2019, Europe's youth age category men's teams are now looking ahead to their continental championships this year. 
The teams have learned their opponents, as the draws for both the Men's 20 EHF EURO and the Men's 18 EHF EURO have now taken place. 
The draw for the under 20 event was held in January in Vienna, on the fringey of the Men's EHF EURO 2020 being co-hosted by Austria, and with the support of national team players contesting the EURO: Germany's Uwe Gensheimer, Croatia's Domagoj Duvnjak, Spain's Julen Aguinagalde and Austria's Lukas Hutecek.  
The draw for the under 18 championship took place in Celje in early March, as the Slovenian city prepares to host its fourth youth age category EHF EURO in as many years. The event will be played from 13 to 23 August this year, while the Men's 20 EHF EURO will be held from 2 to 12 July in Innsbruck and Brixen. 
Both events serve as important qualification pathways towards the following year's Youth and Junior World Championships, which will be played in Greece and Hungary, respectively. 
For the Men's 20 EHF EURO 2020, defending title holders Slovenia were drawn into Group C and are set to play Croatia, Spain and Italy in the group phase. Two semi-finalist squads from the 2019 IHF Youth World Championship – as it is this generation progressing to the Men's 20 EHF EURO 2020 – will play from Group D. North Macedonia 2019 runners-up Germany will meet North Macedonia 2019 bronze medallists Denmark, along with Hungary and Israel, in the group matches. 
France, the silver medallists from the previous Men's 20 EURO, will play against Sweden – the squad that won the Men's 18 EHF EURO in 2018, as well as Portugal and Russia. Group A features Iceland – the same team that clinched silver behind Sweden at the generation's U18 continental championship, Serbia, Norway and Austria. 
The Men's 18 EHF EURO will see the debut of this generation at a major international event. Iceland, Serbia, Slovenia and Italy will start in Group A; Sweden, Spain, Hungary and Israel are in Group B; Denmark, Germany, Norway and Russia were drawn into Group C; and Group D features Croatia, France, Portugal and Austria. 
More information on the events can be found on the official site of the European Handball Federation.
PHOTO: European Handball Federation