22 Apr. 2020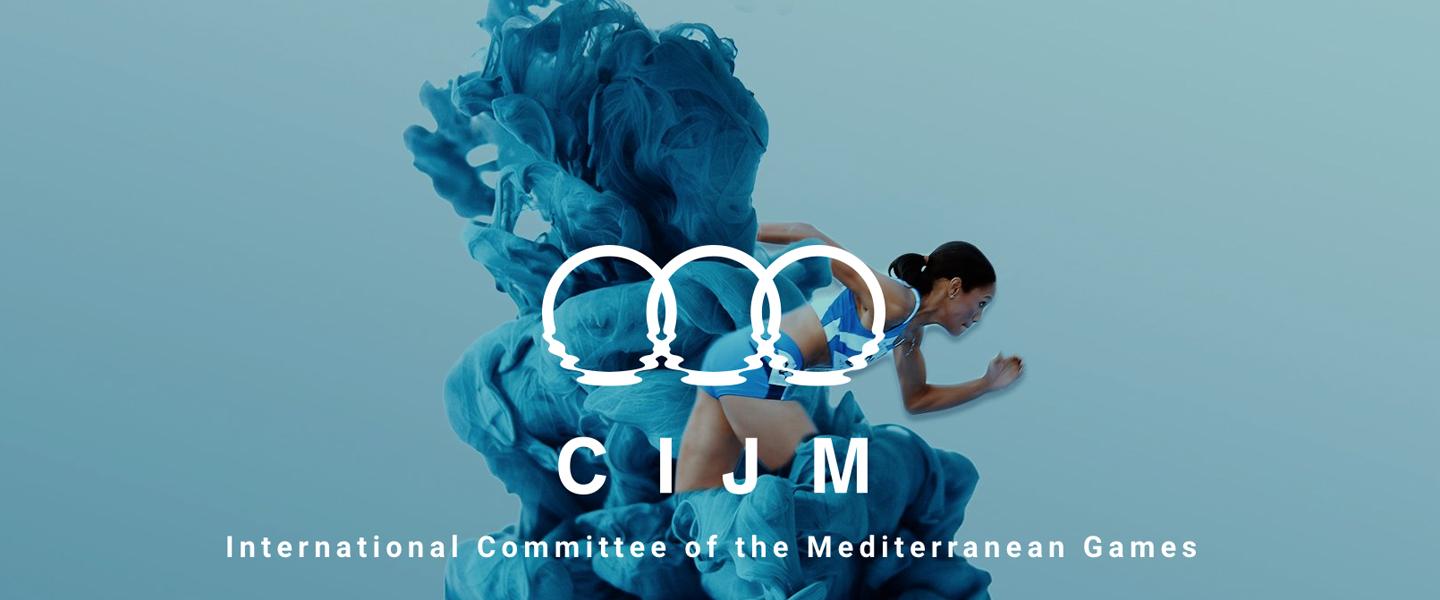 In a statement on their website, the International Committee of the Mediterranean Games (CIJM) have confirmed the dates for the postponed 19th edition of the Mediterranean Games.
Originally scheduled to take place from 25 June to 5 July 2021 in Oran, Algeria, the Games have been postponed by a year due to the COVID-19 outbreak.
In agreement with the Oran 2021 Organising Committee and the Government of the People's Democratic Republic of Algeria, the Games – which feature both men's and women's handball competitions – will now be held on the same dates, but a year later, in 2022 (25 June to 5 July).
The statement explained that "the decision was taken after consultation and evaluation of the new international circumstances…based on the…principles of 1) protecting the health of the Athletes and everyone involved...2) ensuring the best possible preparation for the Athletes, the participation of the top Athletes of the Mediterranean basin and the highest interest of the Games, in a period when no other major international sports event are planned, 3) the global international sports calendar…and 4) the strong will of the city of Oran and of Algeria to deliver to the Mediterranean sports family an excellent Mediterranean Games."
The new dates mean that the closing ceremony of the Games will now coincide with the 60th Anniversary of the Independence of Algeria. The North African nation hosted a very successful IHF Men's Junior World Championship in capital city Algiers, back in 2017.
The first edition of the Games was in 1967 and featured men's handball, before the addition of a women's competition in 1979. Now held every four years, the most recent edition was held in Tarragona, Spain in 2018 and featured 10 days of competition in 33 sporting disciplines, attracting around 4,000 athletes from 26 different countries and more than 150,000 spectators.
Tarragona saw Croatia win gold in the men's competition, with Tunisia grabbing silver and Spain bronze, while the host nation won gold in the women's competition, followed by Montenegro and Slovenia in second and third spot respectively.
In other Mediterranean Games news, the third edition of the Mediterranean Beach Games has been confirmed to take place from 16-23 September 2023 in the Italian city of Pesaro. It comes after successful events in Pescara, Italy (2015) and Patras, Greece (2019) which both featured men's and women's beach handball.
Back in 2015, Italy won gold in the women's competition, Greece finished with silver and Turkey ended with bronze, while Tunisia won men's gold, ahead of Cyprus in second place and Turkey, who took their second bronze.
In 2019, Greece won gold in both competitions, as Portugal took silver and Croatia won bronze in the men's tournament and Portugal and then Italy took second and third in the women's tournament respectively.
For more information about the 2022 Mediterranean Games visit the website at or their Facebook page.

PHOTO: CIJM