22 Nov. 2017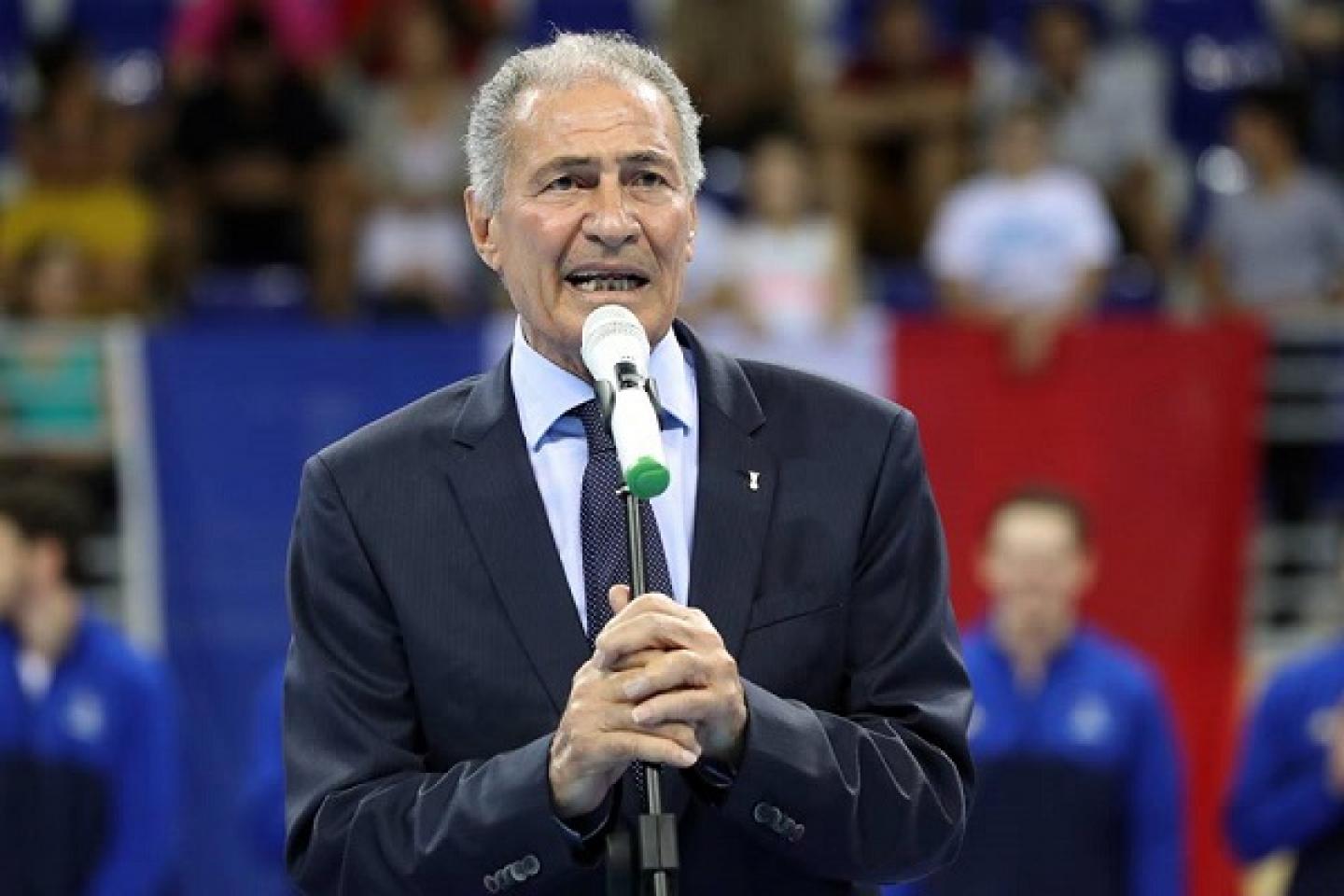 International Olympic Committee President Dr Thomas Bach wrote to IHF President Dr Hassan Moustafa on the occasion of his re-election at the XXXVI Ordinary Congress of the IHF in Antalya, Turkey.
An excerpt from the letter can be found below:
On behalf of the Olympic Family I would like to extend my sincere congratulations upon your re-election as IHF President on the occasion of the IHF's XXXVI Ordinary Congress in Antalya.
Your re-election is an affirmation of the excellent contribution you have made to the world of handball throughout the last seventeen years in your role as IHF President. Thanks to your enthusiasm, dedication and valuable work, your federation has been continuously evolving, as underlined by the introduction of the beach handball on the programme of the Youth Olympic Games Buenos Aires 2018.
The IOC appreciates the long-standing relationship with the IHF, and we trust that we will continue this excellent teamwork in the run up to the Youth Olympic Games Buenos Aires 2018 and Olympic Games Tokyo 2020.
We also look forward to continuing the open dialogue with the IHF and working closely together in the ongoing development of your sport, your Federation and of your athletes.