24 May. 2021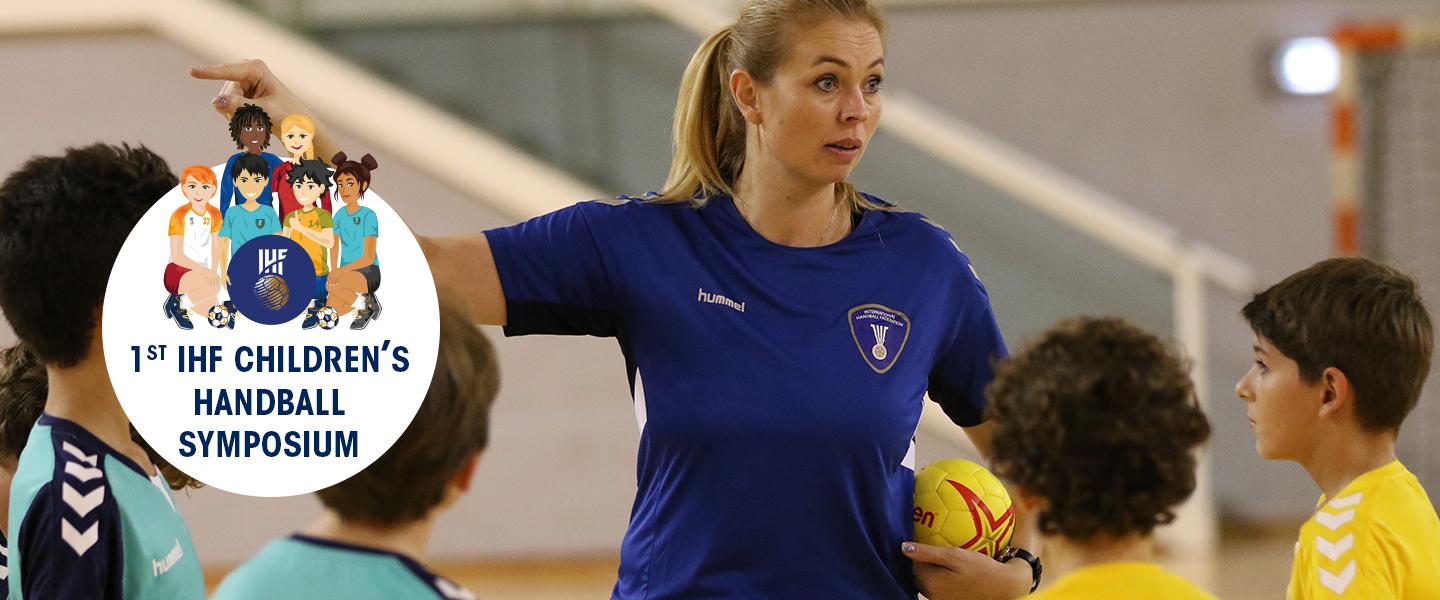 The final week of the 1st IHF Children's Handball Symposium kicks off tomorrow with Craig Rot, IHF Handball at School Working Group Member and IHF Commission of Coaching and Methods Lecturer.
Rot is the coach of the United States of America women's youth and junior national teams and president of Team Handball Academy, a Chicago-based organisation. 
Team Handball Academy provides training for players between the ages 7 to 21, from novice to elite, as well as curriculum and developmental opportunities nationwide for teachers, coaches, referees and administrators through its Play Team Handball outreach programme. 
'Teaching in the real world'
"In this lecture, we will discuss the reality of teaching handball in the real world, examining the most common pitfalls experienced when starting a programme, including improvised materials, modified teaching spaces, and a lack of knowledge of the sport. 
We will briefly examine common issues that teachers and coaches face during the pandemic and provide developmentally appropriate solutions to these problems. Viewing through the previous lectures' lens, we will see how the game-based approach is the perfect philosophy for teaching and coaching children's handball in the real world."
Join the seminar
To join the seminar, click on the link below.
25 May, 14:00 CEST: Teaching in the real world – https://us02web.zoom.us/j/81338359814
The entire 1st IHF Children's Handball Symposium programme can be found here. The webinars are free to attend and open to all those interested, without registration: coaches, referees, delegates, physical education teachers, parents and children.
The Zoom webinars will also be streamed live on the IHF Facebook page. Translation of the webinars into Arabic, French and Spanish will be available on Zoom only, with attendees being able to ask the lecturers questions via the Zoom chat and Q&A functions.
Should you have any questions, please contact [email protected]hf.info.
Photo: PatriciaSports