27 Aug. 2019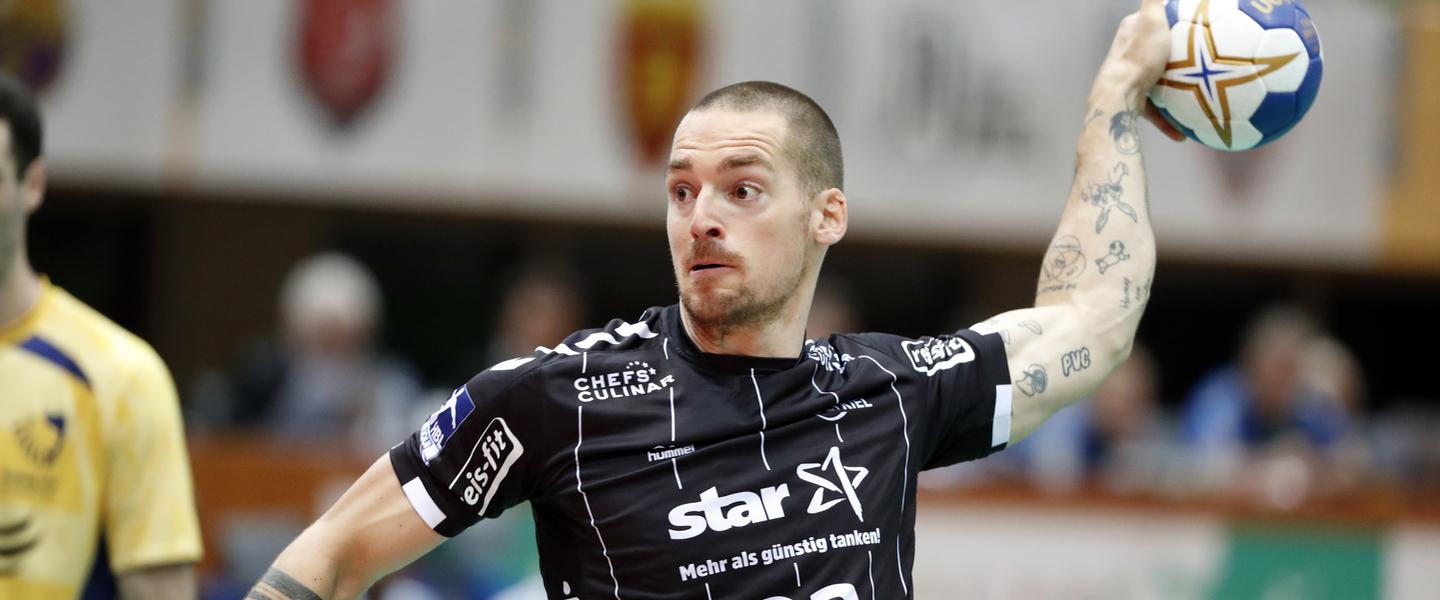 THW Kiel opened the 2019 IHF Super Globe on Tuesday August 27 with a commanding win over Sydney Uni, which took the German team through to the quarter-final stage. The record Bundesliga champions will meet Egyptian club Zamalek in the next match on Wednesday, while Sydney will contest the 5-10 placement round. 
QUARTER-FINAL QUALIFICATION
Sydney Uni Handball (AUS) vs THW Kiel (GER) 27:41 (18:23)
As participants in the VELUX EHF Champions League and runners-up in the German championship last season, THW Kiel were the clear favourites ahead of the opening match at the 2019 IHF Men's Super Globe – and they had little trouble living up to that role. Kiel did not need to use their full power – as coach Filip Jicha could afford significant rotation and key playmaker and captain Domagoj Duvnjak remained on the bench for the entire 60 minutes – but they controlled the match from start to finish nevertheless. 
With the help of two early fast breaks that highlighted Kiel's stronger defence, the German team pulled ahead to a 5:1 lead after just four minutes. Sydney Uni settled into the game and managed to close the gap to 6:7 at the 10-minute mark, however, they could only keep the score line close for some minutes. By the 20th, Kiel had opened a six-goal distance. At half-time, the outcome was clearly decided, as Kiel not only had a confident cushion in their favour but had all the momentum on their side. 
After new goalkeeper Dario Quenstedt played the first half for Kiel, Niklas Landin came into goal in the second period. The 2019 IHF Men's World Championship All-star Team goalkeeper made nine saves in his 30 minutes on court, recording a rate of 50%. With a total of six saves off 12 nine-metre shots faced, Landin's cooperation with the defence was key as they continued to pull ahead. 
The European side's win was assured long before the buzzer. At the final whistle, Kiel earned a 14-goal win and with it a place in the quarter-final. 
Player of the match: Lukas Nilsson, THW Kiel