15 Jan. 2020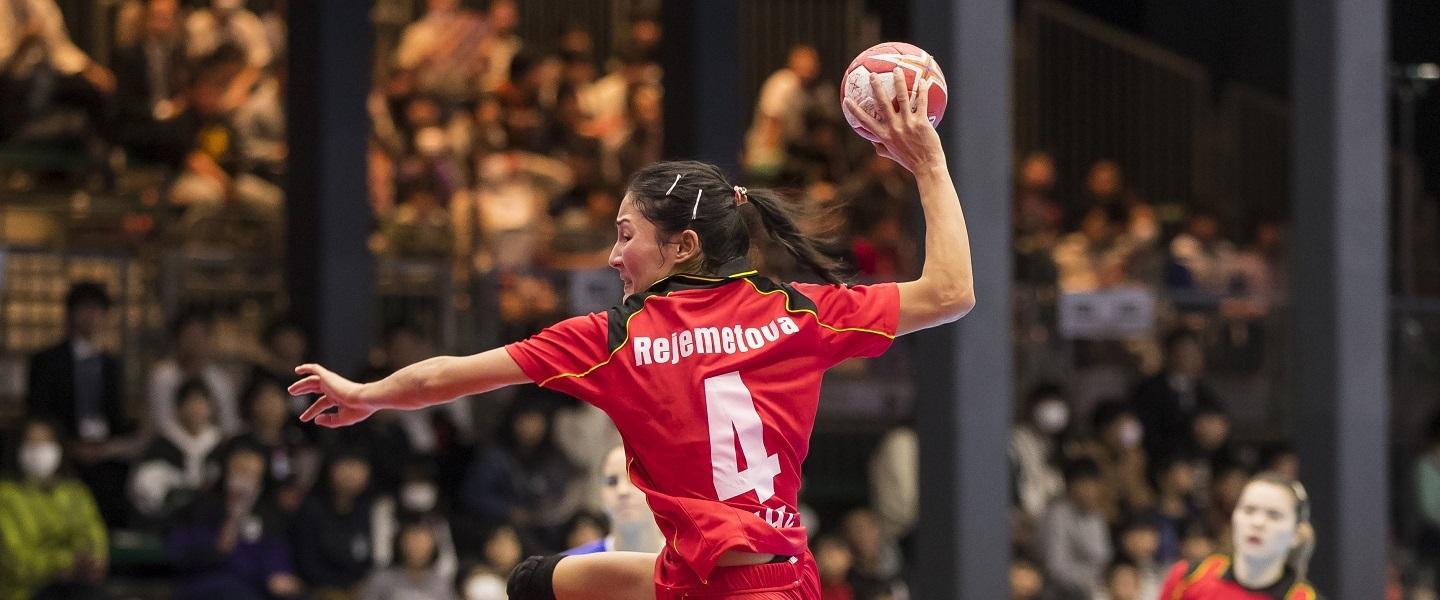 Kazakhstan will replace the Democratic People's Republic of Korea at the Tokyo 2020 Women's Olympic Qualification Tournament taking place from 20 to 22 March 2020 in Montenegro.
The Handball Association of the DPR of Korea informed the International Handball Federation (IHF) last week of its decision to withdraw from the competition – therefore the call upon the first alternate.
Kazakhstan, looking for their first Olympic qualification, will compete with Rio 2016 bronze medallists and 2017 World Championship silver medallists Norway, London 2012 silver medallists Montenegro, and 2015 World Championship bronze medallists Romania.
Each team will play against each other once with the top two teams at the end of the weekend qualifying for Tokyo 2020.