25 Jan. 2021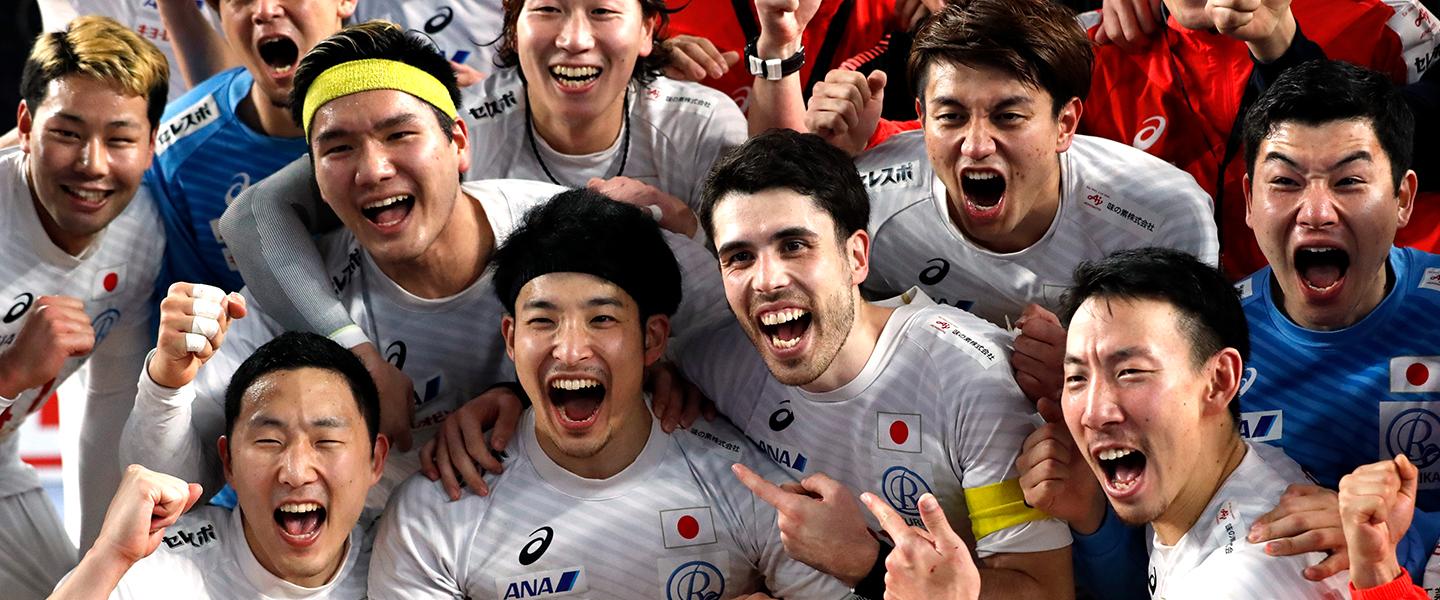 Both Japan and Bahrain had no more chance to qualify for the quarter-finals, yet they wanted to win their last match at Egypt 2021. 
Ultimately, Japan proved to be the stronger side, beating Bahrain and ranking fifth in main round Group II with three points, while their continental rivals finished bottom of the group on zero points. 
MAIN ROUND GROUP II
Bahrain vs Japan 25:29 (12:19)
Both Asian sides are coached by Icelanders, which added some flavour to this encounter. In the end, however, Dagur Sigurdsson won the tacticians' duel against Halldor Sigfusson. 
The match featured a close battle in the opening minutes, as the teams traded goals and were tied at 5:5 eight minutes into the game.
Then, the Japanese took the match under their control. They were very solid in defence, and their fast and free-flowing attack put them into a 10:6 lead.
Back players Tatsuki Yoshino and Jin Watanabe were setting the tone in attack, helping Japan to boast a 86 per cent shot efficiency in the first half. 
After leading 15:9, they allowed Bahrain to close the gap to 12:16, but were up by seven goals at the break.
Goals were few and far between in the beginning of the second half, as the goalkeepers of both sides made multiple saves. Yet, Japan's advantage was safe enough, and they went on to lead 23:16 by minute 46.
Bahrain managed to cut the deficit to just four goals in the closing minutes, but nothing could stop Japan from earning their second victory in the tournament. 
For Bahrain, it was the fifth defeat in six games in Egypt, but advancing from the preliminary round for the first time in history was already quite a milestone for them. 
hummel Player of the Match: Tatsuki Yoshino, Japan