22 May. 2020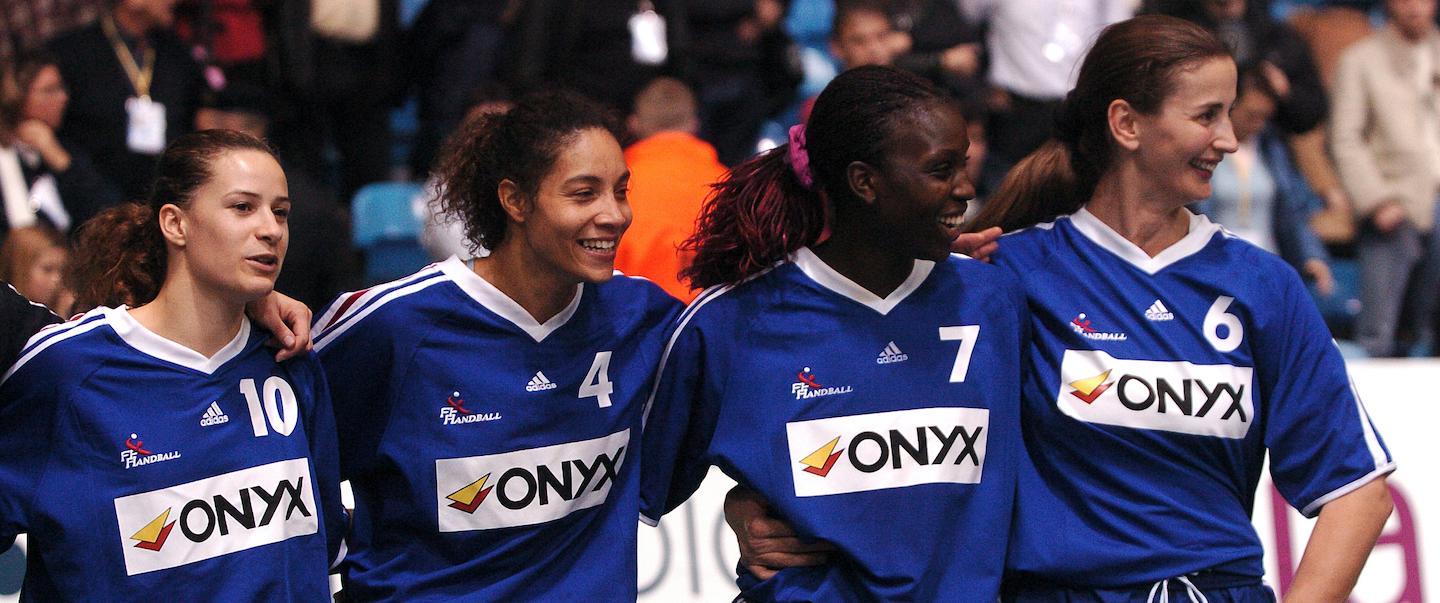 Many members of the global handball community have contributed to the fight against COVID-19. We share their stories in the special 'handball in healthcare' series.
17 years after she was part of the team that won France's first women's world title, Melinda Jacques-Szabo (#6) is a childcare assistant in pediatric resuscitation at Lille CHR. 
"We take care of children from one month to 16 years old who are victims of accidents," Jacques-Szabo told French media. "It is very varied. We're here to save their lives. Sometimes there are difficult days. You have to be strong in the head but I'm not going to tell you that we never cry." 
Although her department is focused on children, the COVID-19 pandemic has meant that Jacques-Szabo and her colleagues had to prepare to receive adult patients as well. They must also remain capable of caring for children with traditional ailments, as the period of confinement at home has resulted in an increase in accidents. 
"There is anxiety because we do not know the virus well but we have a job to do," said Jacques-Szabo, who combines her work in healthcare with a role as assistant coach for Saint-Amand. 
As a player, Jacques-Szabo won the 2003 World Championship as well as a bronze medal at the 2002 European championship. The majority of her club career was spent with Metz Handball. 
Jacques-Szabo says the abrupt end to the handball season was frustrating, but it is easy to put things into perspective when facing such a serious situation day by day. 
"Being in the intensive care department and seeing death every day makes me put things into perspective. So stay at home, because there are things much more serious than not being able to go out."
The IHF would like to thank Melinda Jacques-Szabo and all the healthcare heroes on the frontlines in the fight against COVID-19.