30 Apr. 2020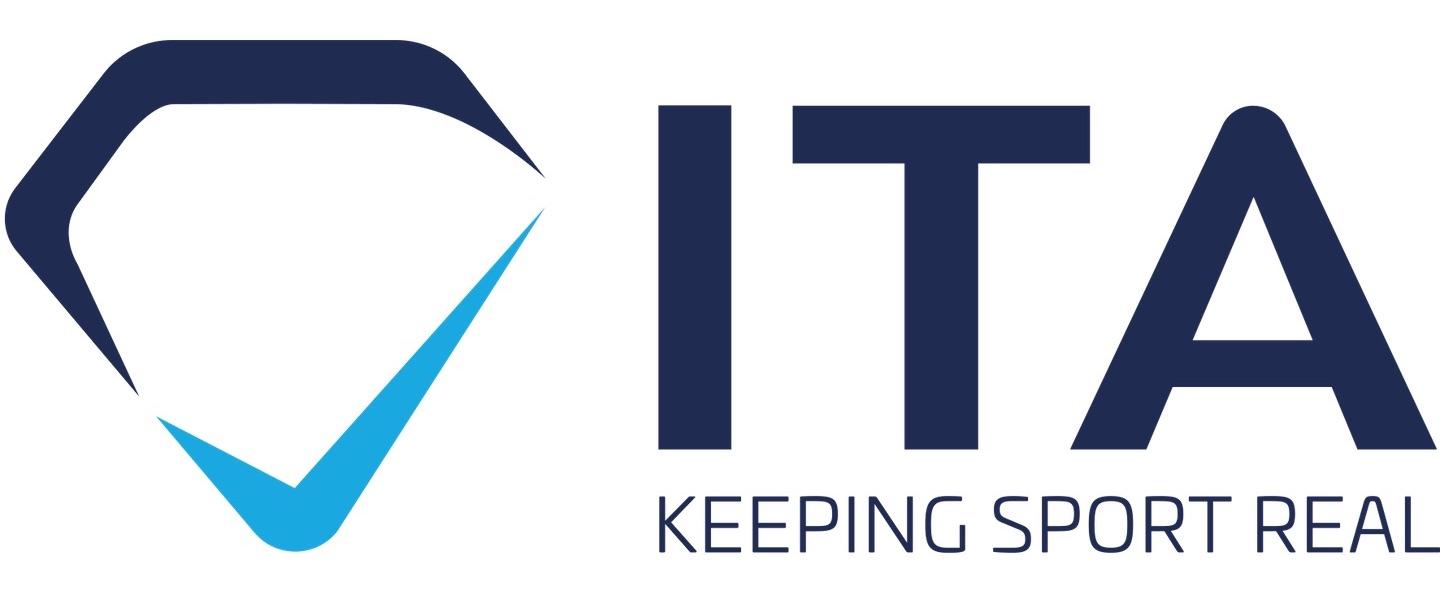 The International Testing Agency (ITA) has announced a series of free online learning sessions covering a number of important topics in anti-doping over the coming two months, in May and June. The first session will be open to the public, while the remaining sessions are intended for ITA partners. 
The ITA aims to reach members of the sporting community who may not have had access to anti-doping education previously, and provide partner organisations with educational resources to support and strengthen existing programmes. 
"The COVID-19 pandemic has impacted all aspects of our daily lives and brought the sporting events around the world to a stop. Health and safety of the athletes, the sport community and of the general public remains of utmost importance during this time," stated ITA Director General Benjamin Cohen. 
 
"However, this crisis has also given us an opportunity to reflect on our priorities. It is for this very reason that we are launching a new clean sport education initiative that is available to all of you and your sport community – athletes, athlete support personnel, national member federations." 
 
It is the hope that the education will reach and benefit those sports administrators who have previously not been exposed to anti-doping initiatives but would benefit from the knowledge, as well as athletes, athlete support personnel, and members of national federations and Athletes' Commissions. 
"We want to make sure that education efforts continue despite any difficulties that the sport community is facing," added Cohen. 
The weekly programme for the webinars is as follows:
Tuesday, May 5, 14:00 CET, open to public: Understanding the Anti-Doping Landscape and the Athlete Perspective 
Tuesday, May 19, 14:00 CET, limited to ITA partners: The Doping Control Process: Urine and Blood Sample Collection 
Tuesday, June 2, 14:00 CET, limited to ITA partners: Principles and Values, Rights and Responsibilities 
Tuesday, June 16, 14:00 CET, limited to ITA partners: Medications, Supplements, TUEs and the Prohibited List 
Tuesday, June 30, 14:00 CET, limited to ITA partners: The Registered Testing Pool, Whereabouts and use of ADAMS (Athlete Central) 
 
"Education is one of the key prevention strategies highlighted in the World Anti-Doping Code and one that we can continue strengthening and promoting even during a crisis," concluded Cohen. 
The IHF fully supports the mission of the ITA and encourages members of the handball community to engage in the education provided by the ITA. 
"To continue ensuring the integrity and attractiveness of handball, it is vital that we in the handball community support anti-doping initiatives such as this presented by the ITA. I hope those in the handball community who can benefit will use this opportunity to further their education in this area," said IHF President Dr Hassan Moustafa.
You can register for the sessions here.

PHOTO: International Testing Agency