28 Mar. 2023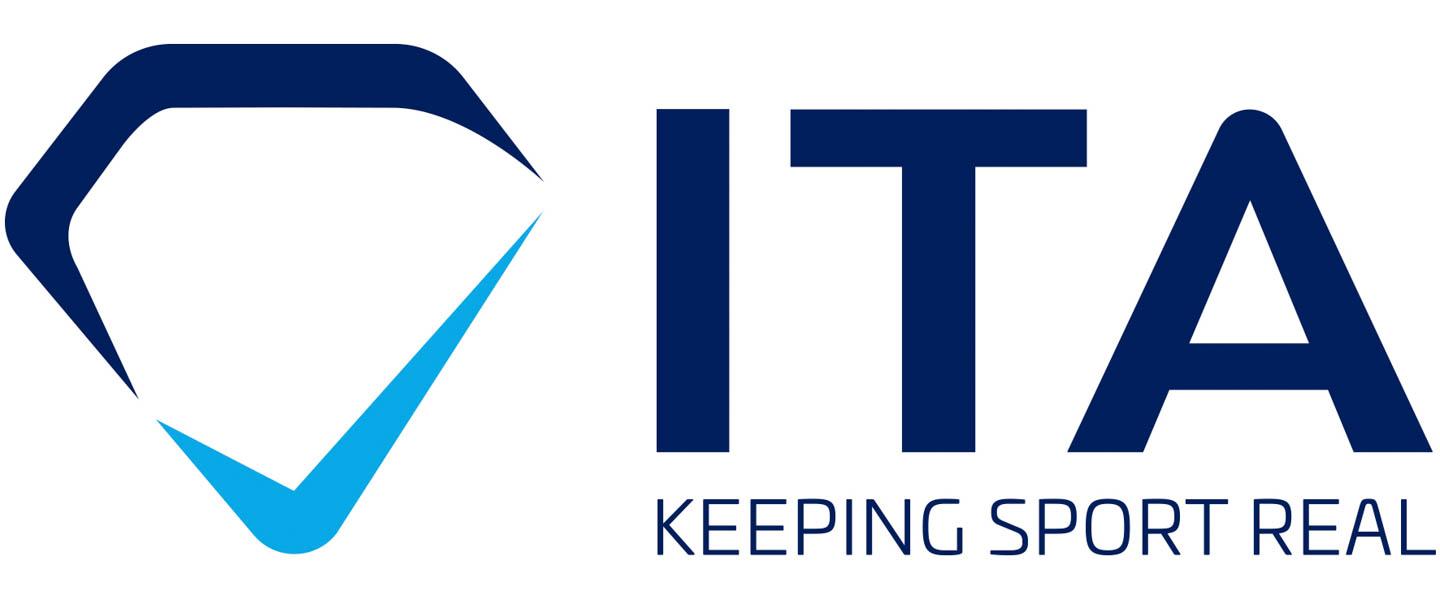 The International Testing Agency (ITA) has created a new sport social media toolkit, taking education and doping prevention one step further by proactively sharing information about clean sport education with their athletes and other relevant stakeholders on accessible and frequently visited platforms.
The purpose of the ITA Clean Sport Social Media Toolkit is to help step up the education of athletes, coaches and parents in line with the World Anti-Doping Agency's (WADA's) International Standard for Education (ISE).
It also allows engaging with athletes simply and effectively, as the ITA will provide a monthly variety of social media assets on key anti-doping topics. The clean sport content provided by the ITA is prepared for the most common social media platforms: Twitter, Instagram, LinkedIn and Facebook.
The first edition of the ITA Clean Sport Social Media Toolkit covers two essential anti-doping topics.
The first group of posts explains who the ITA is, how they interact with athletes and the difference in responsibilities and activities between WADA and the ITA. 
The second set of assets explains which anti-doping rules international-level athletes need to follow and which documents they need to consult in order to know their rights and responsibilities – it also touches upon the Principle of Strict Liability.
Further information and posts will follow in April, with the second edition covering other important topics. 
The IHF fully supports the mission of the ITA and encourages members of the handball community to engage in the education provided by the ITA.
Photo: ITA