03 Feb. 2020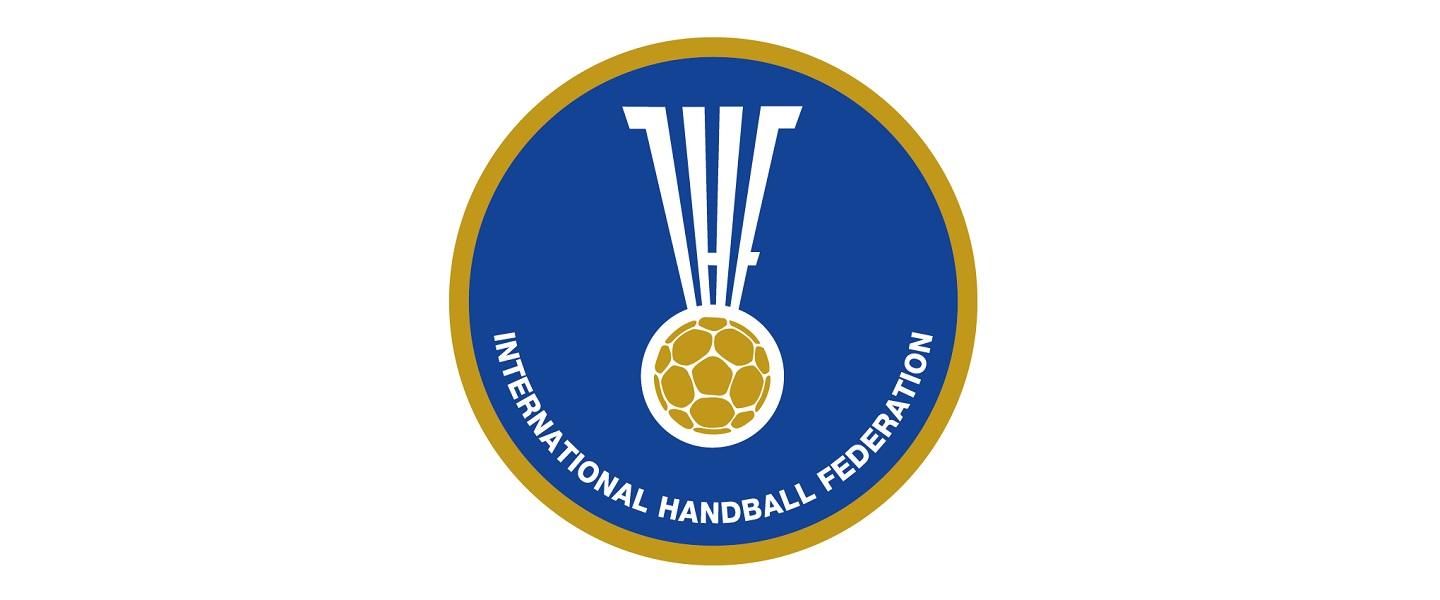 The International Olympic Committee has shared the following information on 30 January regarding the outbreak caused by novel (new) coronavirus in Wuhan, China with international sports associations.
"The World Health Organisation (WHO) and the Centers for Disease Control and Prevention (CDC) are closely monitoring an outbreak caused by a novel (new) coronavirus in Wuhan City, Hubei Province, China. Chinese authorities first identified the new coronavirus, which has resulted in 291 confirmed human infections in China (as of 21 January 2020), with three deaths reported. A number of countries, including the United States, are actively screening incoming travelers from Wuhan and exported cases have been confirmed in Thailand, Japan and South Korea."
The International Olympic Committee and IHF recommend National Federations, teams and players travelling anywhere in the world to follow the World Health Organisation advice listed below to reduce the general risk of transmission of acute respiratory infections:
•    Avoid close contact with people suffering from acute respiratory infections.
•    Wash your hands frequently, especially after direct contact with ill people or their environment.
•    Avoid unprotected contact with farm or wild animals.
•    People with symptoms of acute respiratory infection should practise cough etiquette (maintain distance, cover coughs and sneezes with disposable tissues or clothing, and wash their hands).
The WHO does not recommend any specific health measures such as isolation unless travellers experience any symptoms suggestive of acute respiratory illness either during or after travelling, in which case they are encouraged to seek medical attention and share their travel history with their healthcare provider.
For more information click here.