21 Jul. 2021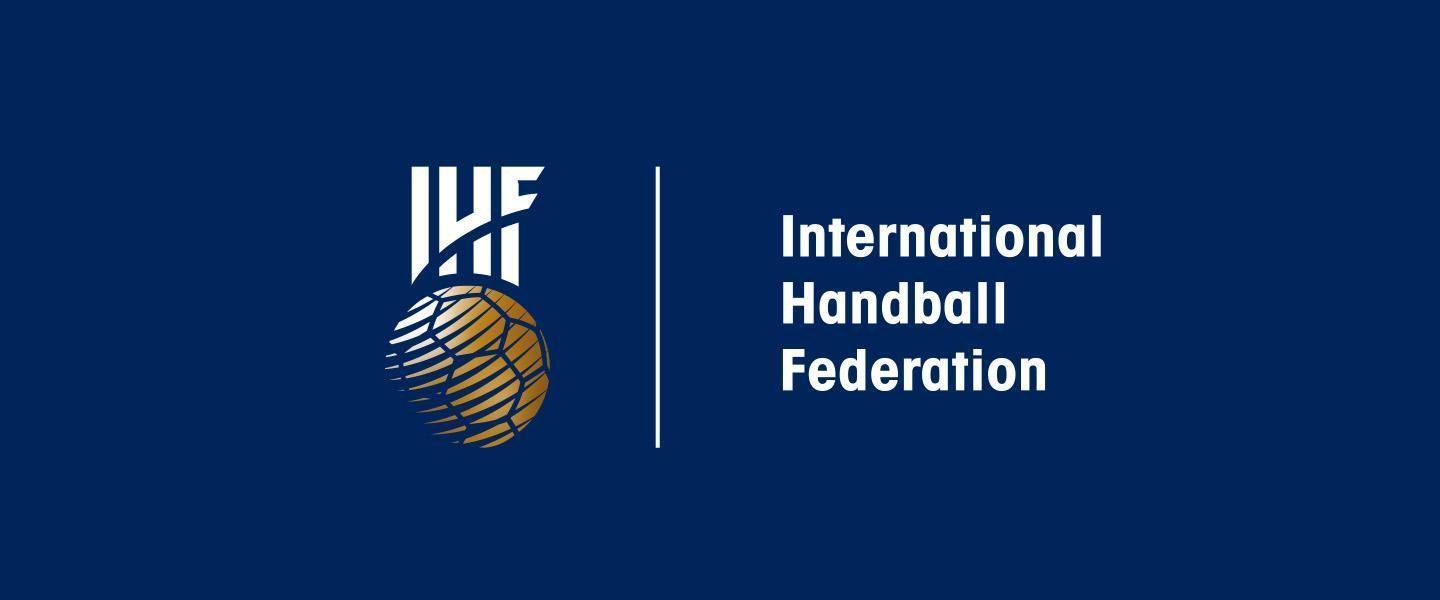 The XXXVIII Ordinary IHF Congress will be held from 5 to 8 November 2021 in Antalya, Turkey. 
Elections will be held at the Congress for the following positions:
President
1st Vice-President
Treasurer
Two members to the Executive Committee
Chairperson of Commission of Organising and Competition
Chairperson of Playing Rules and Referees Commission
Chairperson of Commission of Coaching and Methods
Chairperson of Medical Commission
Chairperson of Commission for Development
Chairperson of Arbitration Tribunal 
10 Members of Arbitration Tribunal
Chairperson of Arbitration Commission
10 Members of Arbitration Commission
Chairperson of Ethics Commission
Five Members of Ethics Commission
Two internal IHF auditors 
One substitute auditor
Candidates standing for one of the above-mentioned positions are kindly requested to complete and submit the appropriate documents by email to [email protected] before 6 August 2021. Candidates must fulfil all criteria according to Article 13.7 of the IHF Statutes as outlined in the application forms. 
The announcement documents for the XXXVIII Ordinary IHF Congress including general information, dates and deadlines and the list of IHF positions, can be accessed in the 'Announcement' section here.
The deadline for National Federations to register their participants is 6 August 2021. 
6 August is also the deadline for Member Federations, Continental Confederations, the Council, the Executive Committee and the President to submit motions to the Congress. 
For general organisational questions, please email [email protected] For election matters, please email [email protected]