12 Mar. 2020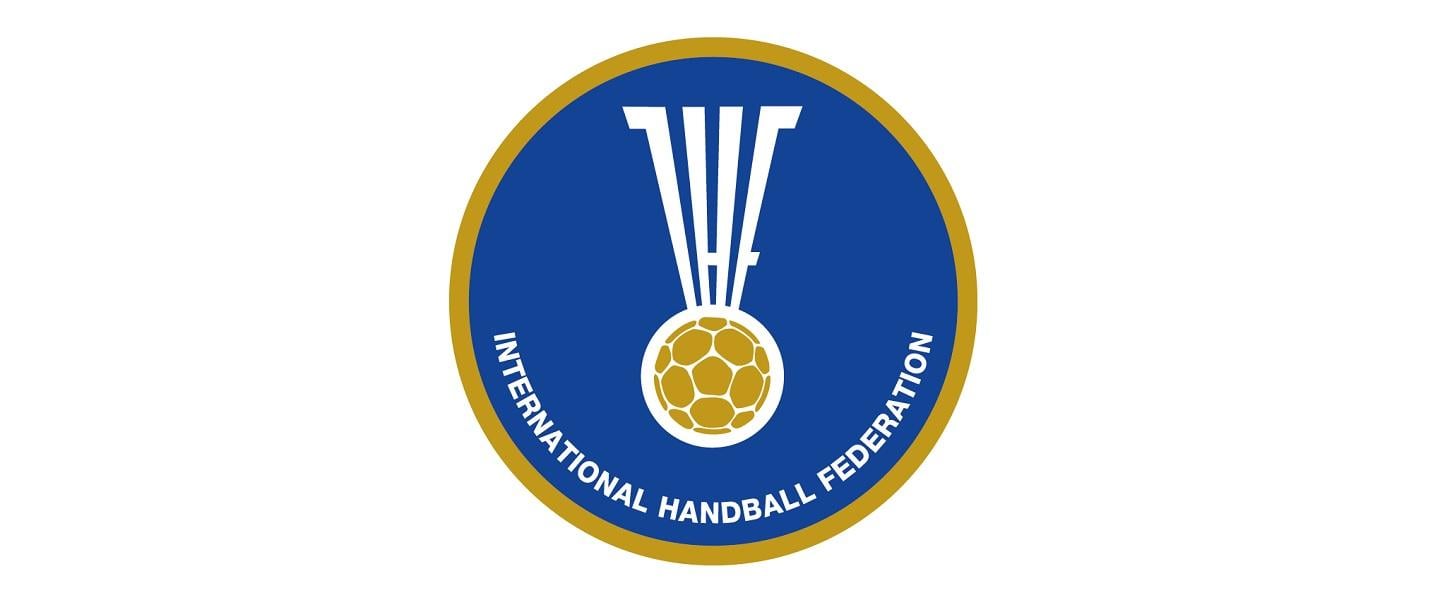 The International Handball Federation and the host federations of the 2020 IHF Tokyo Handball Qualification Tournaments have carefully evaluated the developments surrounding COVID-19 at their meeting at the IHF Head Office and, in coordination with the International Olympic Committee, concluded that all efforts shall be exerted to organise the tournaments at the same time and places as scheduled.
As of today, the Women's 2020 IHF Tokyo Handball Qualification Tournaments in Spain, Hungary and Montenegro will be played as scheduled, but without spectators and public access. 
The men's qualification tournaments in Germany and Norway will also be played without spectators. However, as people travelling from Republic of Korea are currently not allowed to enter Norway, the organiser of the men's tournament in Norway will need to provide a solution or the tournament will be re-allocated.  
In France, the current restrictions, which would not allow the tournament to be held with spectators, are valid until 15 April. An update by the local authorities will follow. 
Any media presence at the tournaments will be determined on a tournament-by- tournament basis in accordance with local government mandates. The hosting federations will deal with already purchased tickets.
The IHF, in cohesion with the IHF Medical Commission, has prepared numerous precautionary measures to keep the tournaments safe, including assigning each team a physician specialised in COVID-19, health checks throughout the matches and complete sterilisation of venues before and after the matches, and the field of play during half-time. 
"The health and safety of the teams and their entourage, officials, delegates, staff and fans are of utmost importance," said IHF President Dr Moustafa. "We remain in close contact with the relevant authorities to take the necessary safety precautions." 
The women's events will take place in Spain, Hungary and Montenegro from 20 to 22 March, while the men's will be held in France, Germany and Norway from 17 to 19 April.
Each qualifier is comprised of four teams. The two top-ranked nations in each qualifier will qualify for the 2020 Olympic Games in Tokyo for the handball competition, played from 25 July to 9 August.