11 Jul. 2019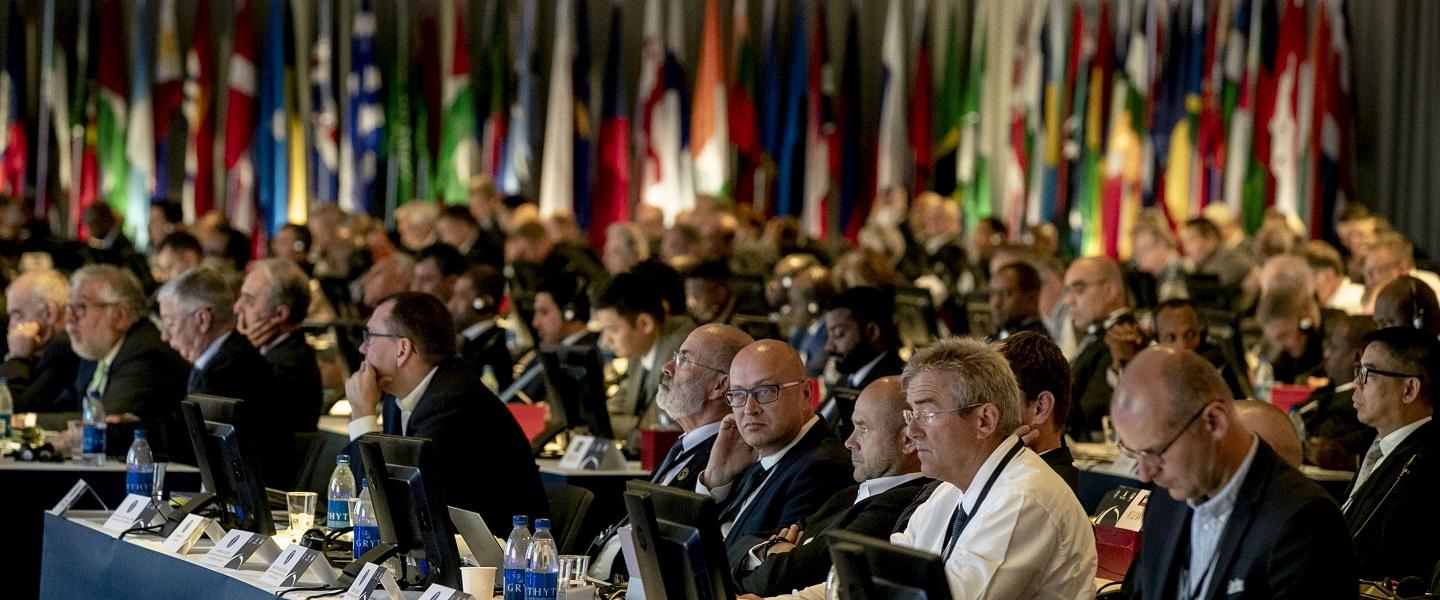 The IHF would like to extend their gratitude to the Member Federations from across the world for their active and valuable participation in the XXXVII Ordinary Congress of the IHF, as well as the IHF Extraordinary Congress. 
Led by President Dr Hassan Moustafa, the IHF thank all Member Federations and Continental Confederations for the successful event held on the fringe of the 50th Partille Cup in Gothenburg, Sweden. The IHF wish to acknowledge the productive outcome of the Congress, which concluded on July 3, and thank those present for the congenial atmosphere conducive to ensuring the smooth running of the event. In particular, the IHF would like to thank the delegates who actively participated in the voting procedures that formed part of the programme. 
The cooperation on display within the global handball family was an outstanding representation for the sport, and the IHF were pleased to witness and be part of this. It is clear that among the different cultures and nationalities there is a common goal: to develop handball all over the world. 
Following the successful Congress, the IHF are highly satisfied that handball continues to develop in a positive manner. The IHF looks forward to a fruitful global collaboration in the years to come. 
On behalf of the International Handball Federation, IHF President Dr Hassan Moustafa would like to convey his satisfaction and his gratitude to the Member Federations, while also praising the close cooperation within the handball family.