01 Jul. 2021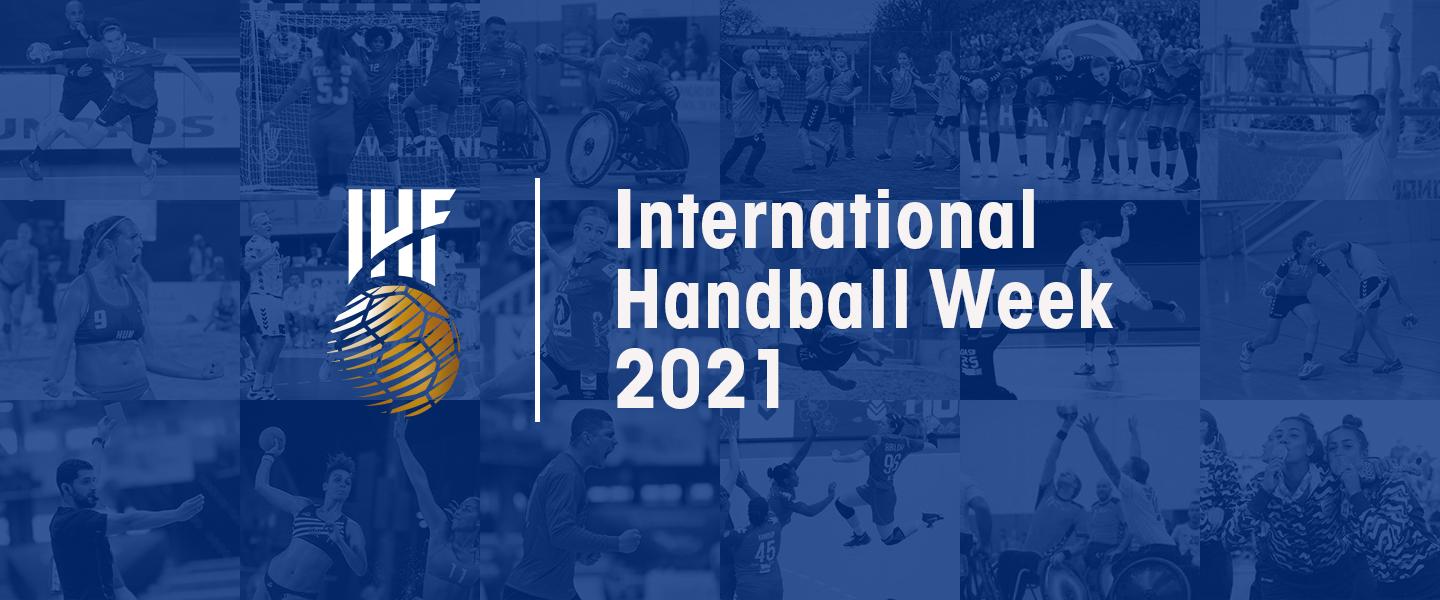 The International Handball Federation (IHF) is pleased to announce the second International Handball Week, taking place from 12 to 18 July. Like last year, the dates pay homage to the founding of the IHF, on 12 July 1946. However, this year has additional significance as we also celebrate the IHF's 75th anniversary. 
Throughout the week, we will dive deep into IHF history, taking a closer look into the past and the evolution of the sport and its disciplines, while also looking into the future. With theme days focusing on different aspects of the sport, we would like to bring you closer to the disciplines of indoor handball, beach handball and wheelchair handball, as well as present the various facets of children's handball. 
The IHF social media channels (Facebook, Instagram, Twitter) will have plenty of content with some surprises for fans included. Stay tuned, you will not want to miss out. Fans can also share their International Handball Week activities on social media using the hashtag #handballweek.
Additionally, the IHF is also collaborating with the German Handball Federation on this occasion, as we seize the opportunity of the Olympic preparation tournament taking place in Germany from 9 to 11 July to create a special anniversary edition of the IHF's 'Be A Manager' game. Fans will be able to play the game during the tournament, with the top two receiving prize money and a certificate – more information on how to participate will follow in due course.
It was thanks to the great efforts of the IHF Member Federations that last year's International Handball Week was a success and the IHF looks forward to seeing the world unite in handball and celebrate once again.