17 Sep. 2021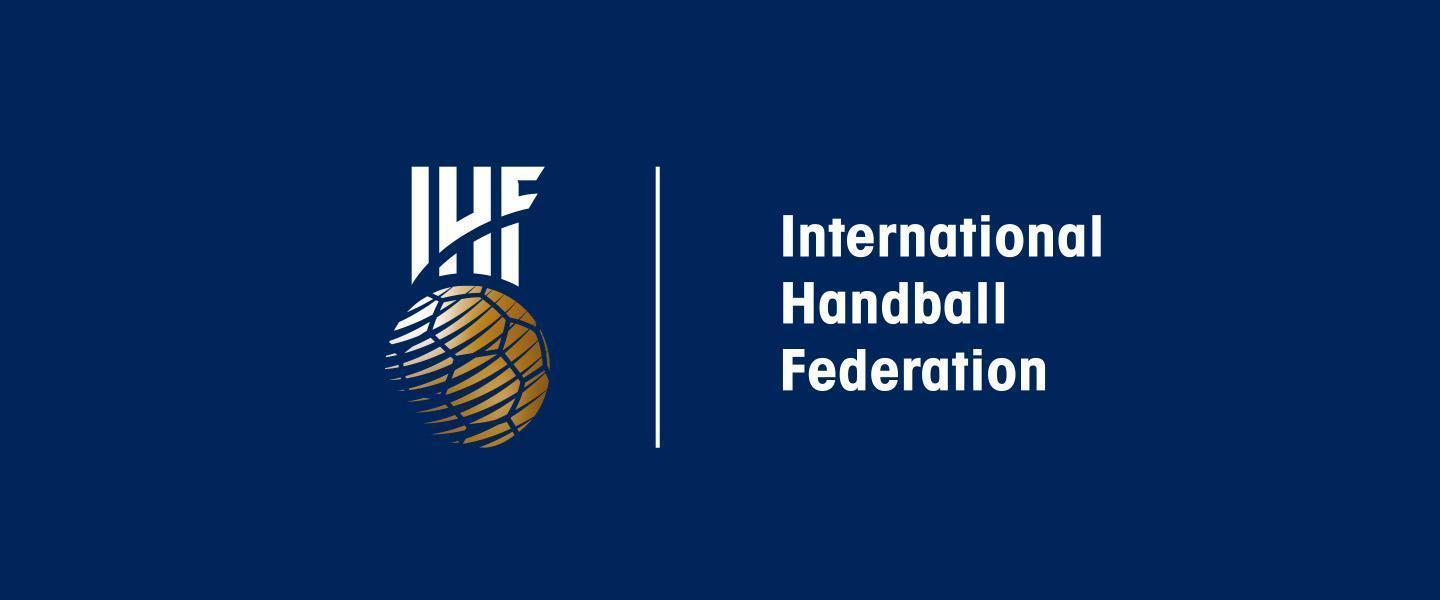 IHF President Dr Hassan Moustafa held two meetings on Monday 13 September, welcoming representatives of the European Handball Federation (EHF) and Forum Club Handball (FCH) to the IHF Head Office in Basel. The IHF-EHF mutual meeting was followed by an IHF-EHF-FCH joint meeting. 
The EHF was represented by President Michael Wiederer, Secretary General Martin Hausleitner and Chief Sports Officer Markus Glaser, while FCH's delegates were President of Telekom Veszprém Janos Szabo and Managing Director Dr Gerd Butzeck. Representatives of the Japan Handball Association joined the IHF-EHF-FCH joint meeting virtually. 
During the IHF-EHF mutual meeting, key topics of focus included refereeing, beach handball, IHF Women's Youth (U18) and Junior (U20) World Championships in 2022 (information on European qualification, additional places – substitution, International School Sports Federation Championship in Belgrade, Young Referee Programme), and finally, the IHF Congress. 
At the IHF-EHF-FCH joint meeting, the main items on the agenda were player agents and the IHF New Markets' Project.
The IHF looks forward to a continuous fruitful cooperation with both the EHF and the FCH in order to further develop handball at the international level.