13 May. 2022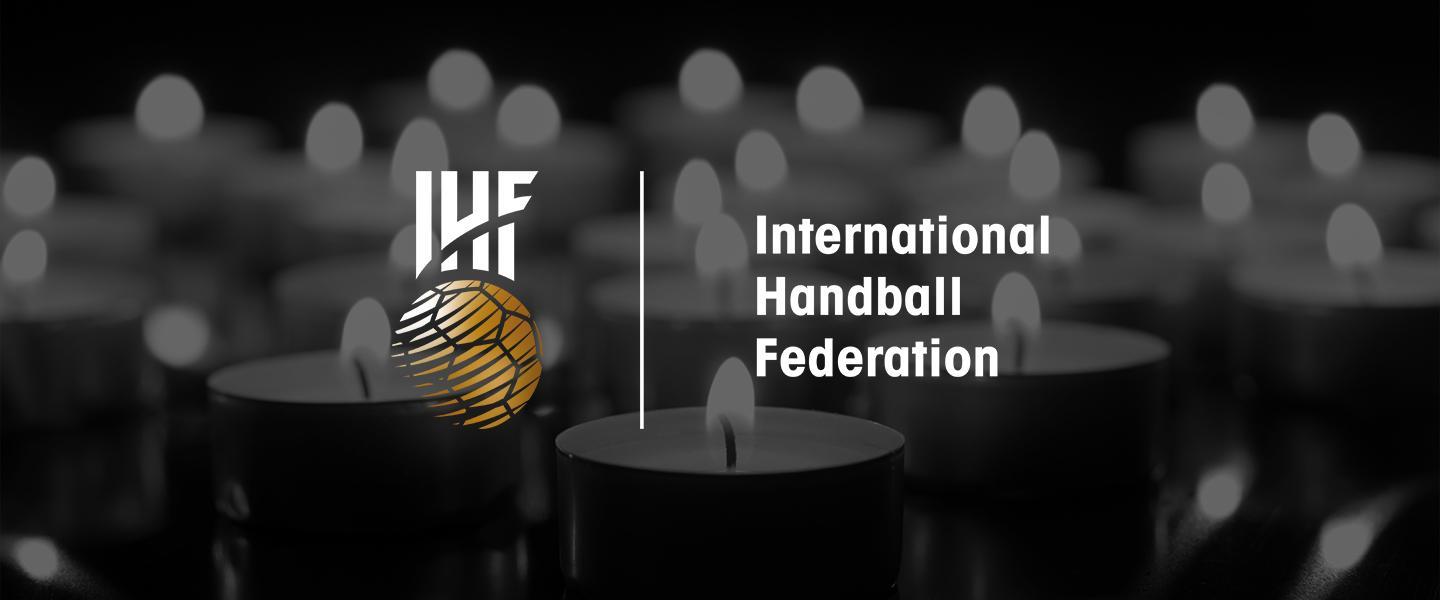 It is with great sadness that the International Handball Federation has learned of the passing of United Arab Emirates President Sheikh Khalifa bin Zayed al Nahyan at age 73 after a long period of illness.
An avid sports fan, often seen attending different events, Sheikh Khalifa bin Zayed al Nahyan had a strong hand in developing sports in the United Arab Emirates, including handball.
On behalf of the IHF and the entire handball family, Dr Hassan Moustafa conveys the most sincere condolences to the grief-stricken United Arab Emirates nation in this difficult moment.