25 Nov. 2020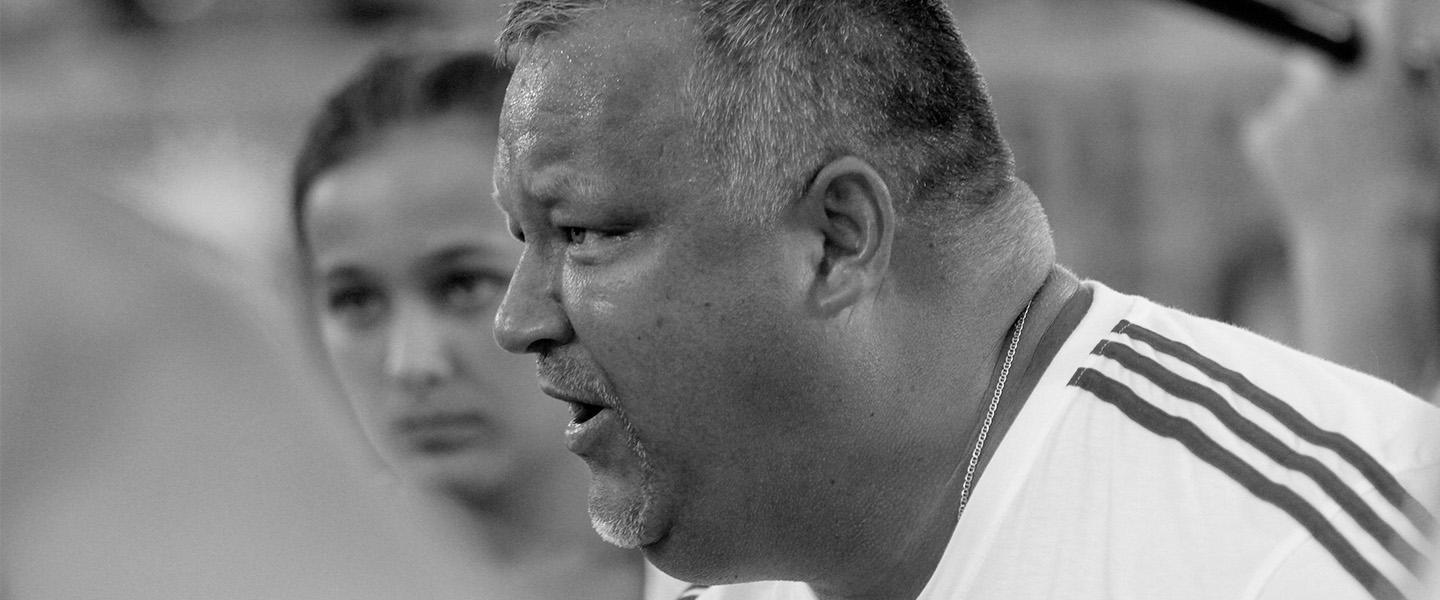 The IHF is saddened to learn of the passing of János Gróz, the former Hungary women's beach handball team coach and head coach of club side Multichem-Szentendrei NKE, at the age of 49.
János was coach of the younger age category Hungarian women's beach handball teams from 2008 for eight years and remained unbeaten in the category until 2015, winning five European titles. In 2013, he became women's senior coach wining two European Championships (2013, 2015) in a row.
With his club, Multichem-Szentendrei NKE, Gróz achieved tremendous success, winning the Hungarian championship six times, alongside three EHF ebt Masters (2015, 2016, 2018) and two EHF Champions Cup titles, in 2015 and 2018.
"The Hungarian Handball Federation mourns János Gróz," said Secretary General of the Hungarian Handball Federation (HHF), Gabriella Horváth, in a statement. "He was an infinitely dedicated beach handball coach, with unquestionable passion and devotion for the sport: both indoor and beach. He will be greatly missed, and the federation will preserve his memory."
At the global, IHF level, Hungary won silver at the 2013 ANOC World Games in Cali, Colombia, and enjoyed success in the IHF Women's Beach Handball World Championship, also grabbing silver, at the 2014 event in Recife, Brazil, sandwiched by two fourth-place finishes in 2012 in Oman and on home sand in Budapest in 2016.
Upon hearing the news, IHF President Dr Hassan Moustafa wrote to Dr Máté Kocsis, HHF President, expressing his thoughts, and those on behalf of the global handball family.
"It is with great sadness that I have learned of the passing of Hungarian handball icon János Gróz," said President Dr Moustafa in the letter. "On behalf of the International Handball Federation and entire handball family, I would like to convey my sincerest condolences to you, the Hungarian Handball Federation and the Gróz family.
"I would also like to commend Mr Gróz's tremendous coaching career across multiple disciplines that led to great successes and numerous championships," he added.
"His passion and dedication, particularly for beach handball, was unrivalled. My deepest sympathies are with you all and I wish everyone peace and strength during this difficult time. May you and your loved ones remain safe and healthy during these uncertain times."
Across the world, the global beach handball community has paid tribute to Gróz, with IHF Beach Handball Working Group Chairman Giampiero Masi one of those expressing his sadness.
"I met János many times on the beach handball courts around the world and always had a relationship built on respect with him," said Masi to ihf.info. "He was always polite, never over the top and, above all, had an innate spirit of 'Fair Play', the very bedrock of our sport.
"On behalf of everyone involved in the Beach Handball Working Group and the global beach handball family, we will miss his kind-hearted 'warrior' look and we will always carry it with us in our hearts, knowing that János is looking at us from above."