02 Dec. 2019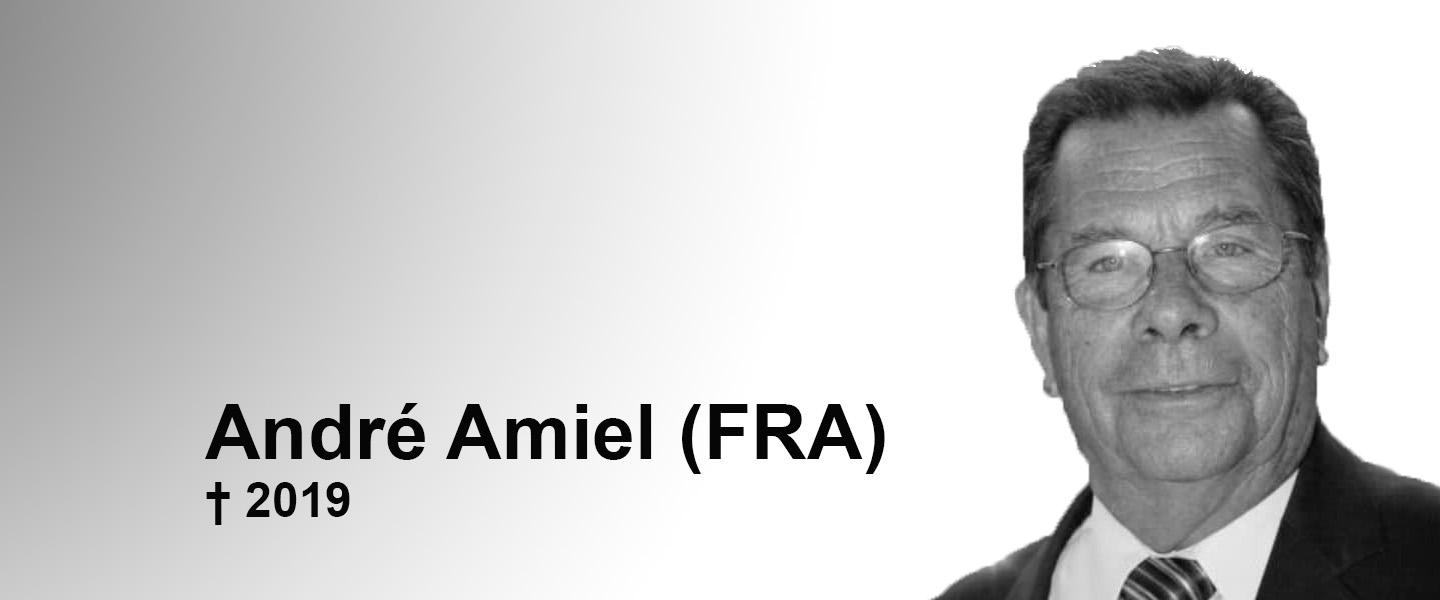 It was with great sadness that the International Handball Federation has learned about the passing of former French Handball Federation (FFHB) President, André Amiel, who was 85 years old.
Amiel was President of the FFHB from 1996-2008, a period which saw the first big successes for the French senior teams on an international level. The men's team won gold at the 2008 Olympic Games, 2006 European championship and World Championship – in 2001 as hosts. 
In the same period, the French women also took world championship gold, in 2003, as well as silver in 1999 and a pair of bronze medals at the 2002 and 2006 EHF EURO.
It was also during this period that much of the foundation was built for the future prosperity of French handball on the global stage at all age levels, not least with the initiation of the 'Maison du Handball' (Handball House) project – a 14,000 square-metre administrative, training, congress, conference, sports and health centre in Creteil, which opened last year after implementation from FFHB President Joel Delplanque.
The French women's national team played Brazil on Sunday, 1 December in Kumamoto, Japan at the 2019 IHF Women's World Championship and wore black armbands as a tribute to Amiel.
With the passing of André Amiel, the handball family loses a great figure and on behalf of the International Handball Federation, IHF President Dr Hassan Moustafa, on behalf of the whole of the IHF, would like to convey his deepest condolences to Amiel's family, friends and the French Handball Federation.