11 Jul. 2019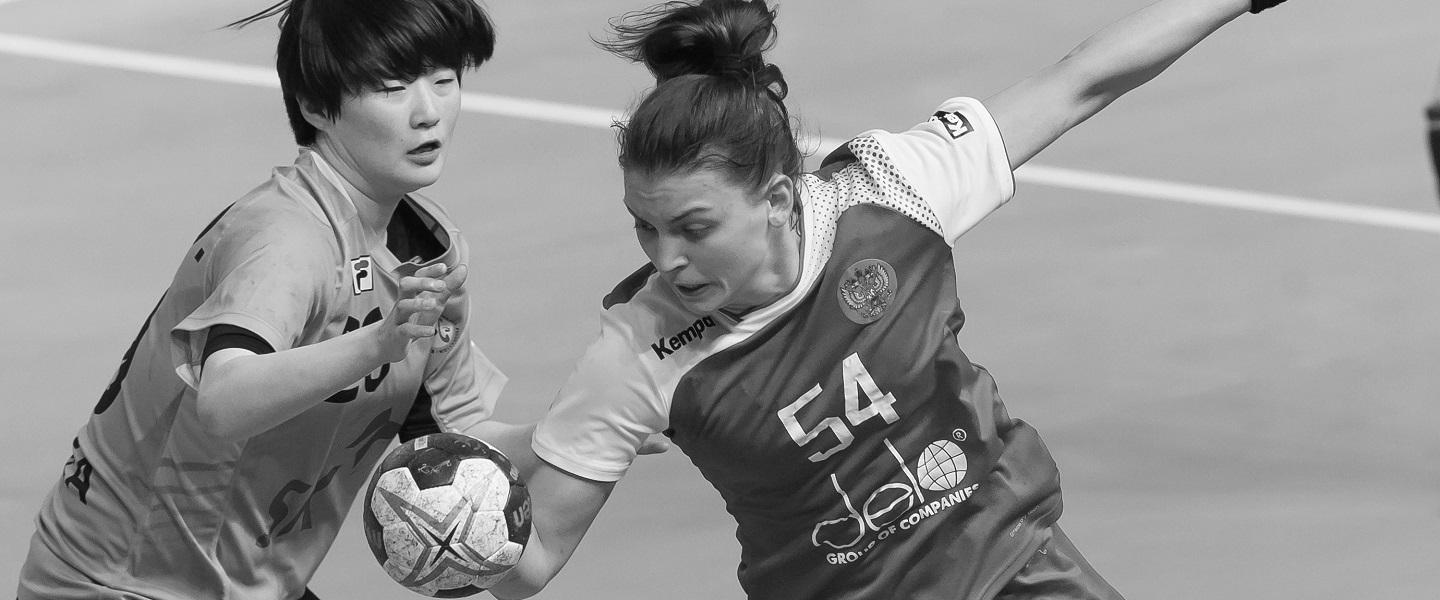 It is with great sadness that the IHF has learnt of the tragic death of Russian women's national team player Ekaterina Koroleva.
Following the completion of the Women's Beach Handball EURO 2019 championship in Poland, 20-year-old Koroleva passed away after a drowning incident, according to preliminary findings.
IHF President Dr Hassan Moustafa, on behalf of all IHF staff, representatives and the worldwide handball family, expresses his great shock and sadness at such a tragic event and would like to extend his deepest condolences to Ekaterina Koroleva's friends, family and the Handball Federation of Russia.
Left wing Koroleva was born on October 8, 1998 in Krymsk and had played handball from the age of 15, going on to represent her country in both the beach and indoor versions of the game as well as playing for Russian club side Stavropolie-Skfu.
Last year, she represented her country at the 2018 IHF Women's Junior World Championship in Hungary, scoring 27 times in all nine Russia games which saw her side finish fourth overall.