12 Jul. 2018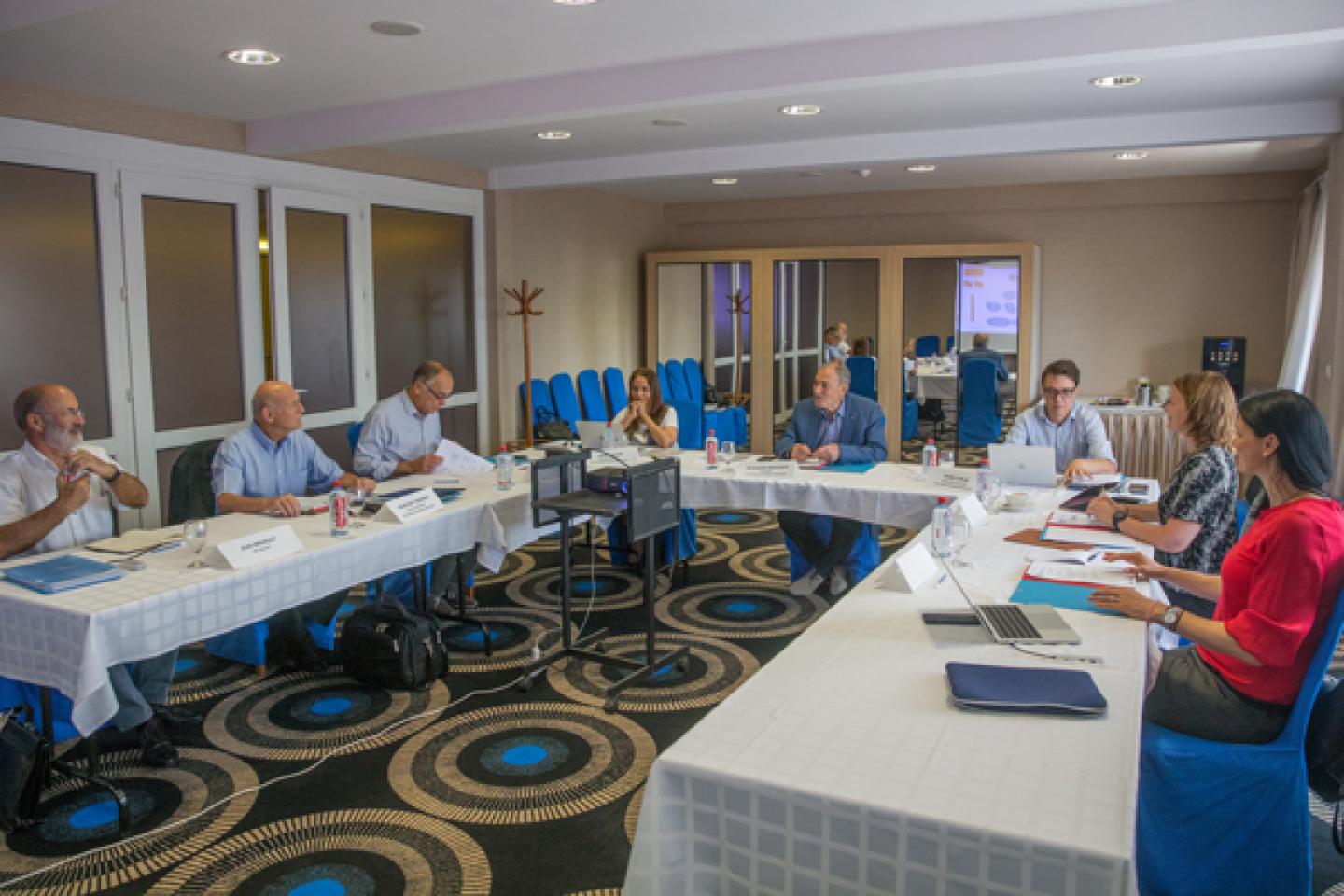 The third IHF Executive Committee meeting took place earlier today in Debrecen, Hungary, on the fringes of the 2018 IHF Women's Junior World Championship.

A number of topics and issues were discussed, starting with an overview of competitions including the Women's Youth Pan-American Championship in Argentina, Women's and Men's South American Games in Bolivia, 2018 Mediterranean Games in Tarragona and list of competitions recognised by IHF with regards to FISU events. The current Women's Junior World Championship was also discussed too, including the withdrawal of Cote d'Ivoire.

Several appointments were also made, relating to the Medical Commission (MC) Members and Commission for Development (CD) Members as well as PRC Lecturers, while a new list of Commission of Coaching and Methods (CCM) Lecturers was confirmed.

Other topics which were on the agenda included the 2019 Ordinary IHF Congress, IHF investment, scouting, marketing rights, IHF New Markets' Project in USA and China and a review of recent meetings which included the 2nd Meeting of IHF Athletes' Commission in Basel, the meeting with European Top Nations in Copenhagen and Molten, also held in the Danish capital.