10 Nov. 2017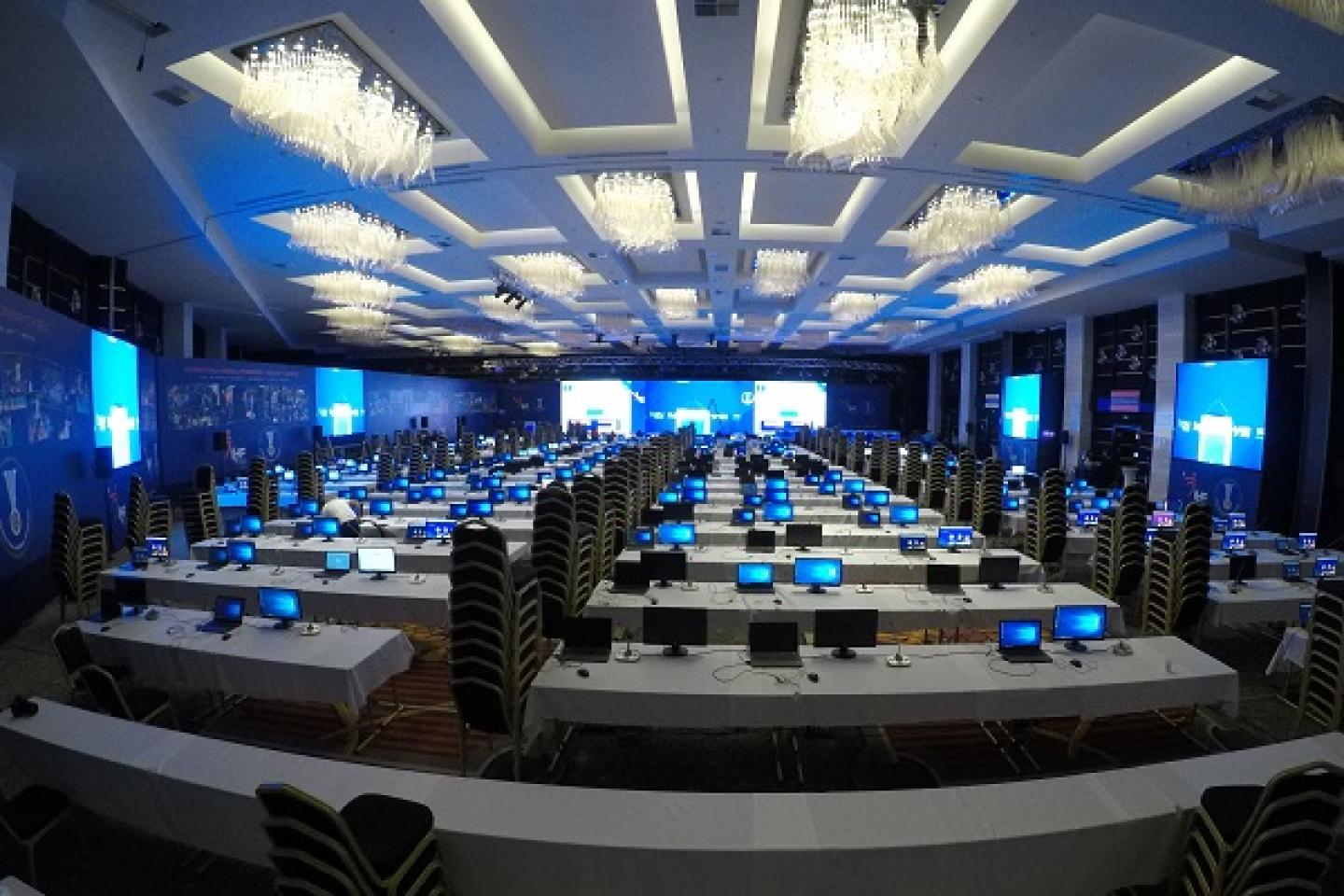 Representatives of Member Federations from around the world have arrived in Antalya, Turkey, in preparation for the XXXVI Ordinary Congress of the International Handball Federation to be held on the 11th and 12th of November.
IHF Executive Committee and IHF Council meetings took place on the fringe of the event, on Wednesday and Thursday, before all continents came together for their meetings on Friday the 10th. The Asian Handball Federation were first on the programme, with their Council Meeting and Ordinary Congress held in the afternoon.
Meetings of the Mediterranean Handball Confederation, Pan-American Team Handball Federation, African Handball Confederation, European Handball Federation and Oceania Continental Handball Federation took place in the evening.
The IHF Congress convenes on Saturday morning at 10am in Granada Luxury Belek Hotel, and will conclude on Sunday evening.
The full programme for the XXXVI IHF Congress can be found here.