07 May. 2018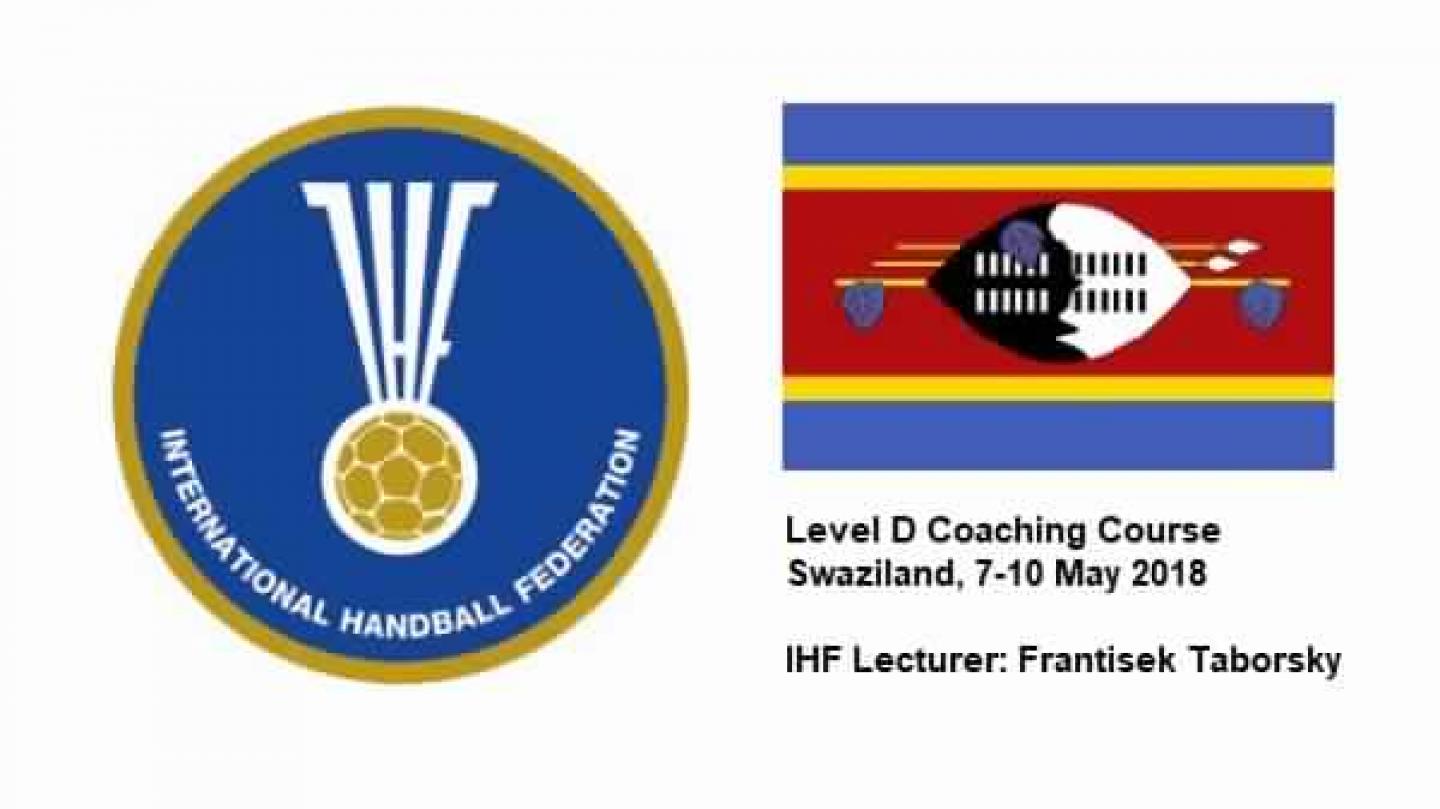 Nearly 30 handball coaches will descend upon the centre of Swaziland this week as the IHF Coaching D Course gets underway in the city of Manzini.
The four-day course opened today, 7 May 2018 before finishing on Thursday (10 May) and will feature an intensive mix of practical and classroom-based sessions in each seven-and-a-half-hour day led by IHF Lecturer Frantisek Taborsky.
After a brief introduction, participants will be taught in a variety of topics including ball handling, organisation and competitions, passing, shooting, goalkeeping, theory and methods, defence, co-operation in small groups and much more including injury prevention, examples of best players, fast-breaks. The participants will also face a writing test and test of technique before a final evaluation and presentation of certificates for those who successfully gained the IHF 'D' Coaching Licence.
Later this month both Manzini and the eastern town of Big Bend will be the venues for the delivery of two [email protected] courses with IHF.info bringing you all the information